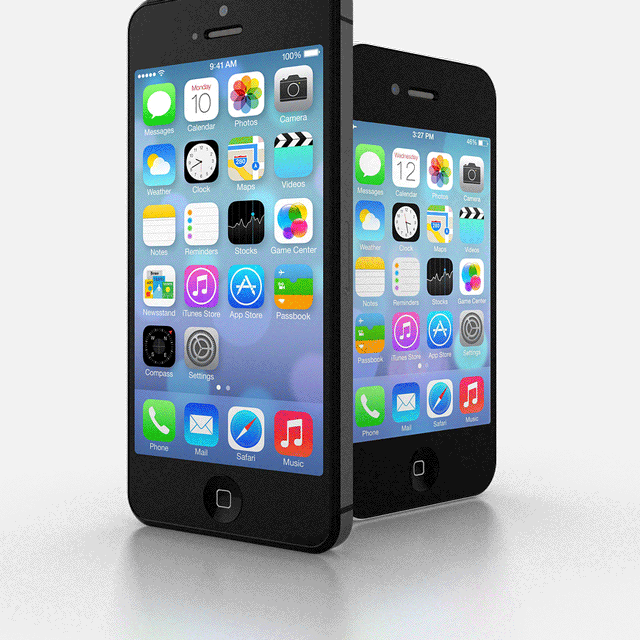 They did warn us [1]
I have a prepaid Spanish mobile number, but starting December I want a contract, so I went to the phone company in search of information.
The good news is, I can keep my number, even when changing the provider. Or, that's what they say – I am a quick learner, so I want to see that before I believe it. 🙂
The only things I need are an NIE number and a Spanish bank account.
That shouldn't be too hard. I guess.
To be continued…
^hm