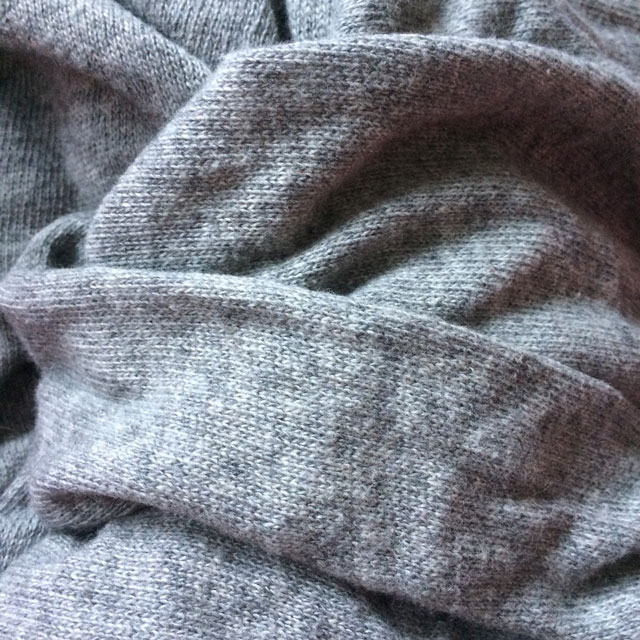 By now it's clear to our regular readers that winters in Spain aren't much different from those in North-European countries.
From the end of September to the beginning of May it's wet, cold, and windy. And only gradually do the temperatures rise as well as the hours of sunshine.
So if you think of spending the wintertime here, bring along all your warm clothes (see the picture of the shawl, a 'must wear' item). Not just to wear them when you spent time outside, but even more during the time, you live inside. The Spanish houses are renowned for a lack of proper isolation and ventilation. This combination makes living inside more hazardous than outside.
Winter in Spain? Be prepared for any eventuality.
^tvo