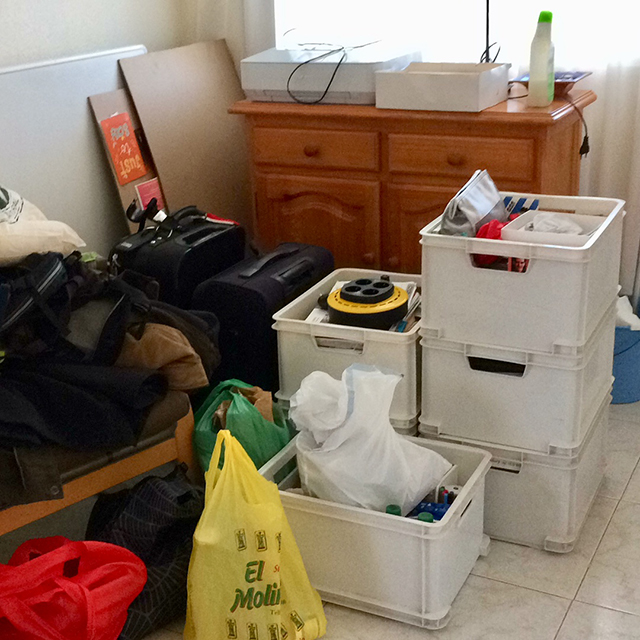 It's moving time again. We have gone to a different location in the same town we were in last year.
Although this time it's not an apartment. We're in a house.
About 200 m from the sea. That's not too bad, is it? We're a bit further away from the shops, but on the other hand, have more choices.
^hm