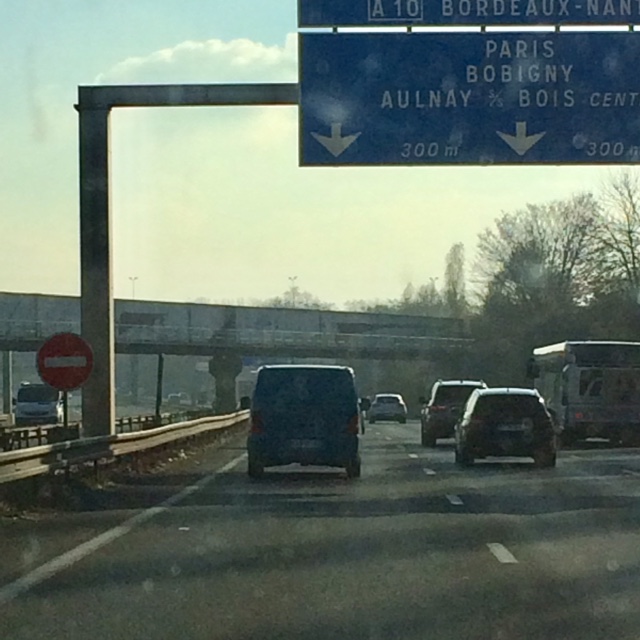 All things considered, the journey is quite smooth. No mist, no rain, no freezing roads.
And even the manifestation of the gilets jaunes had as an advantage that we didn't have to pay the toll.
Time loss was about half an hour. All in all not too bad.
Especially since I am sooo happy to be on my way home. the Netherlands is too cold for me nowadays. In more than one aspect.
^hm