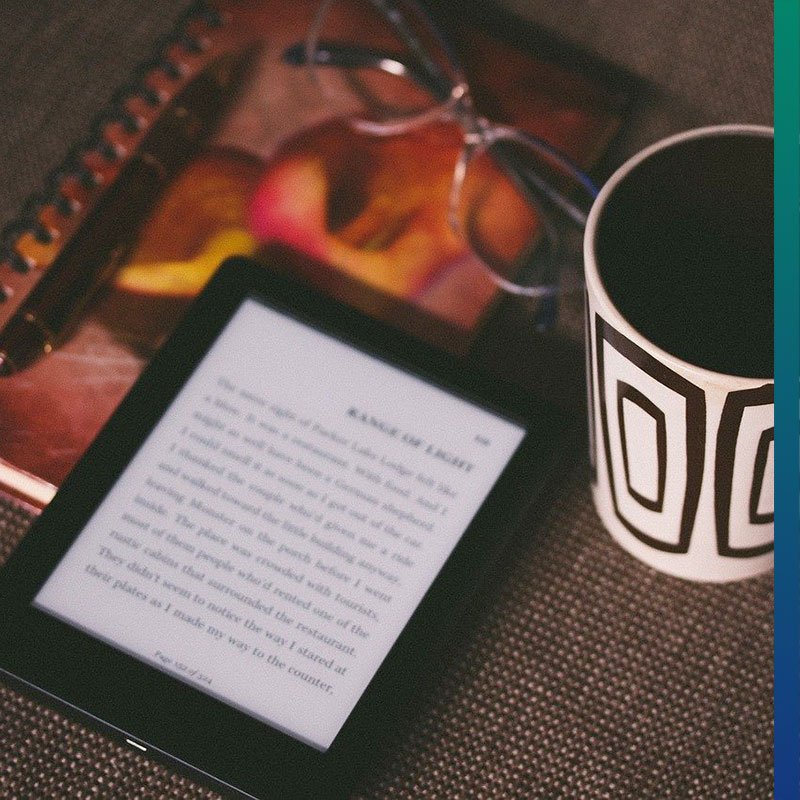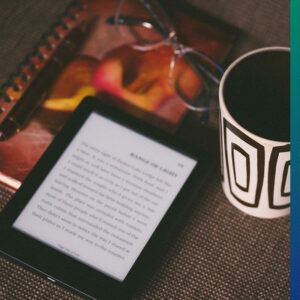 NoGeraniums gives – among other things – information how you can make money out of your hobby. Today's article explains the technique and format of an ebook. Once you have written a book you can outsource the process that comes after that. But if you are like me, you want to do a lot of the process yourself in order to make your e-book as perfect as possible.
There are many eBooks on offer that are not – strictly speaking – an eBook. At some time I made a PDF for one of my websites – 20 Tips: How to get the most out of a Museum Visit. And during that same period I was commissioned to make an eBook in EPUB and MOBI format of the English version of The Story of Amnesty International that my husband wrote with a friend. Then I really became aware of the differences between an eBook and a PDF document.
>>> Download 20 Tips: How to get the most out of a Museum Visit for free <<<
What formats can an e-book have?
There are almost as many formats of e-books as there are text programs, so I'll stick to the most common ones:
PDF, strictly speaking this is not an e-book, because the text is not reflowable;
EPUB, can be read by a lot of e-readers, for instance the Kobo reader;
MOBI, AZW or AZW3, are used for the Kindle reader.
I guess everybody can read a PDF, no matter whether it's on a computer, tablet or smartphone. Making it the most common format. It's also a fixed format. The way you have made it, that's how the reader sees it.
Most EPUB and Kindle e-books are reflowable. This means that the text adjusts to the page depending on the settings of the reader. The reader determines the font, size and line spacing.
I say 'most EPUB and Kindle', because there are fixed layout formats for EPUB and Kindle as well. That is beyond the scope of this article, because I want to describe a couple of processes that you can handle yourself and are not too complicated.
How to choose the right format?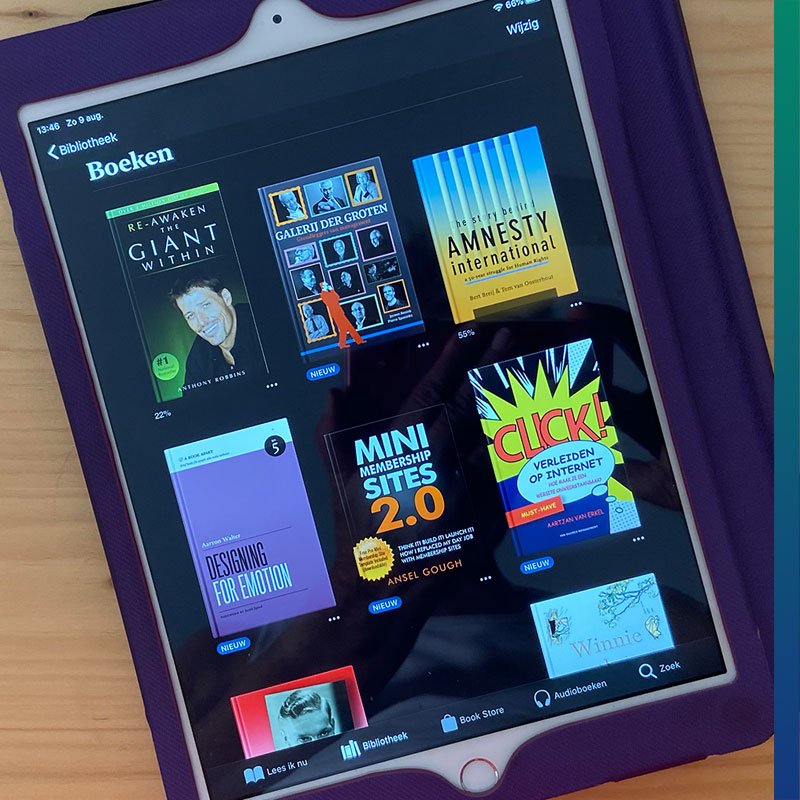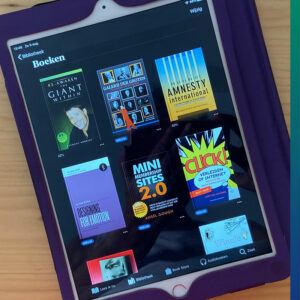 Where are you going to sell it?
Who are you going to sell it to?
How is the content?
If you are going to sell your e-book on Amazon it is going to be a Kindle e-book. Does your audience have a different e-reader, you will choose EPUB. And if you know they will only read from a desktop or tablet you can make a PDF.
There has been a short period of time the Kindle e-reader had a color screen. I suppose the rise of tablets is partly to blame for its demise. As well as the reader experience. A black and white or black and amber screen are a blessing for the reader's eyes.
Nowadays, e-readers have a black and white screen. So, if color is an important part of your book – like in my Museum Tips – you will choose PDF.
PDF – Differences in quality?
My computer is an Apple. I had a Windows computer when I still was a graphic designer, because most of my clients had one, but I gave it away years ago. (Honestly? I hated the thing.) The consequence is that I can't control the statements I do. If I make mistakes, please let me know.
You can make a PDF with every text-program there is (this is one of the statements I was talking about!). Text takes up less space than images. The images should be as small as possible without losing any of their quality. On my Mac I can choose the quality and regulate the size of the images.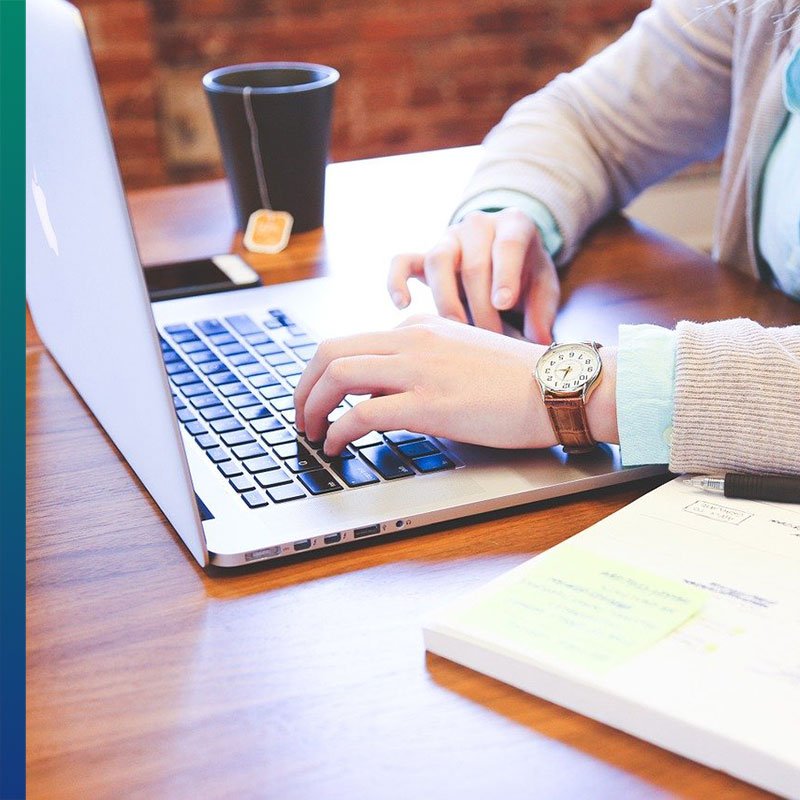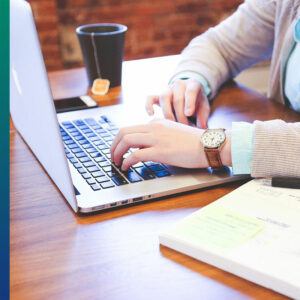 Who is in control?
More than 25 years ago I made my first website and – control freak that I am – went crazy about everything you CANNOT control in web design. I now know so well what CAN be done with web design that I focus on those possibilities.
Something similar is the case with EPUB and Kindle eBooks. You can format it as much as you want, but the appearance is largely in the hands of the user.
EPUB and Kindle – don't make it too fancy
The fewer bells and whistles you put in your file, the better the end result will be. For a designer it is always hard to recommend using as little design as possible. Yet, in my experience this gives the best result.
A lot of programs – for instance Adobe InDesign or Apple Pages – let you export your file in EPUB. Pages even let you publish right to Apple Books.
For Kindle it's way easier nowadays than when I made the Amnesty book. You can self-publish your book and choose what kind you want: a paper book, an e-book or an audio book.
Do you have knowledge of HTML?
I am old-school. My first websites are dated around 1995 and were made in HTML. That is a big advantage when making an e-book.
If you read on an e-reader yourself, you know what documents you like and which ones you don't like. So you will know what kind of lay-out you prefer.
Because I don't like the export to EPUB results of InDesign and Pages, I use Sigil. You need knowledge of HTML to feel comfortable with that program. Sigil is a free program and available for Apple, Windows and Linux.
To make several formats of the e-book I use Calibre. This program also comes in handy if I want occasionally to be able to read a Kindle book on my Kobo.
What comes first?
As the title suggests this article is about technique and formats. As important as that is, your main concern should of course be the content. If the information here made the process after the writing easier, I am content. But if you have questions, please put them in the comment box.
Have you made an e-book? And if so, what format did you use?