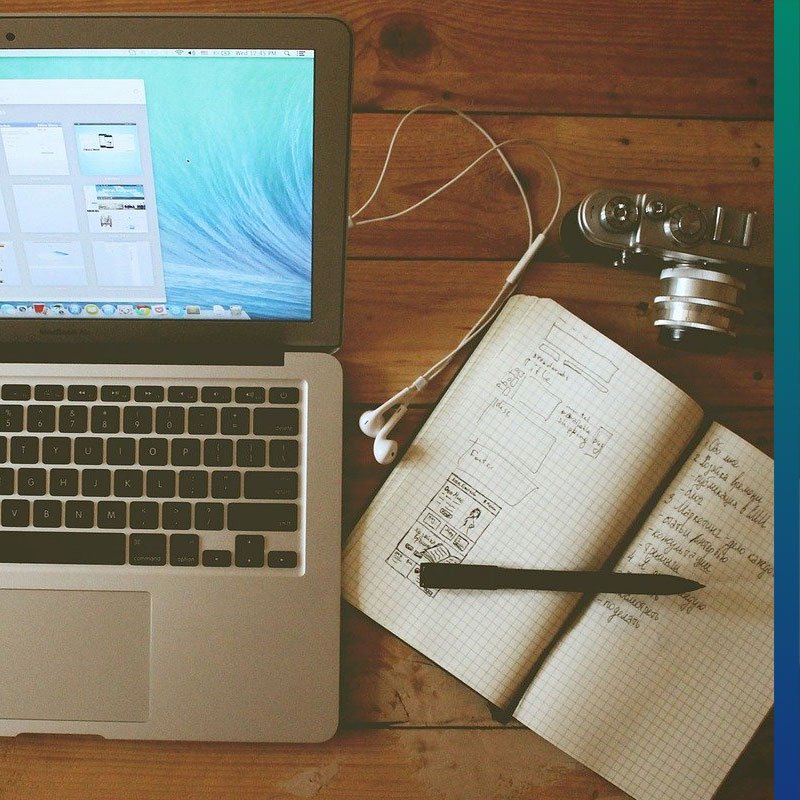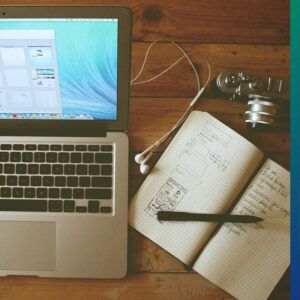 At some point all the buzzing was about 'Blogging! You have to blog!' I am talking about the early years of this century. Blogging existed since 1994, I just hadn't heard about it. Until then, I only had websites for my business and because I was intrigued I started blogging as well. 
There are many free ways to start a blog and you can set it up in a couple of minutes. When you are thinking of starting a blog, it is better to start writing right away. Don't fuss about the name, the title or the design. Write!
Blogging is a great way to develop your writing skills. And if you are thinking about monetizing on your hobby it is also a good way to experience with ideas and to find out if you have enough to tell.
Why is starting for free a good idea?
1. Try before you spend money
Starting something and then discovering you are not interested after all is worse if you have made a lot of costs.
2. Gives you better arguments for the choosing process later
If you intend to have a website you want to monetize you need to know the criteria for the best choice. As a beginner it is hard to know those. By starting and experiencing first, you'll be better prepared later.
3. Blogging is fun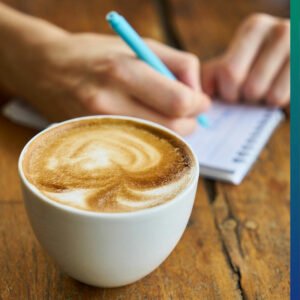 You will discover that it is great to blog. You may even develop completely different ideas about your subjects than you previously thought.
4. Improve writing skills
There is only one way to improve your writing skills and that is to write, write, write. And when it's for free, you might even be inspired to start several blogs at the same time.
5. Polish teaching skills
When you start writing, you want people to understand you. This is how you gradually develop teaching skills.
6. Develop creativity
At the beginning, you don't have to mind the rules. Not yet. It gives you so much freedom and a great opportunity to be creative.
7. Discover the potential
By blogging you discover the potential of your words. And when people start to respond and like your posts, you will note the potential of the internet as well.
8. The force of a community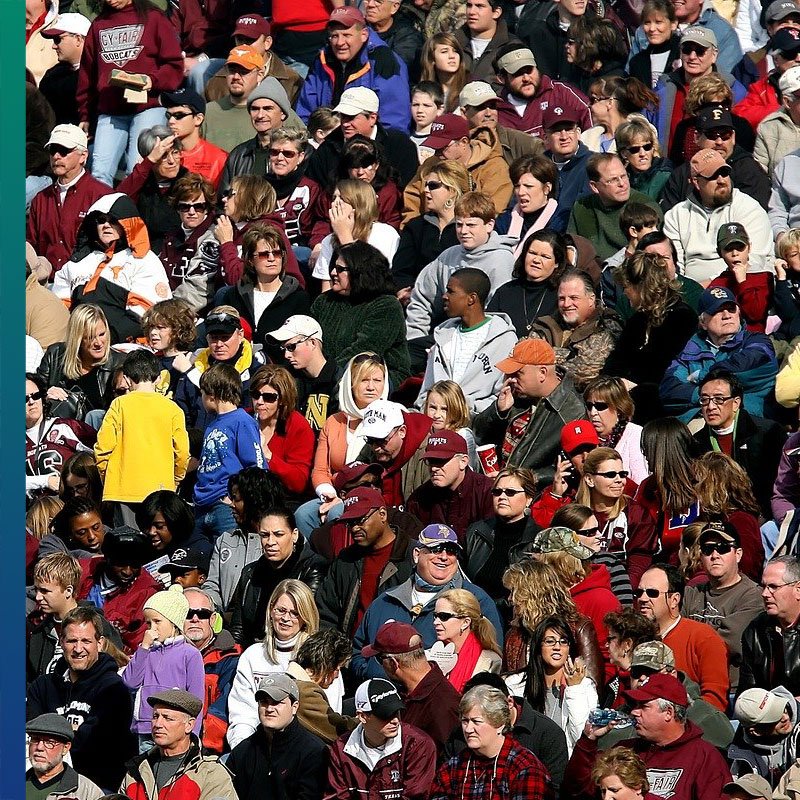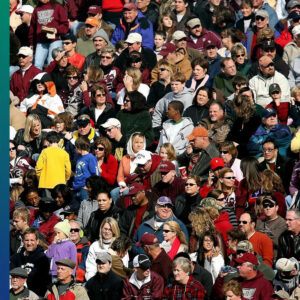 Bloggers like to meet other bloggers and once they know you just started, they will encourage you whenever they can. Most (free) blogging platforms offer the possibility to get in contact with other bloggers.
9. Develop technological skills
It is absolutely not necessary to have any technological skills to start, but you will notice you develop them along the way. A perfect chance to let that gray matter work!
10. Creating opportunities
Because you put yourself out there, you create opportunities in several areas. You will get feedback, meet likewise people, can be asked to make a guest post or companies might even contact you for advertising on your blog.
Why is starting for free a bad idea?
1. Everything costs money
In the Netherlands we say: "The only thing for free is the sun". In the end someone pays the bill. It can be the paying clients or the advertisers. It's no big deal, just something to realize.
2. No own domain
You will always blog on a so-called subdomain. The name of the platform will be in it. For instance in my case, I wouldn't blog on hanniemommers.com, but on hanniemommers.blogspot.com.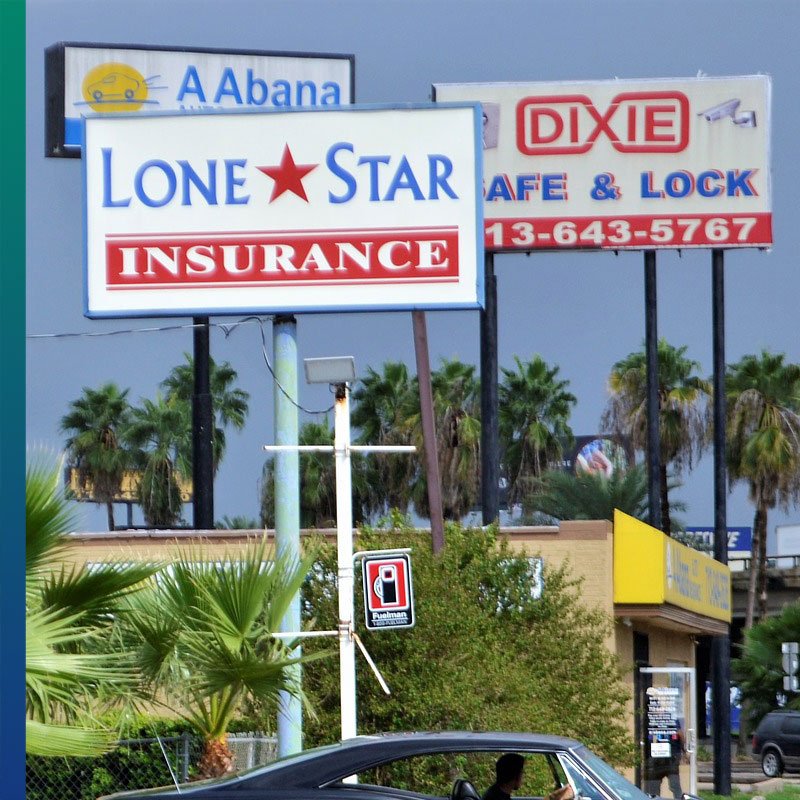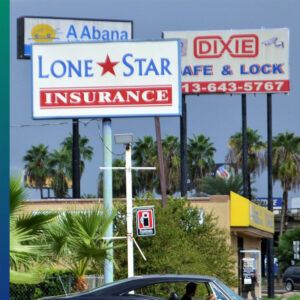 3. The ads can be annoying
Often the blog platforms have ads you have no control on. Both the place on your blog as the content of the ad can be annoying.
4. Be aware of the limitations
You will have less control on for instance the design or the plugins you can add. The total space will be limited, meaning you can't add huge pictures endlessly.
5. Is there a catch?
Most blogging platforms have paid versions. They will all want you to sign up for one of these paid versions. They're businesses, of course they will want that.
Free options to build a weblog
I have tried several platforms and I know of several others. It goes without saying I can only elaborate a bit more about the ones I worked with myself and am excited about. Some others I will mention for those people who want to know more.
Blogger
The first one I tried was Blogspot, called Blogger nowadays. That way I know I started there before 2003, the year of the name change.
Blogger is owned by Google. For some that is an advantage: big company, lots of possibilities and lots of people are already using Gmail. For others this counts as a disadvantage: the company already knows so much about everyone and has its tentacles everywhere.
Pros: • easy to start with;
• few trimmings, so no choice stress;
• no worries about safety
Cons: • giving the blog your own look and feel is limited;
• little guidance to get you on your way;
• limited moving options.
WordPress
WordPress is an open source system, nobody owns it. This means that the source code can be viewed, used and edited by anyone. A multitude of people are working on and improving WordPress. This means that something can easily go wrong, but also that every problem is solved in no time.
It might be confusing that 2 websites exist: wordpress.com and wordpress.org. You have to use wordpress.com for your free blog.
Pros: • lots of design possibilities, called themes, to give your blog its own look and feel;
• plugins for extended functionality, although limited when compared with wordpress.org;
• easy to upgrade to your own domain;
• easy to move.
Cons: • the 'start free'-button is just a small text when you subscribe, luring you into choosing a paid version right away;
• you have to take care of safety and backups yourself.
Wealthy Affiliate
This is not exactly a blogging platform, but I add it because:
1) you can start a free blog here, and 2) I am really enthusiastic about the community.
Every start of something new is overwhelming at first, but because you will get so much help and support from the other community members and from a personal coach (which would be me!) you will be up and running in no time.
Pros: • all the pros of WordPress apply, because that's their platform of choice;
• a step by step easy to follow video series on how to start;
• energetic and committed community.
Cons: • at the start the whole process of how to earn money might be confusing;
• web host Siterubix has some limitations as you can read in my review.
Other options
In the past I have tried Joomla, Tumblr and Medium. Joomla was not user-friendly enough, so I rejected that one in favor of WordPress. I have Tumblr and Medium as well, just because I like to try new things.
Both Tumblr and Medium have very vibrant communities, giving a lot of opportunity for feedback and comments. But you have hardly any control over its looks and the content.
Others are raving about for example Drupal, Wix and Weebly, but I have never tried those. There are even more platforms, but as said, let's avoid choice stress!
Conclusion
If you have no intention of making money with your blog in the near future I would definitely go to wordpress.com and start your blog there. Blogger is easier to start with, but you will run into limitations very soon.
And if you plan to monetize your blog I can safely recommend Wealthy Affiliate. Mainly because the step by step 10-lesson course explains the process very good to newbies. To give you an extra incentive: when you join through my link I will give you a 3-lesson course about design as a bonus.