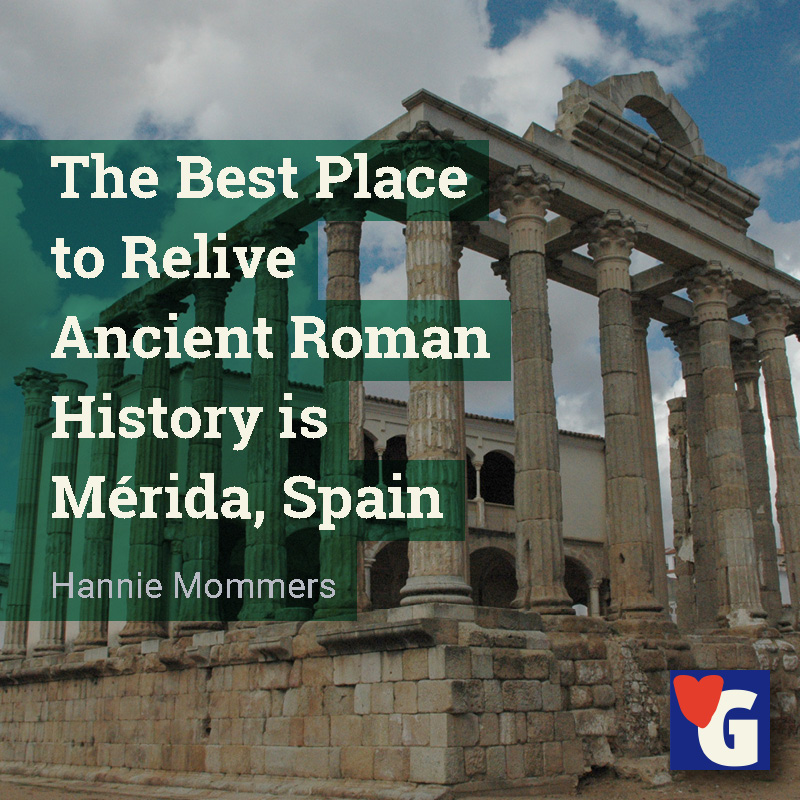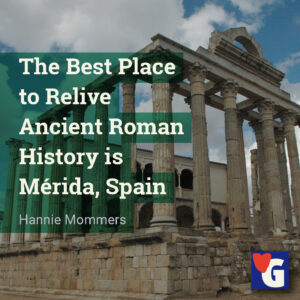 If you love ancient roman history then you must visit Mérida. Spain has many Roman excavations, but rarely as complete as the monuments that can be seen in Mérida.
The first time we visited this city in the Extremadura, we stayed with our son. With a journey of 3 hours in the car and an equally long journey back, there was not much time left to visit the city in peace and quiet.
We definitely wanted to come back to see everything at our leisure. That only happened 12 years later, but then we also took the time for it.