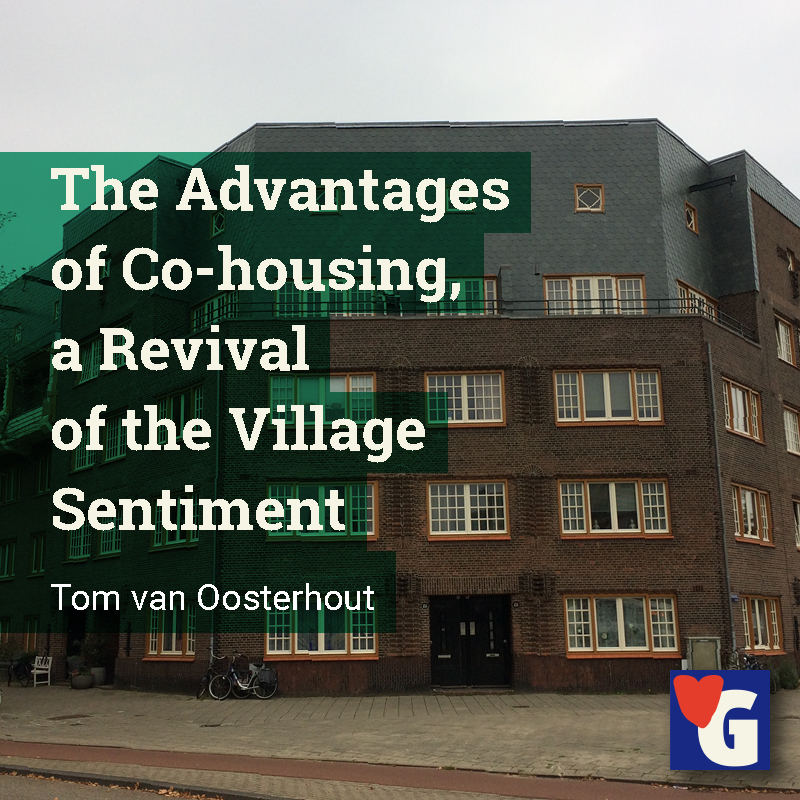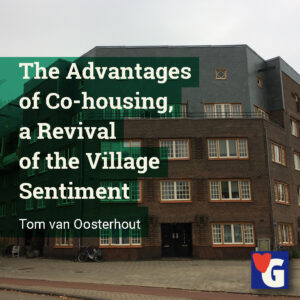 In Amsterdam, there are at least 20 co-housing projects. Most of these projects are established by older people. But what is co-housing, what are the advantages, and how do you start and maintain a co-housing project?
From the outset, any co-housing project involves a community of people. These people deliberately choose to invest in each other. Moreover, most co-housing projects contribute to the local community, to education, and to the environment.
To live up to these ideals they organize all sorts of activities, for those that live in the project as well as for outsiders.