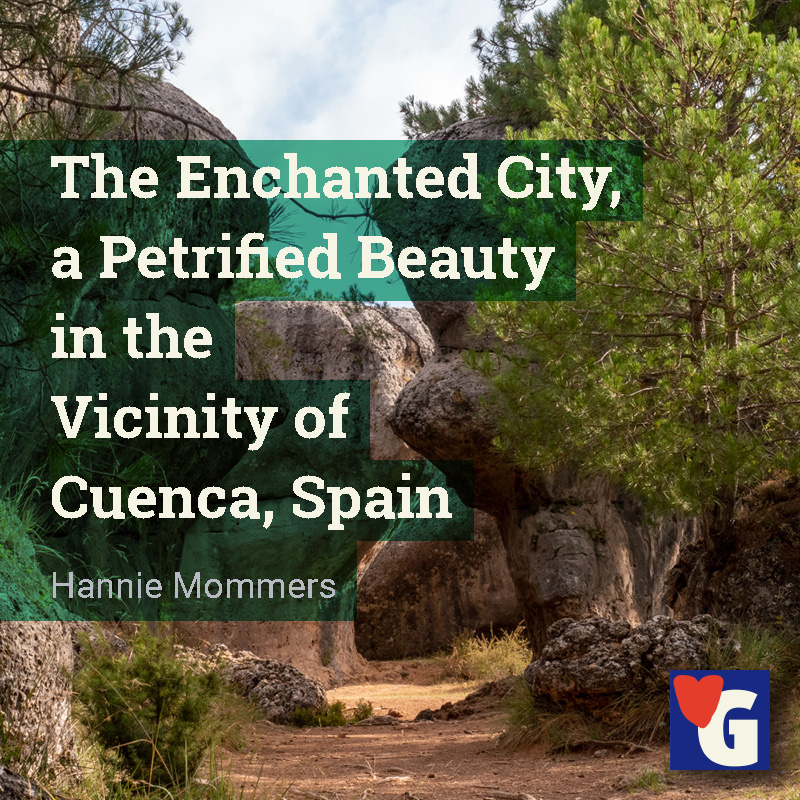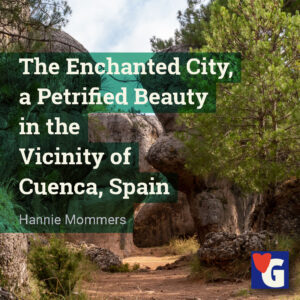 In between Madrid in the center of Spain and Valencia at the East coast lies Cuenca, an eagle's nest between 2 rivers.
There are just a few touristic highlights in Cuenca to be seen, for instance the Cathedral and the so called Hanging Houses, but the old city as a whole is fantastic. It is stuck on a mountain top, sandwiched between 2 gorges carved out by the rivers Huécar and Júcar.
That and our favorite Spanish museum, Museo de Arte Abstracto Español, make a visit more than valuable for us. All the more now we have heard of yet another touristic highlight: The Enchanted City.