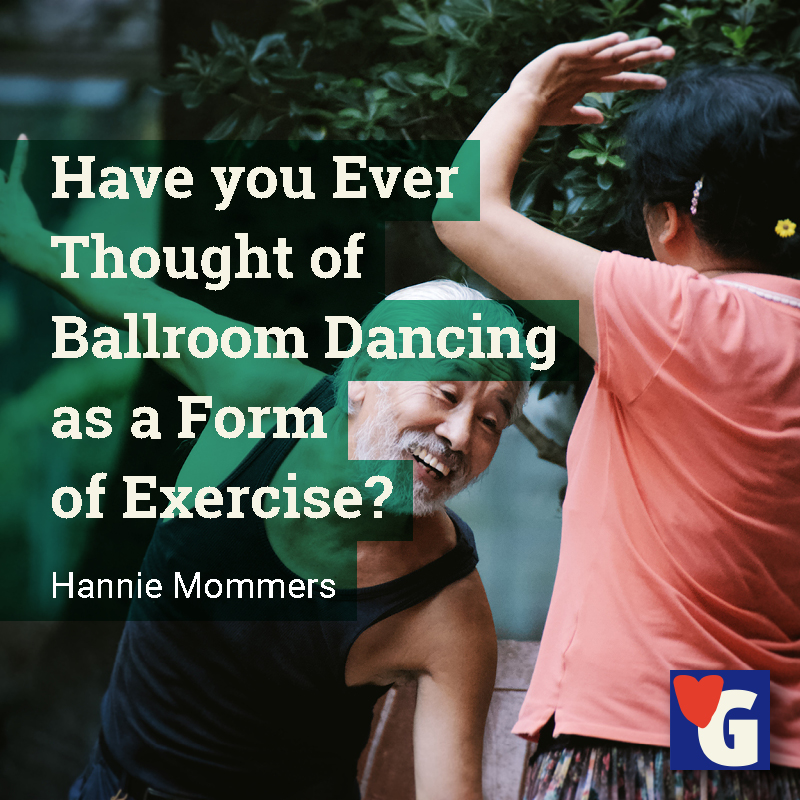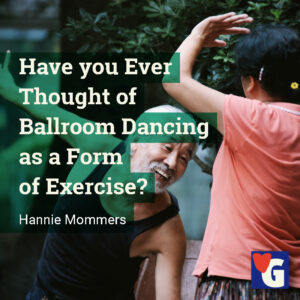 My parents used to go to Benidorm every year for 8 months. So I would visit them at least once every winter season. My mother loved walking through the surf and most of the time I would accompany her then.
When we walked in the morning everything was quiet, but if we were late and it was already afternoon, we would hear music long before we were on the boulevard.
This music came from several big cafes where they had cleared the centre of tables and chairs to create an empty spot that served as a dance floor.