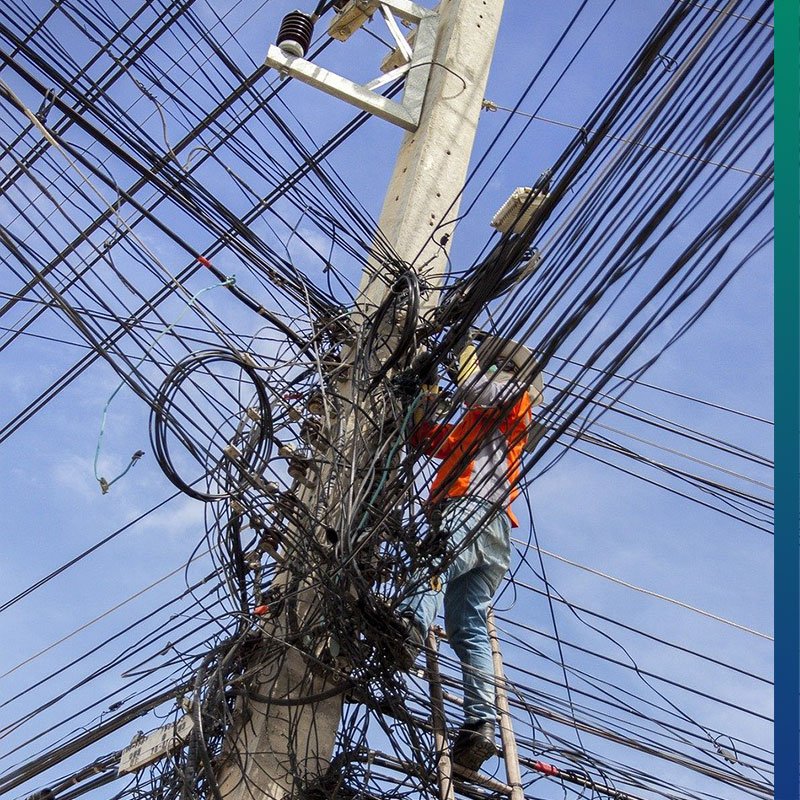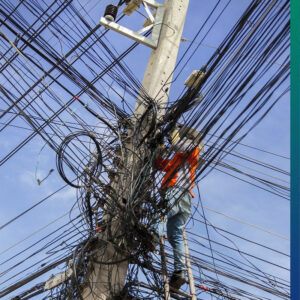 In How to make money from your hobby or passion? one of the mentioned possibilities is having your own website. Most hosting providers offer a one-click-process to install a WordPress blog, which makes starting real easy. So this article WordPress Tips for Beginners is not about installing, but about aspects to make visiting your website a great experience.
The biggest mistake most beginners make is: they complicate the whole process. WordPress has infinite choices. However, this doesn't mean that you should choose all of them from the start. Even if there are hundreds of plugins… Even if you can choose all the colors you want… Or every font that is available… Restrain yourself. The visitors of your website will appreciate it.
I will explain 12 aspects that – once implemented – will give your visitor a great user experience. Making sure they want to come back.