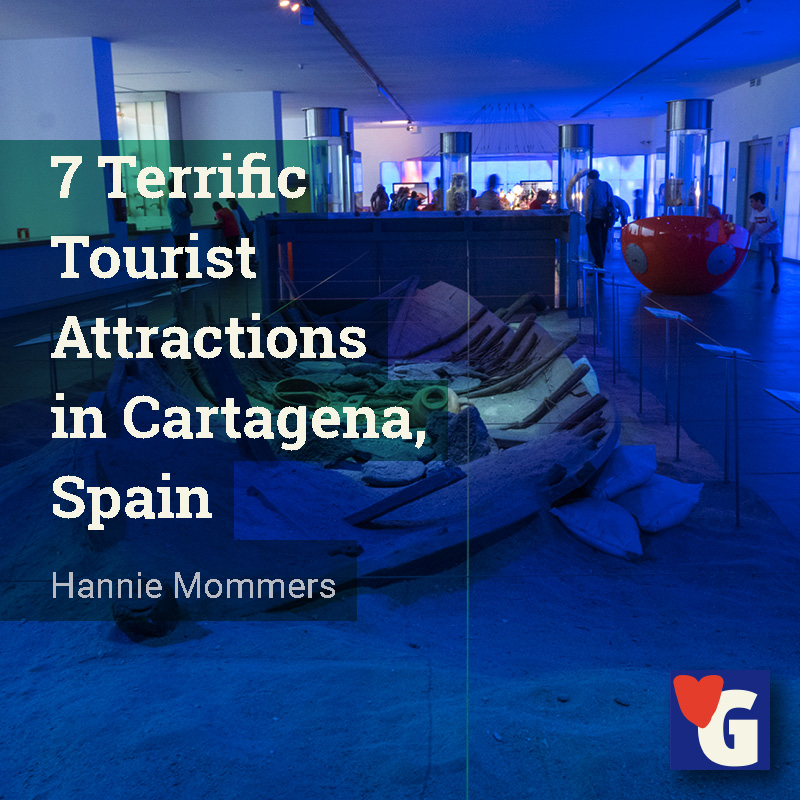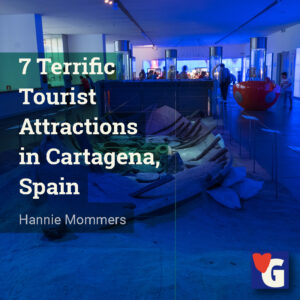 A joke from my childhood: a bull called Hannibal jumped over the fence and exclaimed that his name was now Hanni because he had lost his balls in the barbed wire. A pretty lame joke, all the more since my schoolmates used to tease me with it.
I knew that Hannibal the army commander (the one from the elephants) was associated with the Spanish city of Cartagena, but only recently I discovered the exact connection in the museum of the Punic Wall.
Apart from the Punic Wall, there are several other exquisite attractions in Cartagena. The city is only an hour's drive from our house, so we visit this beautiful city often.