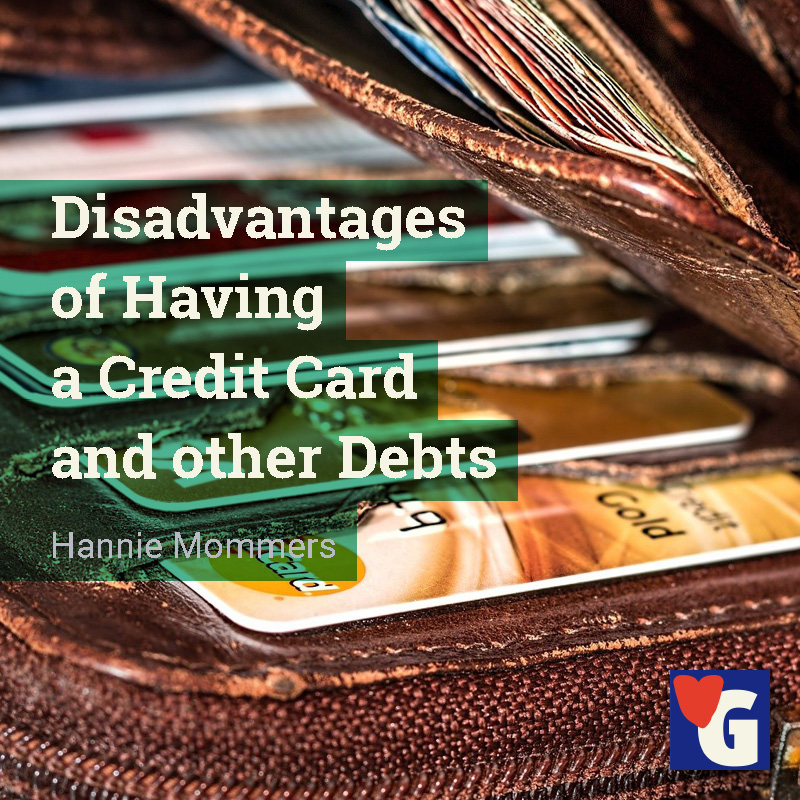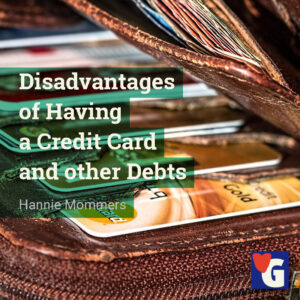 My father received his pay in a semi-transparent pay pouch. Banks were for the "people in high places" and my parents saved by bringing money to the post office, where the dimes and quarters were written by hand in a booklet.
Fortunately, a lot has changed since then. Almost everyone has a bank account, even more than one. Taking care of money matters has become very easy. However, the downside is that it is also easy to go into debt.
This article is about the disadvantages of having a credit card and other debts. After all, most homeowners have a mortgage. A car is easily leased or paid for with consumer credit. A credit card makes buying on installment obvious.
Status is a pitfall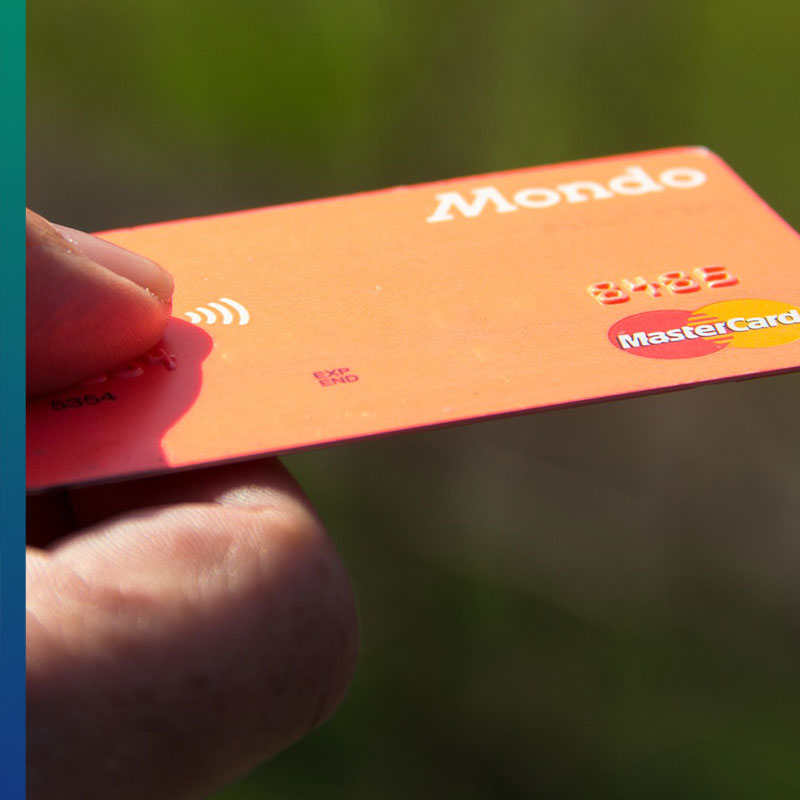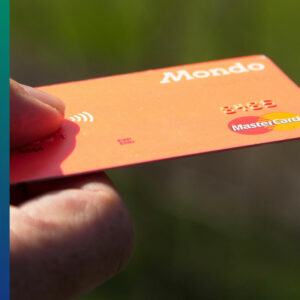 For a while, I wanted to be a "real" businesswoman. Complete with suits and expensive dinners. Aka STATUS. Being sensitive to status is one of the biggest pitfalls that can quickly put you in debt.
This status also included a credit card. To me, that was something "typically American". At that time it was less common in the Netherlands to have a credit card. All the more because our banking system had an easy way to pay with a normal bank card.
Had I looked into the conditions? Barely. Did I know how much interest I paid on my purchases? No. Fortunately, the only thing I did right was to repay the entire loan amount every month. And that was mainly because I didn't even know that I could pay in installments.
Compare the credit rates
The best advice for getting out of debt is, of course, not to borrow money. But if that is not possible for whatever reason, compare different options. Do not immediately work with the person who shouts the loudest to have the best conditions. Request offers from various companies.
"One of the first steps in climbing out of debt is to give yourself a way not to go further into debt," ~Liz Weston.
Mortgage interest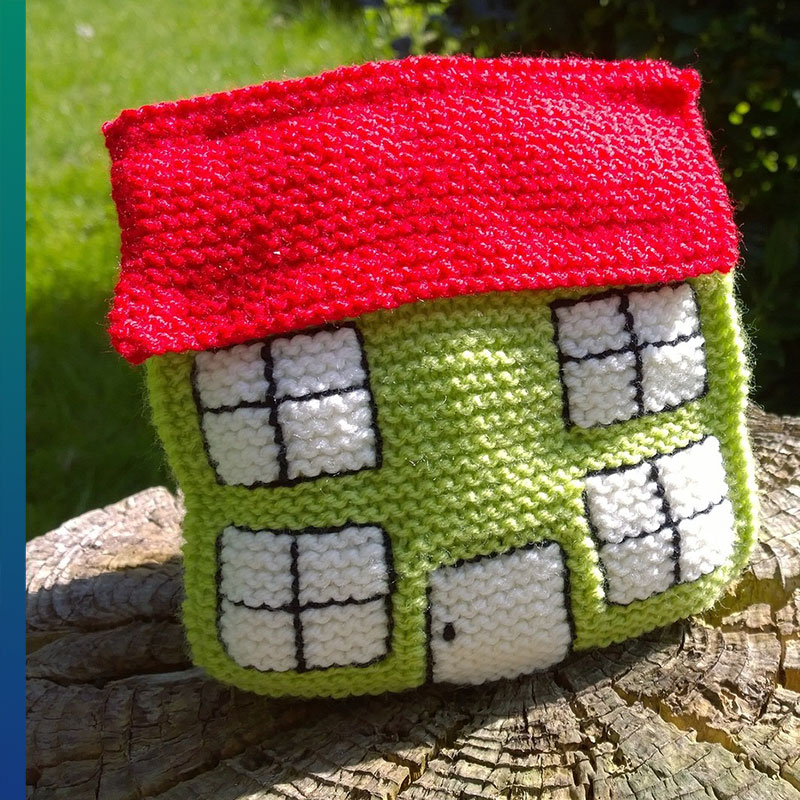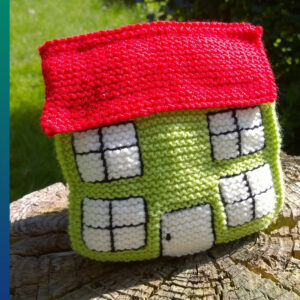 When we bought our first house, the mortgage interest rate was 11%. Everyone assured us that it was beneficial to choose a contract period of 1 year because the interest rates would surely go down. The following year it was 13,5%!
Fortunately, we were able to get through that year, although it was difficult, and then we were able to choose 7,8% for 5 years.
With that experience in our memory, we were inclined to always choose a period of 5 years. But when interest rates started to fall very sharply, we took the (calculated) risk of opting for periods of 1 year. We used the money we saved to make additional repayments.
Every tax expert said it was unfavorable to pay off. In the Netherlands, there was a great tax advantage on mortgages. That advantage will disappear. Some forms of mortgages are not allowed anymore because they entail too many disadvantages.
Get yourself well-informed, and make sure you make the decisions with your own benefit in mind. Be healthily suspicious of advice. Some advisers genuinely want to help you, others will benefit themselves if you choose their proposal.
Related: Do Women love Money? Or do we have a Love-Hate Relationship with Money?
Other forms of debt accrual
When we were young Tom and I bought our cars on credit. We were smart enough not to borrow money to go on a holiday, although we did have a bank account with revolving credit which we used.
Revolving credit was a big pitfall for us. We hardly noticed it was there, so we didn't bother to look at our bank account at the end of the month. At the moment we have accounts on which we are not allowed to have a negative balance. It forces us to know when the automatic payments are due and to check the balance.
Related: How to Build an Emergency Fund? Do you Need it as a Pensioner?
The disadvantages of having a credit card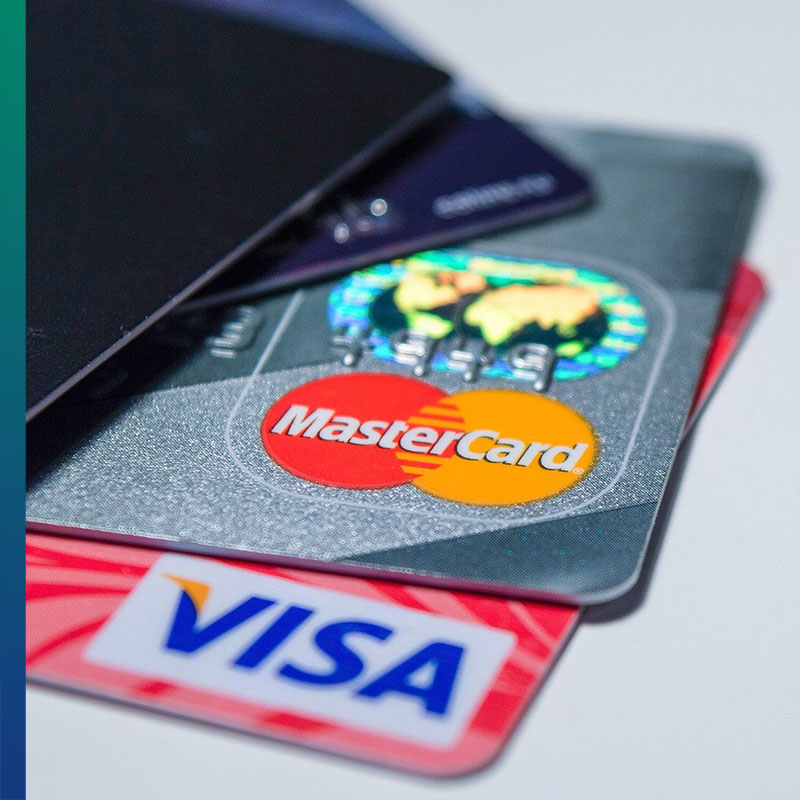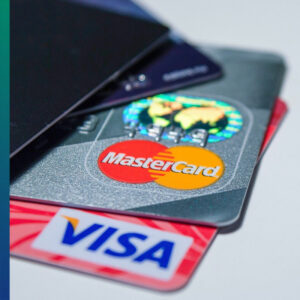 Credit cards can prove to be invaluable when it comes to emergency funding. They are used by millions of people and are fairly easy to obtain. However, as useful as they can be, they can also potentially get you into further financial difficulties. This is especially true if you don't use them correctly.
When your bank gives you the choice between a debit or a credit card then a debit card is always the best option. The difference is that a purchase with a debit card is immediately withdrawn from your bank account, so you have a better overview of your expenses.
Here are some credit card mistakes you can avoid.
Paying back the minimum each month
Credit cards have the option to pay back the minimum each month. This is often an affordable payment that can be easy to manage. However, you shouldn't be paying just the minimum every month.
The trouble with only paying the minimum amount every month is that you'll often only be paying the interest. This means the balance will either never go down, or it will go down extremely slowly. So, whenever you can it's better to pay more than the minimum payment each month.
Making late payments
If you miss payments on your credit card, it can have a significantly negative impact on your credit rating. You'll also be hit with late payment fees which can get you into further financial difficulties.
To avoid making late payments, ensure you have enough to cover at least the minimum payment amount. You should also open all of your credit statements, so you know when the payment is due.
Not understanding the fees involved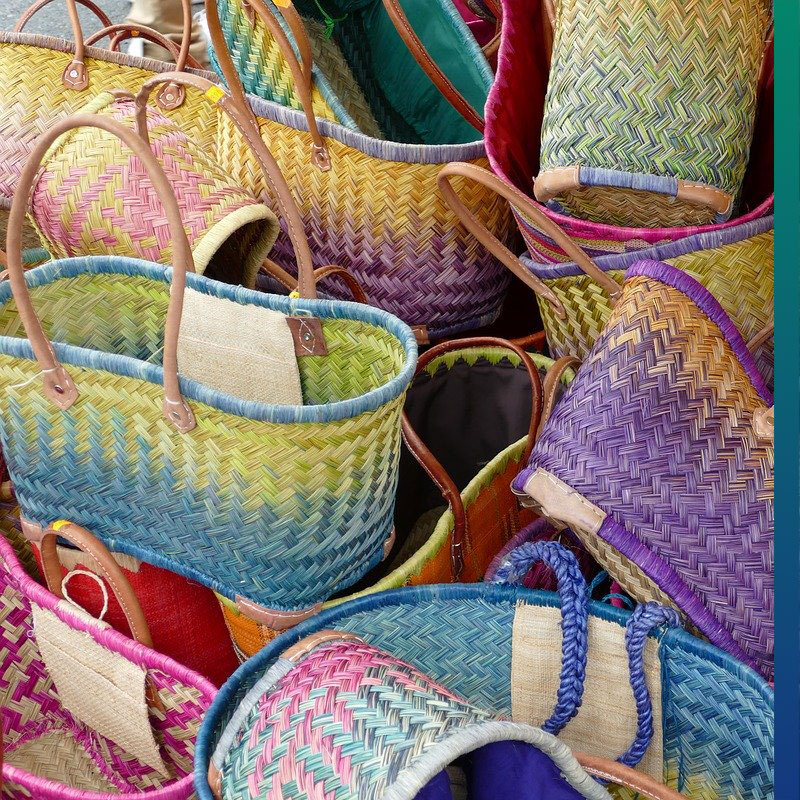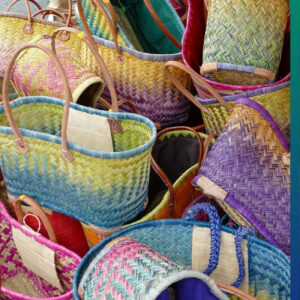 A lot of people have no idea about the fees associated with their credit cards. Some charge a monthly fee just for being able to use them, while others charge high fees for cash advances.
Ideally, you'll look at the fees before you use a credit card. You'll find them in the small print before you agree to accept a card. If you're paying a lot in hidden fees and charges, consider switching to a lower-cost card.
Maxing out your spending limit
It's a common misconception that keeping a balance on your card will improve your credit rating. The truth is, the more credit you use, the worse it's going to affect your credit rating. This means that if you're maxing out your spending limit, it's going to be having a negative impact on your finances.
Try to use just a small portion of your credit card balance to avoid this becoming a problem.
Using too many credit cards
Finally, problems can arise when you're using too many credit cards. Initially, it can be reassuring knowing you have multiple lines of credit you can turn to if needed. However, if you use more than one credit card, your spending can easily spiral out of control. It can be difficult keeping up with multiple card payments too, so always just use one card.
Credit cards can be useful if they are used correctly. Be sure to avoid the common mistakes mentioned above if you don't want to get into unmanageable debt.
Switch to cash
If you tried getting out of debt and have a really hard time with it, try switching to cash payments only. Calculate your budget each month and divide it over the coming weeks. Withdraw only the money you will need in a week.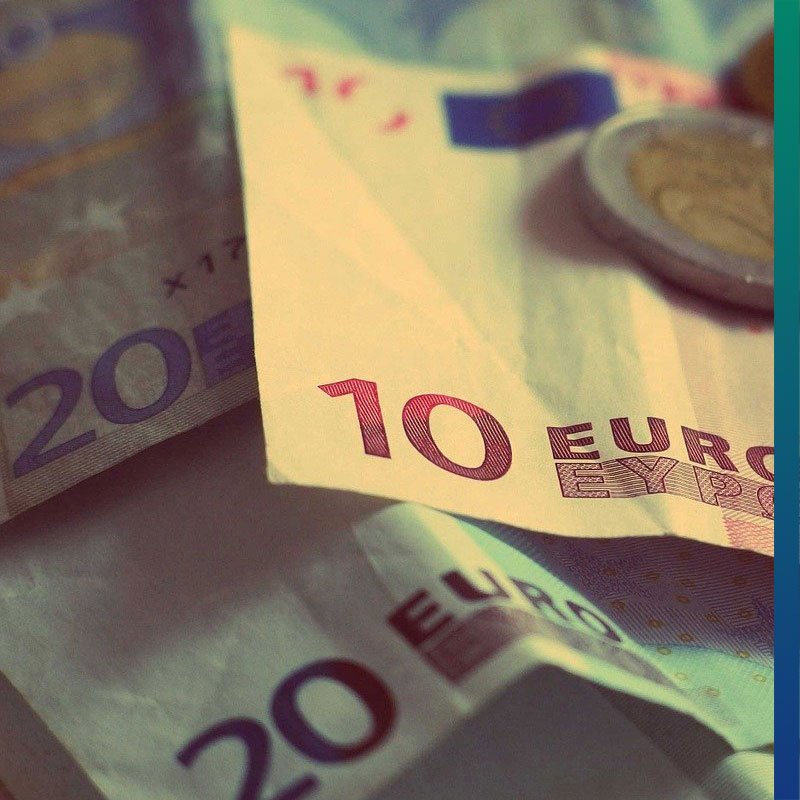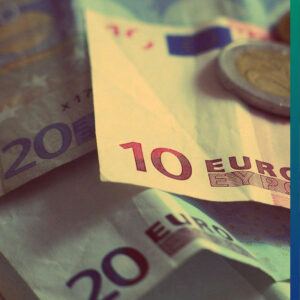 Don't be ashamed to ask for help
Lots of people are secretly in financial trouble. But why would it be a shame if you have problems? We all have our strengths and weaknesses. And if money management is one of your weaknesses, it's better to ask for help.
Debt counseling
If you have friends that are good with handling money, ask them for advice. If you haven't or if you don't want to bother your friends, look for a bureau that can assist you. Many countries have a social service where you can ask questions.
Additional tips to get out of debt
Make a budget. Calculate your figures and budget your expenses;
Way of thinking. Your unconscious thoughts are more influential than you think. Try to figure out your money mindset;
Have fun paying off. Make it a game to pay off as much of your debt as possible every month;
Try to make extra money. We earn extra money with affiliate marketing and are very enthusiastic about the network we are a member of;
Log your progress. Keep track of your accomplishments in a journal, as text or image.
Related: Poor Mindset vs Rich Mindset – How to Grow the Right Money Mindset
I am not a financial expert nor do I give financial advice. The information I share here is based on my own experiences. The regulations are different in every country, make sure you know the rules that apply in your country.
Some of the links might be affiliate links. As an affiliate associate, we earn a small commission when you purchase any of the products offered through the shared links at no extra cost for you. This helps us to maintain this website.