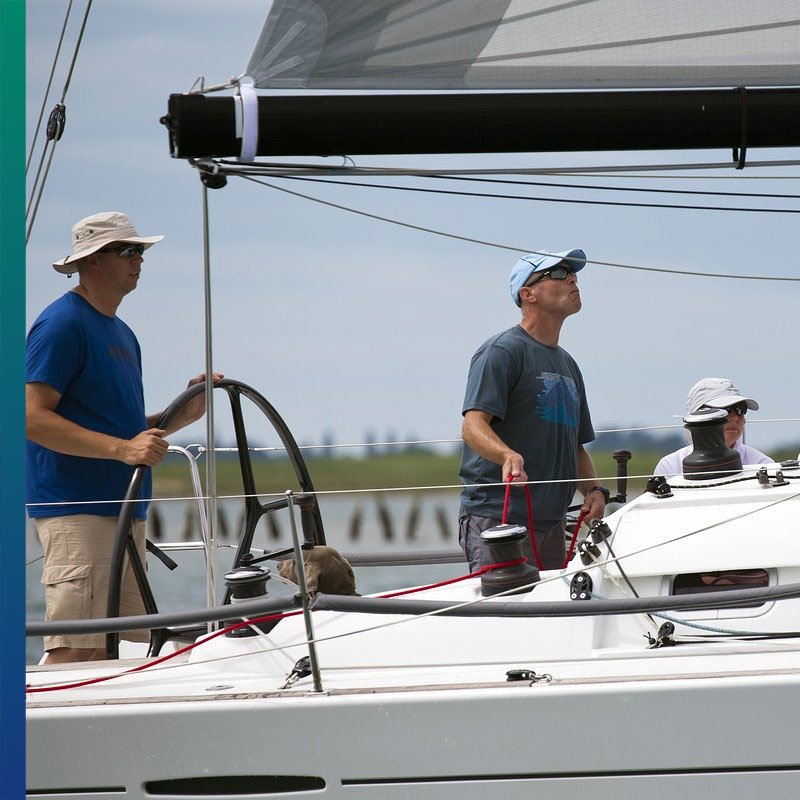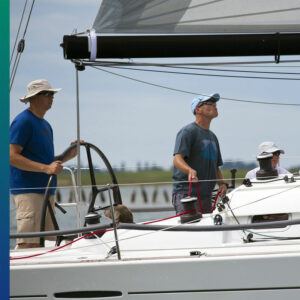 Is it necessary to earn a side income as a pensioner? Maybe.
Usually we only find out after retirement whether we have a good pension or not. Unless you were a specialist in the field of pensions or have had a very good financial education. Then you probably knew exactly on forehand what you would get after being pensioned, and for how long.
Also, sometimes the agreements about pensions are changed in the meantime, as happened to Tom and me – and all other Dutch people in our age group. Instead of getting a state pension at age 65, we got it at age 66 and 4 months.
Neither Tom nor I were financial wizz kids, but we were lucky to have made at least some good decisions during our working life. That way we could survive those extra 16 months on our savings.

Make sure you are responsible for your own money
When I told my parents that I was quitting my job as a teacher and becoming a solo entrepreneur, my dad's first comment was: "You're too naive. You'll never make it." (What about that for support!)
Even though I was stubborn enough to persevere, that comment got in my way for a long time.
My biggest mistake has been that I relied on my financial advisers when I started as a solo entrepreneur. I had convinced myself that I didn't understand anything about money and that the advised insurances were necessary and my accountant only had my interest in mind.
Thank goodness I sought financial education before retiring. That changed my view of financial planning and even my ideas about what retirement is.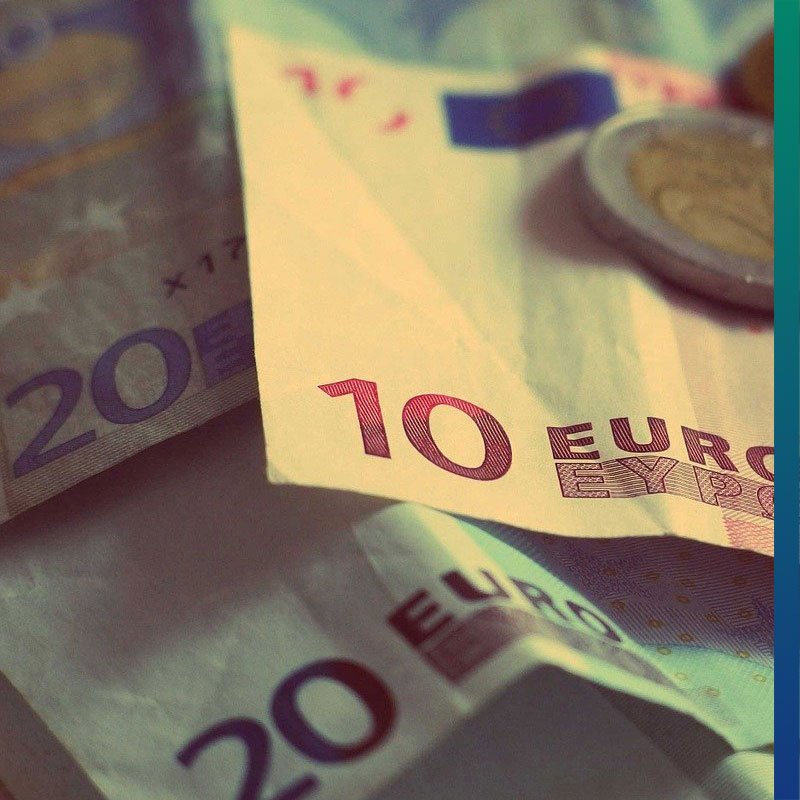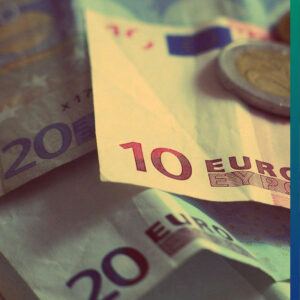 Know the ins and outs
Maybe you expected to be bombarded with good advice about being an affiliate right away. Yet, you need a foundation, preferably a solid one. And that means you have to look at:
How do you handle money?
Do you worry about money a lot?
What are your thoughts, both conscious and hidden, about money?
Do you restrict yourself with a budget?
Are you bookkeeping the money that comes in and goes out?
What are your thoughts about borrowing money?
Do you divide your income according to different goals?
You don't become a good affiliate if your attitude towards money is not healthy. Sure, I know, the most important rule for a good affiliate marketer is not 'how much money am I going to earn', but 'how am I going to help people the best'. Yet, a healthy money mind is essential for any success.
What is affiliate marketing?
You are an affiliate of a business when you promote their product or service for a fee. Generally the buyer doesn't pay more than the usual price through an affiliate link. Sometimes the buyer even gets a discount when using the affiliate link.
An example is my affiliate link with Your Super: who orders through this link and uses my code HEALTHYSUPPLEMENTS at checkout gets a 15% reduction on the whole order.
Why would companies be so generous to pay you? Well, they are glad you do the promotion for them, making them very willing to give you the percentage that they would otherwise have to spend on their own promotion.
Be the best affiliate marketer there is
Becoming an affiliate marketer is no different from becoming an entrepreneur. You need to have a guideline for yourself, a mission or vision if you will.
Having a clear idea on what you want to reach, makes it easier to determine what your subject of interest will be and who your target audience is going to be.
It is my mission to inspire aging people to take the responsibility for their health and their environment into their own hands.
I want to be an ethical and sustainable affiliate partner. It complicates things at times, but I will always hang on to my principles for as much as possible. This means for instance I will never promote the cheap stuff from certain web shops because they don't meet my standards of durable material and life span of the products.
Is it difficult to become an affiliate marketer?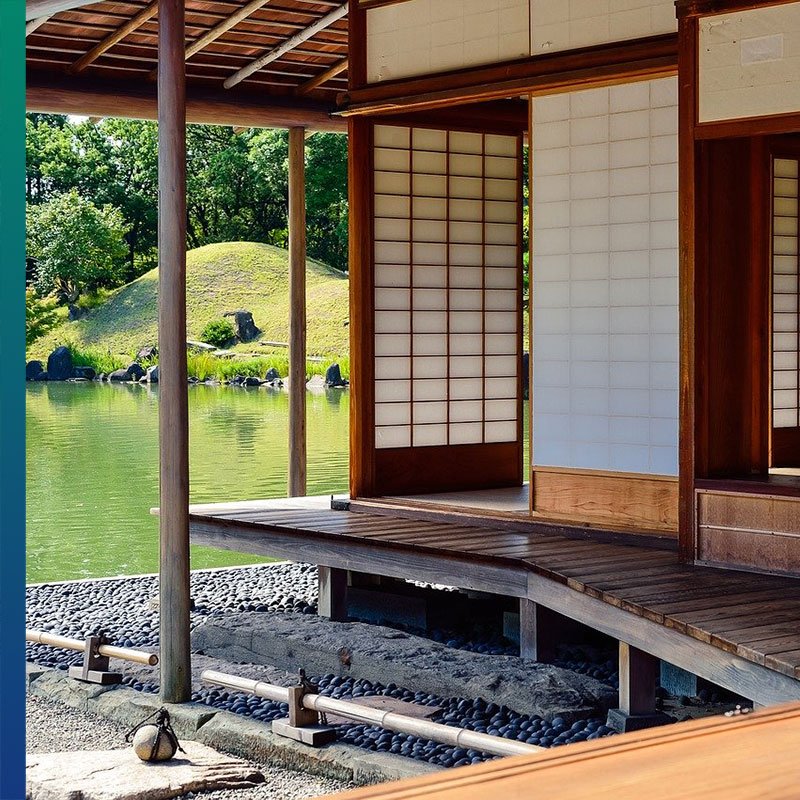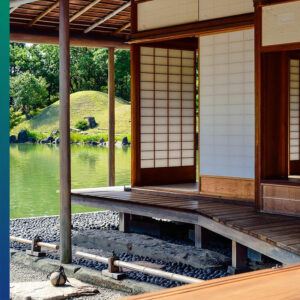 The short answer is "Yes and No".
Years ago I had a business together with my son about Muay Thai (Thai boxing). On our website we threw in some links to sports gear, hoping that someone would use that link and we would earn something extra.
It's a good thing that our own products were good and selling, because we never earned any affiliate commission. Hmm, do you wonder as well why that would be?! 🙂
This method of ours clearly has been the wrong approach. So then it seems difficult to become an affiliate marketer, don't you agree?
My present approach
In May 2020 I started again with an attempt to be an affiliate marketer. My reasoning being: if I sucked at it then, it was clearly because there was something I didn't know.
Another reasoning could have been: I sucked at it back then, why would it be any different now. Many years ago this would have been my thought, given the limiting beliefs I had implanted in myself.
Seeking financial education helped me in more than one way. 🙂
So, I am glad I was open to learning new things. And you know the saying: if the student is ready, the teacher will appear. In this particular case in the form of a network called Wealthy Affiliate. I can't tell you how happy I am to be a part of this network now.
The main reasons why you should join too
You can start for free, and stay for free for as long as you want in the Starter membership;
The Starter membership has 2 thorough 10-lesson video courses about affiliate marketing;
There is an upgrade to the Pro version for $49/month or $495/year;
In the Pro membership the courses are extended to 120 lessons;
The community is an unbelievably committed, supporting group of people like you and me who are all willing to help newbies on their way;
When you join through my link I will send you a 3-lesson course about design as a bonus.
The reason I am entitled to be enthusiastic about my affiliate skills at the moment is that I am already earning a monthly income. Can you believe how happy I am? Not only am I helping people with my websites, but it pays off as well. Win-win we call that!
What are your thoughts about affiliate marketing? Tell me in the comment box.