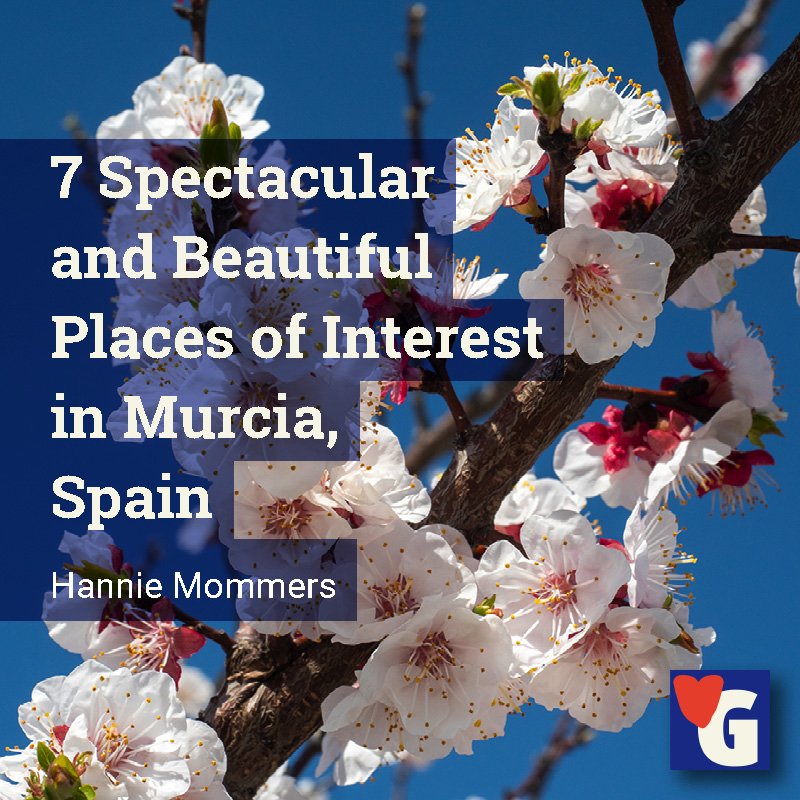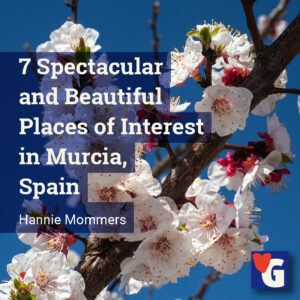 On a first superficial look at the province of Murcia in Spain, you might judge this as a place of little significance. Some parts are even ugly and I sure have mixed feelings about the area where I live.
If you are able to see the beauty in ugly things, there are a lot of places of interest in Murcia. If I look with my photographic eye, I see the beauty of the blossoms and (almost) forget about the poison that is sprayed on them.
No way to forget the ugliness of the chemical industry in the neighborhood of Cartagena but still I can enjoy the lines and colors of the machinery.