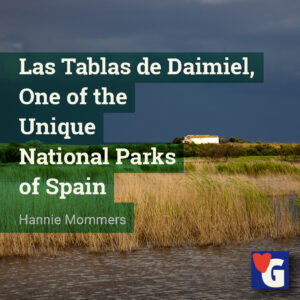 When I was doing the research for information about National Park Las Tablas de Daimiel, I realized this again is an article about a swamp. Like Insel Hombroich in Germany is a swamp. And that, while I really love all kinds of landscapes. 🙂
I have to admit that once we adore a place – be it a city, a museum or a landscape – we tend to revisit it often. In a museum the temporary exhibitions will be different each time. A landscape changes with the seasons and with the type of weather that can be extremely different in some years.
We went back only a few months after our 2017 visit to experience the difference of the Tablas after 2 months of excessive rainfall. And different it was!