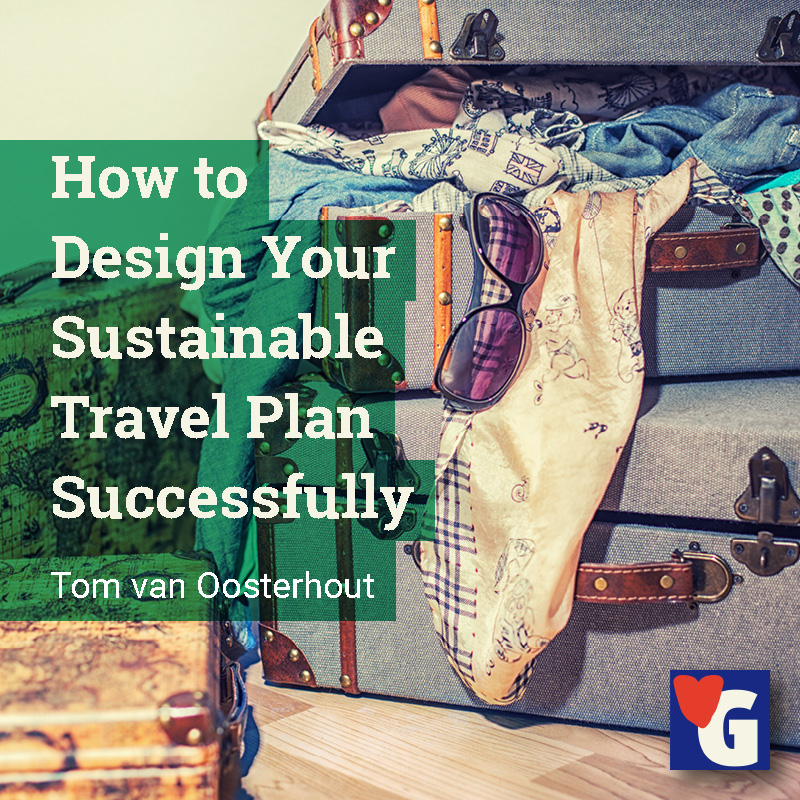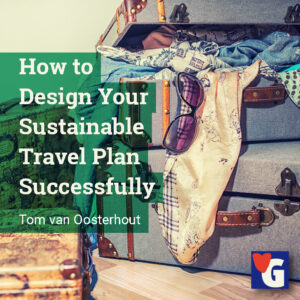 How to design your sustainable travel plan might be a weird topic not being able to travel at all because of the lockdowns. However, when you have the time to mesmerize about traveling, this will perhaps lift up your spirits a bit.
If so, you might as well take the opportunity to design a sustainable travel plan. This is good for you, for the environment, for biodiversity, for the climate, and for the people that live in the countries and places you wish to visit.
This article is an introduction to how you could design such a sustainable travel plan. Have fun making it.