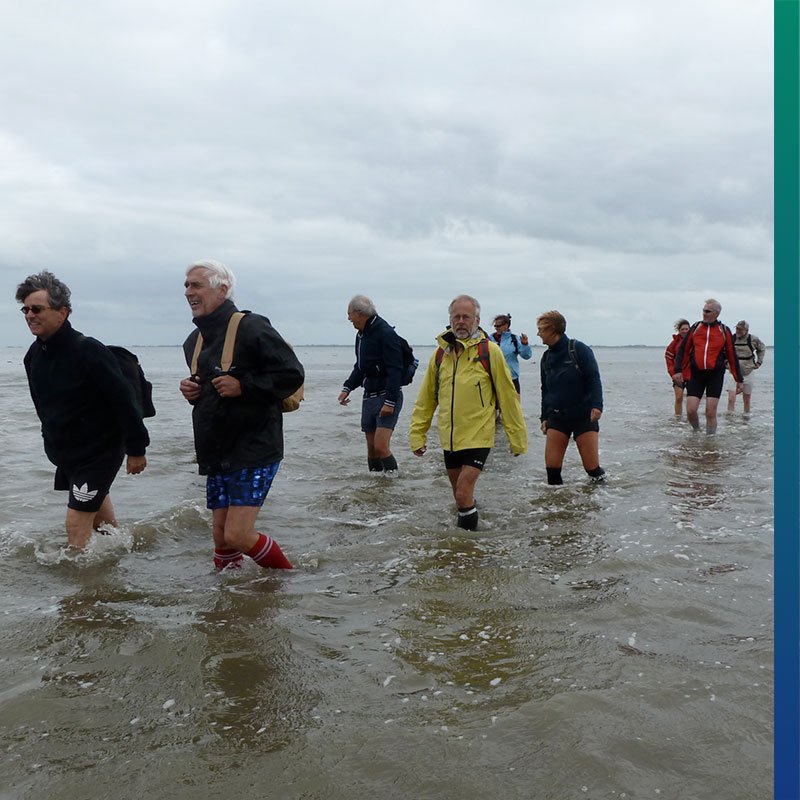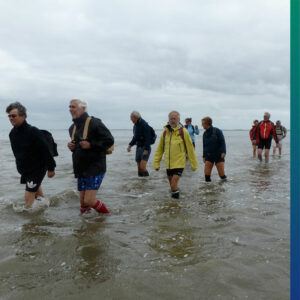 A unique area in the North of the Netherlands and Germany is the Wadden Sea. The Wadden Sea is an unusual type of nature and shines on the Unesco's World Heritage list.
The area is essential for a lot of birds, seals and aquatic plants and is very vulnerable. That became all too clear in 2019 when the ship MSC Zoë sank North of the Wadden Sea, the Netherlands, and a lot of plastic and consumer products ended up in the sea and on the islands.
The Wad Walk of 2019 (I explain what a Wad Walk is later on) was dedicated to cleaning up part of the sea shore of Wadden island Schiermonnikoog. But the effects of this environmental disaster are not clear yet.