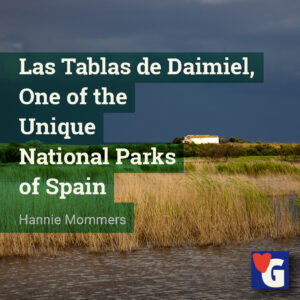 When I was doing the research for information about National Park Las Tablas de Daimiel, I realized this again is an article about a swamp. Like Insel Hombroich in Germany is a swamp. And that, while I really love all kinds of landscapes. 🙂
I have to admit that once we adore a place – be it a city, a museum or a landscape – we tend to revisit it often. In a museum the temporary exhibitions will be different each time. A landscape changes with the seasons and with the type of weather that can be extremely different in some years.
We went back only a few months after our 2017 visit to experience the difference of the Tablas after 2 months of excessive rainfall. And different it was!
Las Tablas de Daimiel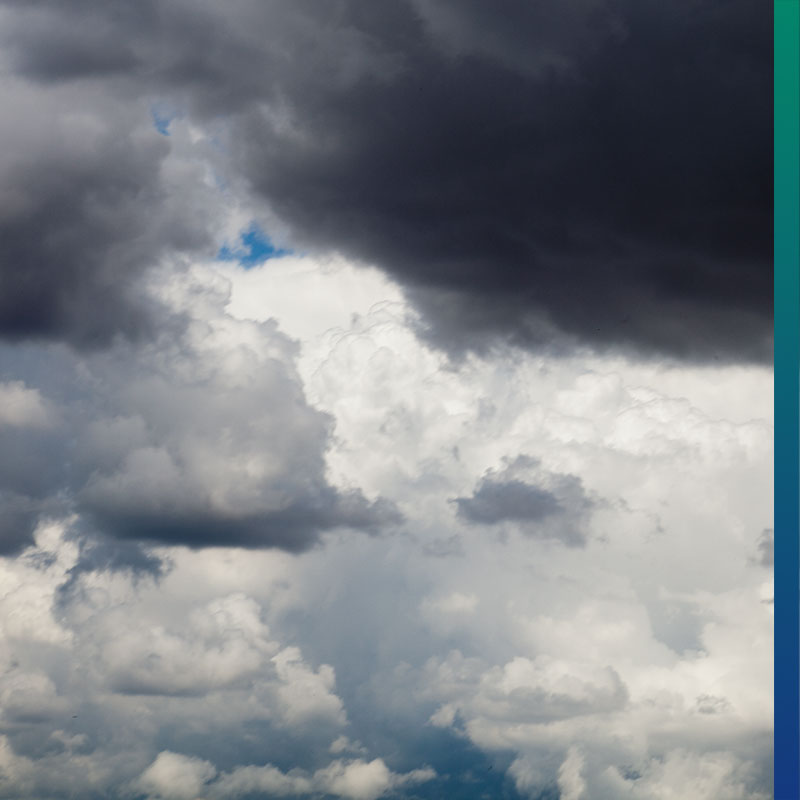 Going to the South from either Toledo (130km) or Madrid (185km), off the highway and somewhat hidden, you'll find Las Tablas de Daimiel. It's a small park, easily accessible even for wheelchairs and strollers.
The Tablas de Daimiel is one of the last examples of a flood plain region, locally called tablas. This phenomenon occurs where 2 rivers meet – in this case the River Cigüela with the River Guadiana.
This created a wetland, favored by the area's flatness, that became one of the most important wetland ecosystems in the Iberian Peninsula for the survival of birds that use this refuge as an area for wintering, nesting, and migration.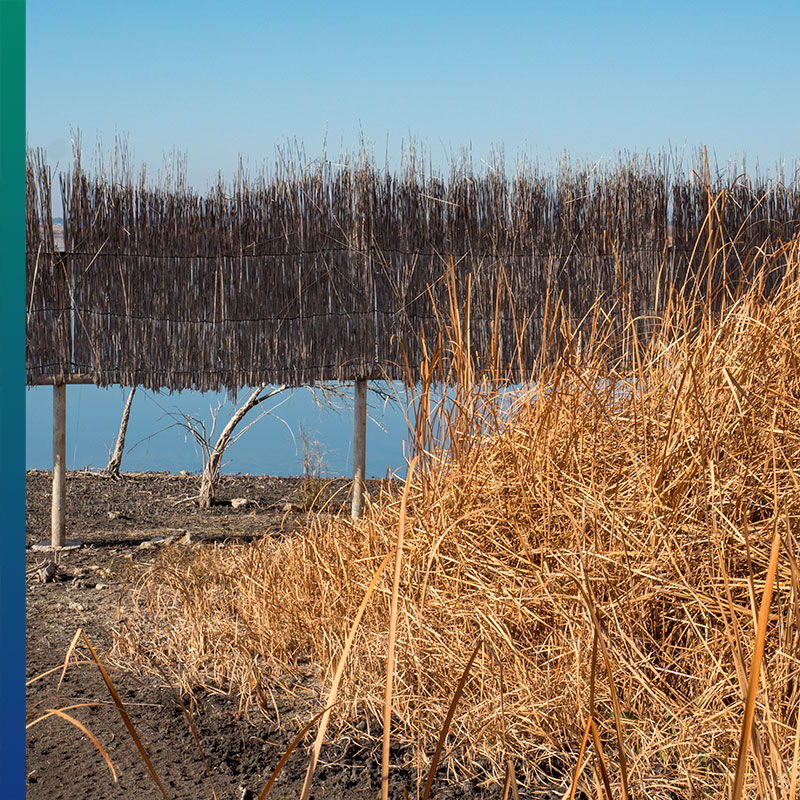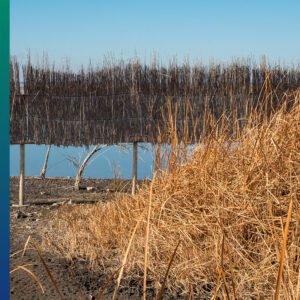 Endangered wetlands
In an effort to dominate the soil, a plan for the drainage basin of the Guadiana, Cigüela, Záncara and their tributaries began in the 1960s. About 200 km of river was canalized, which meant almost extinguishing the associated shallow beds and floodplains.
In addition, agriculture in the area changed. Instead of cereal, olives and grapes, crops that do not need to be irrigated, they switched to much more water needing beet and maize. This caused the groundwater level to drop dramatically and dried the underground wells.
A small part of this unique landscape has been preserved when Las Tablas de Damiel was founded in 1973, but looking at it with our lay eyes during our regular visits, we certainly get the impression that the abstraction of water is still ongoing. Such a pity, don't you think?
Accessibility
The park itself is easy to walk into, getting there is a bit more complicated. There is no public transport and it's quite far from the highways. So the best way to get there is either by car or in an organized tour.
There is no fee required to enter the area. At the parking lot are a couple of buildings: a shop, a small visitor center and toilet block. Maps are available with hiking paths. You don't actually need one, because there are 3 paths and you can't leave them, but it's nice to see where you are going.
And you'll get some extra information. Which is especially nice if you are a bird watcher. Scattered around the park are several bird watch houses with a view on the water (if there is water).
Facilities
If you are desperate for a cup of coffee or a meal you'd better take it a couple of kilometers before entering the park in Restaurante Mesón de La Duquesa. The shop at the entrance of the park has only some bottled water and sweets.
Next to the restaurant is also an old mill with another visitor center. From here you can participate in guided tours. Those are either by foot or in a 4×4. I can't tell anything about those, because we are the kind of tourists that prefer to wander around by ourselves.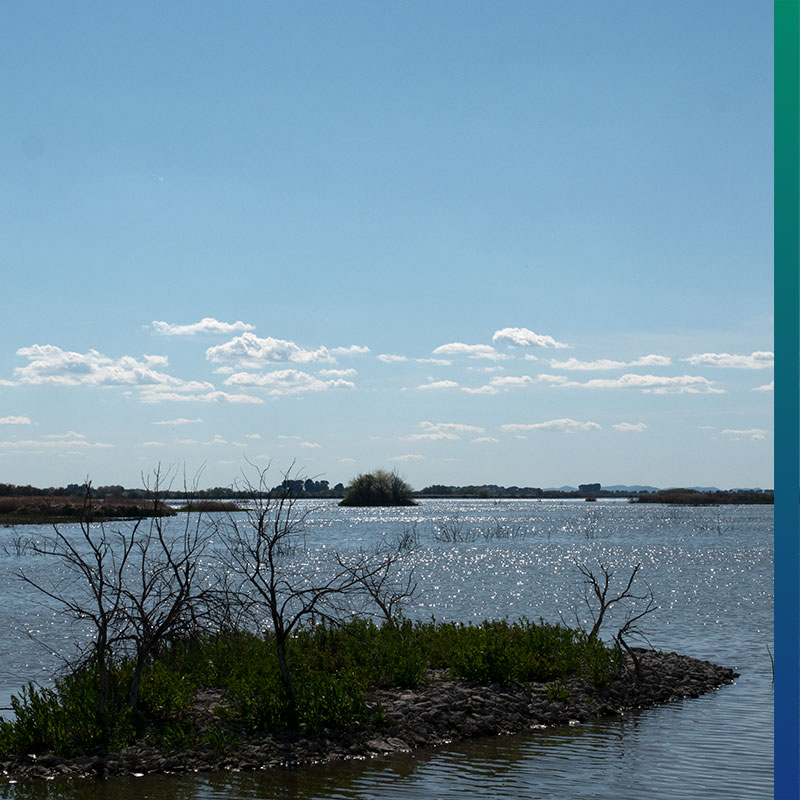 Facts about the area
National Park: since 1973.
Location: Carretera a las Tablas de Daimiel, s/n, 13250 Daimiel, Ciudad Real, Spain.
Acreage: 3.030 hectares. Surface area of the buffer zone: 4.337 ha.
Average altitude: 606m. As it is on the large Mancha plain, there are no significant changes in height. The lowest point is the course of the River Guadiana, between 603 and 604 m, the highest is the observatory on the Island of Pan, about 610m.
Climate: Continental temperate climate with a dry season, characterized by cold winters with extreme temperatures of -10ºC and hot dry summers with maximum temperatures reaching above 40ºC. Mean annual precipitation of 400mm.
Nature preservation: National Parks
Spain owns 10 national parks on the Iberian Peninsula. Until now, we have visited half of them, leaving us enough to have on our bucket list. In alphabetical order:
Aigüestortes i Estany de Sant Maurici*;
Cabañeros*;
Doñana*;
Islas Atlánticas de Galicia;
Monfragüe;
Ordesa y Monte Perdido*;
Picos de Europa;
Sierra de Guadarrama;
Sierra Nevada;
Tablas de Daimiel*.
With 3.030 hectares Tablas de Daimiel is the smallest. The biggest national park is the Picos de Europa, with 67.128 hectares it's also the first Spanish national park, established in 1918. Besides the national parks there are also a lot of regional parks in Spain worth a visit, such as the Delta de Ebro, Sierra Espuña (where we live – look at the arrow with the heart) and Cazorla.
Other things to visit in the area
Usually we spend half a day in Las Tablas. Always when going from one place to another. There are sleeping facilities in the neighborhood, called Casas Rurales. We haven't tried these yet. At the time of our first visits our son lived about 150 km up north and nowadays we live 350 km to the south from the park.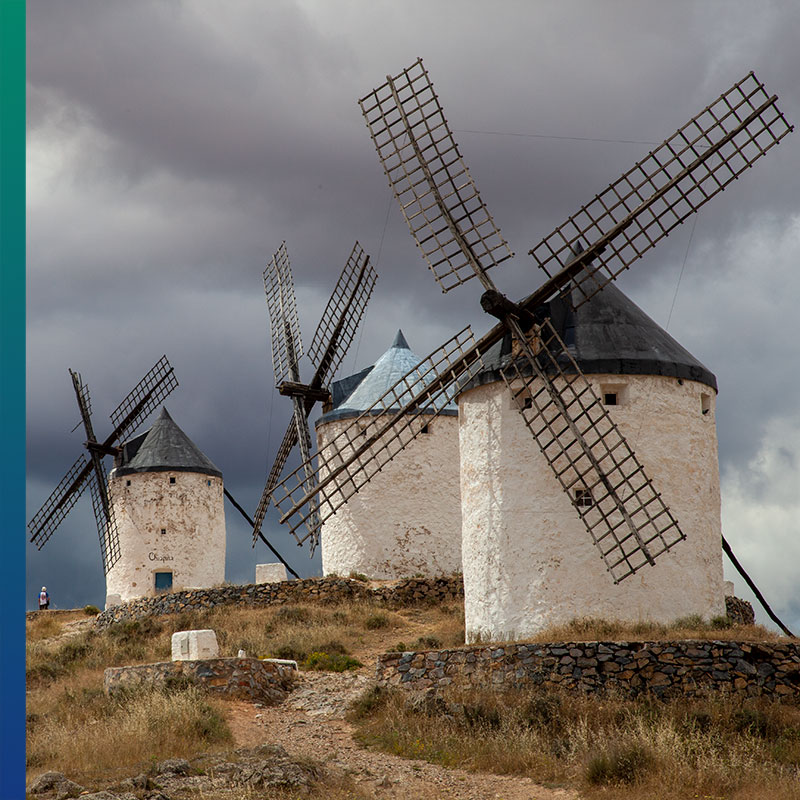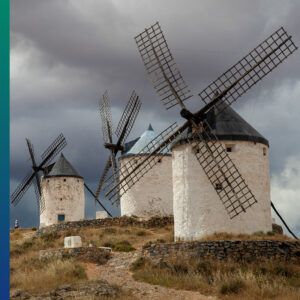 Definitely worth a visit and close by – 55 km which will be a 1-hour drive – are the Don Quixote mills, Los Molinos de Viento de Consuegra. You'll find more of these typical Spanish mills all over the country, but here are 12 and they are beautifully restored.
Fuente el Fresno (along the N-401 from Toledo to Malagón). Just before you drive across the city limits, you can leave the N-401 to your right and you will immediately see a signboard with walking routes. From there one of the famous Caminos del Colesterol starts.
Halfway off the N-430 from Daimiel to Manzanares you can visit the Motilla del Azuer. This is the most important archeological site from the Bronze Age in La Mancha (2200-1300 BC).
I will save the information about those sites for another article. 🙂
Tell me, have you ever heard of Las Tablas de Daimiel before? Please put your answer, or if you have any questions, in the comment box below.