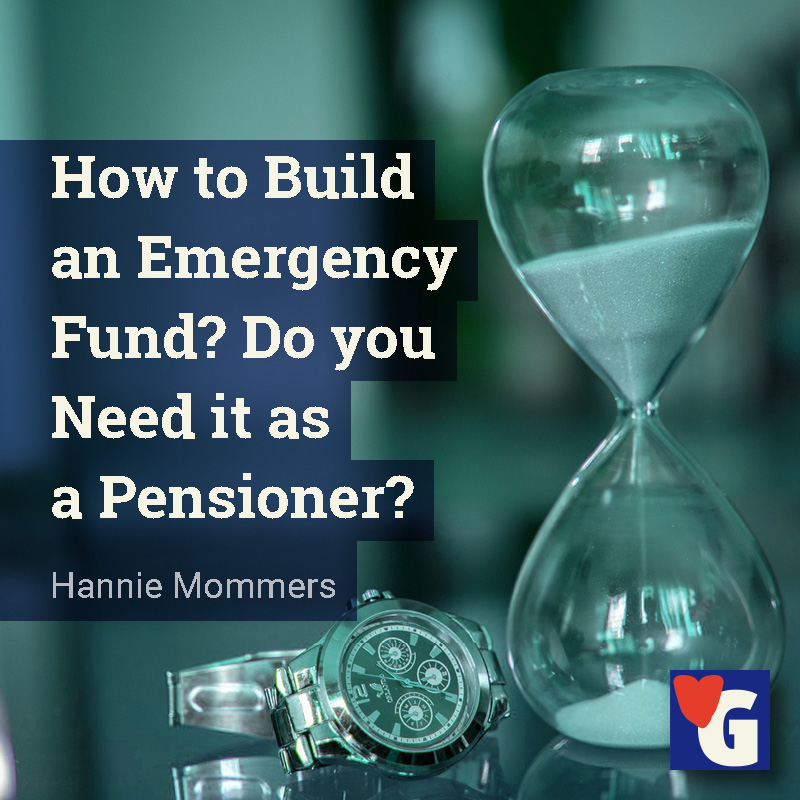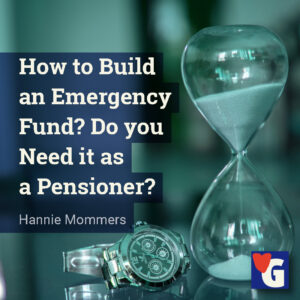 How to build an emergency fund and whether you need it as a pensioner is in the end your decision. In this article, you'll discover what an emergency fund is and how to work out how much you'll need.
A pension, which is deposited into your bank account every 25th day of the month, provides peace and security. However, it can also make you sloppy in handling your money.
Especially in the ex-pat community here in Spain we regularly meet people who have called it a day. Worked hard all their lives and now no longer feel like worrying about anything anymore.
This often has a negative effect on their attitude towards their weight and health, but certainly also brings a kind of indifference about their finances.
Having a little cash tucked away for emergencies can provide great peace of mind. If something were to go wrong, you'd have the money there as a safety net. An emergency fund is perfect for dealing with unexpected problems.
The question is, how much should you be saving in your emergency fund?
Related: 20 Simple Ideas on How to Make Money after Retirement
What is an emergency fund?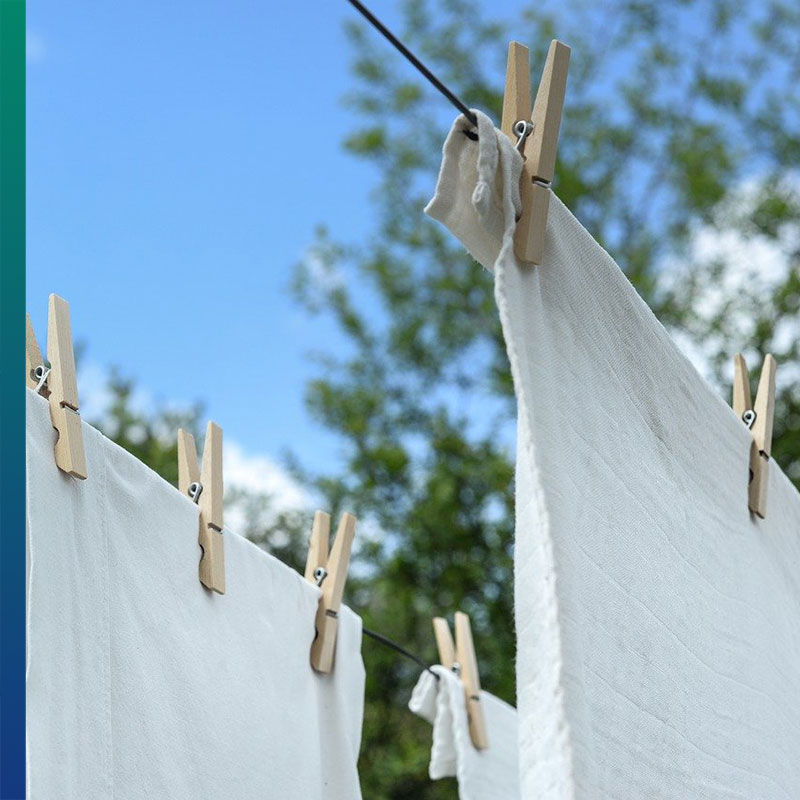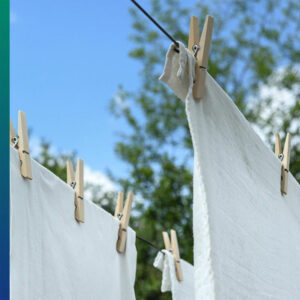 An emergency fund is a fixed amount that is stored in a savings account. It's there purely to pay for any emergencies that may arise. Urgent situations can occur at any age, but you can imagine that there are also age-related calamities.
The car breaks down;
Unexpected hospital bills;
Problems with your bank account;
Failing household equipment;
Pension cutbacks;
The bankruptcy of a bank or insurer.
An emergency fund ensures you can solve any problems quickly, reducing stress and providing great peace of mind. We have probably all experienced what can happen with the present pandemic.
What kind of account do you need?
As a child I often visited someone I called aunt. I regularly saw her handling a piggy bank, a kind of metal box with 5 or 6 slots. Each slot had a name and – although I didn't really pay attention to it – she divided her money between the different parts.
Nowadays I do the same, but instead of a piggy bank, I have bank accounts. I earmark my money as described in this article.
For an emergency fund, it's best to have a savings account with a high-interest rate and immediate access. A crisis can happen in an instant, making easy access crucial. It is also vital you keep your emergency money in a separate account. Some banks make it easy to have different savings accounts and give them names.
The high-interest part is a challenge of course. At the moment we can be happy if we don't have to pay the bank for their kindness of guarding our money!
How much should you be saving?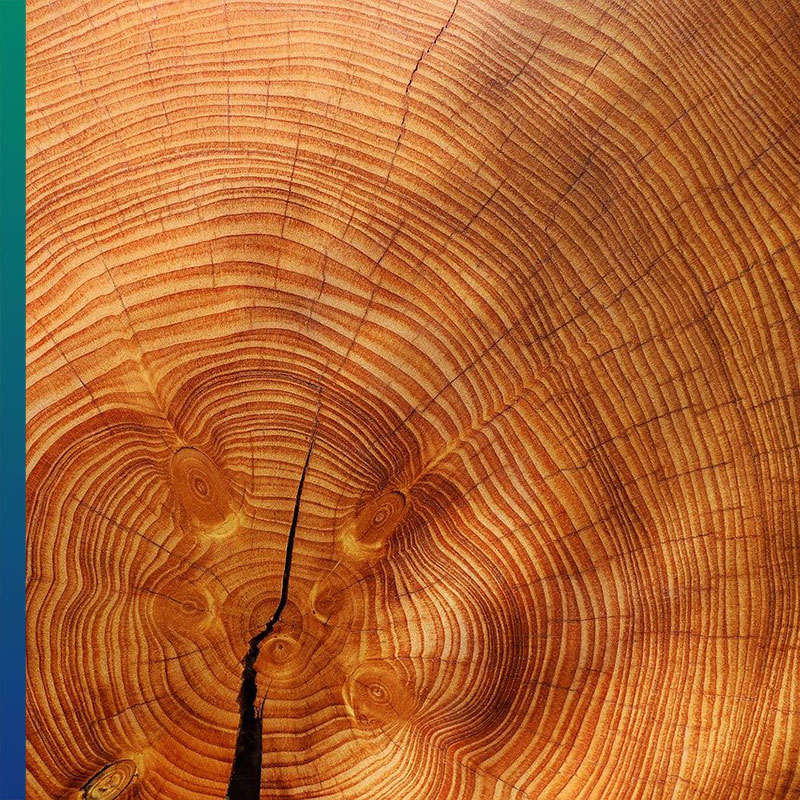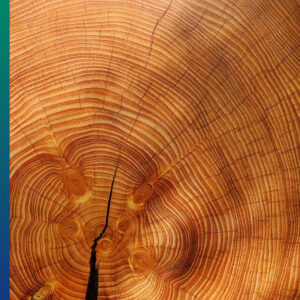 You'll find a lot of contradicting advice relating to how much you should be saving in an emergency fund. Many experts suggest saving at least 3 months of expenses. So, if all of your bills and expenses came to €1.500 per month, for example, you should save €4.500 for emergencies.
Others suggest it should be 6 months of expenses.
To work out how much you should save, it is also important to take into account your family's circumstances. This includes pension stability, whether you rent or own your home, and how large your family is.
Look at your emergency fund like you would with insurance. It is an investment to protect you and your partner or family if anything goes wrong. So, making a commitment to save as much as you can is going to ultimately protect you and your loved ones. Personally, I opt for the 6-month version.
Related: The Importance of Life Expectancy for your Unique Personal Situation
The disadvantages of saving too much
While it may seem logical that the more you save in your emergency fund, the better off you will be, this isn't always the case. Firstly, you could actually lose money by having it in a savings account. This is because you generally earn around 0,5% to 1% each year on the amount you save. If you're lucky. And this doesn't cover the inflation rates, meaning you're losing money throughout the year.
Another downside of having too much money in an emergency savings fund is that you'll be missing out on your other financial goals. Some of the money could be put towards your bucket list, or for paying off any debt that you might have.
So, it's important to consider your current financial position before throwing all of your savings into an emergency fund. Paying off debt could be the better option – if anything were to happen, you wouldn't have to worry about missing debt payments on top of everything else.
Having an emergency fund is essential in today's economy. However, it's also important to understand how much you should be saving. The above is just a general guiding principle on the amount of money you should aim for. If you have between three and six months' savings to cover everything, that's all you need in the event of an emergency.
Develop a strategy that works for you
If you don't have an emergency fund at the moment and don't see how you could build on it, given your present situation, then start small.
A friend of mine puts all change she receives in the shops in a separate fund. She hardly notices the difference and is still saving. That way she not only builds on an emergency fund but also on her confidence that she can achieve something.
Another strategy is to have an automatic payment into your savings account.
You could also save unexpected advantages like a tax return or the holiday pay as soon as it enters your bank account.
There is only one person who can figure out the ideal strategy, and that is you. Given that you educate yourself and know what the options are.
How to build an emergency fund
In summarizing, some rules of thumb on how to build an emergency fund are:
Know your numbers, in other words, know what you spend on a monthly basis and what your income is;
Decide whether you want a 3 or 6 months emergency fund;
Reserve a separate savings account for your fund;
Develop a strategy that helps you reach your goal in a pleasant way;
Evaluate regularly how much is in your fund.
Do you have more tips concerning handling your money? Tell us in the comment box below.
Our recommendation to achieve financial freedom:
Our websites aim at helping you in the areas of Health, Sustainability, Mindful Living and Having Fun.
In May 2020 we started to learn about Affiliate Marketing. Apart from having a good time working on our websites, we now also make money from them. You can do that too.