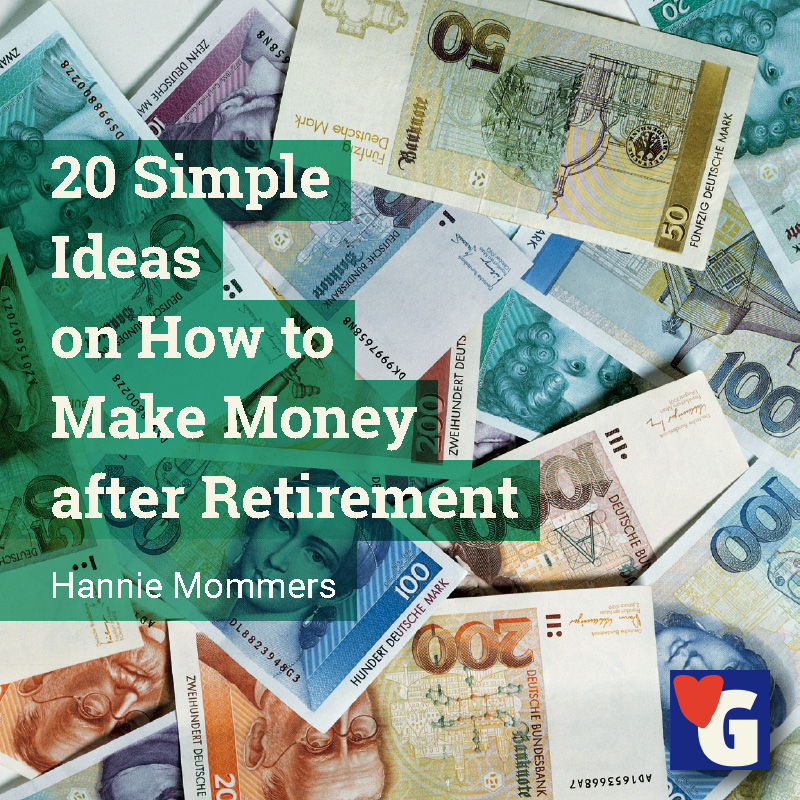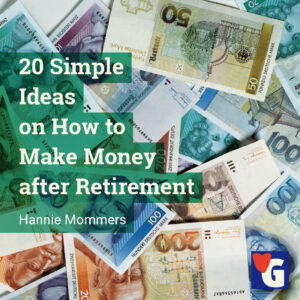 A newspaper article about COVID-19 and the stock exchange made me again realize how vulnerable our financial system is.
As soon as stock exchanges are going down, there is talk about freezing the pensions. This year (2020) I finally receive a state pension, but these rumors always make me wonder for how long.
It's better not to wait until the unforeseen happens. I want to make sure I have a back-up plan on how to make money after retirement!
The ideas I share with you are partly things I am doing or have been doing myself. And partly I got that information from friends and from searching the internet.
How to make money after retirement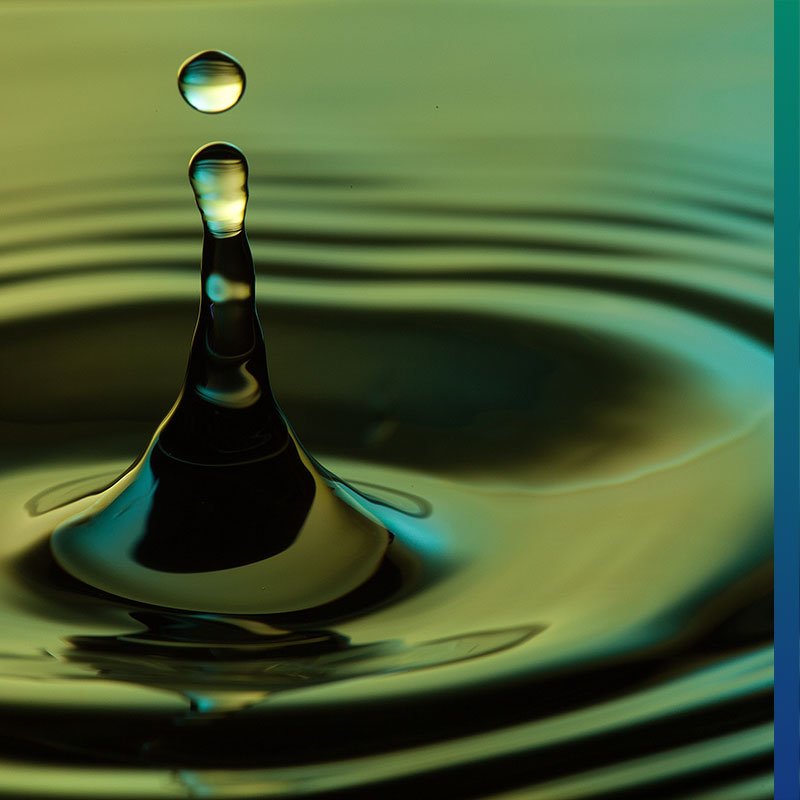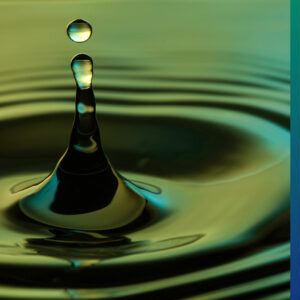 Straight out selling
1. Sell your digital photos
There is a huge demand for free-to-use photos. Free to use sometimes means costless, but that's not what I mean here. You own the copyright on everything you make and that includes your photography. Many business owners and bloggers are looking for high-quality photos that are free for them to use, copyright-free, yet they do want to pay for them.
2. Sell your handmade products
This can be anything from cakes to knitted clothing, drawings, paintings, or other art forms. Geographically you are more limited than when you sell your digital photography. The advantage however is that you will have direct contact with your buyers, which can be a good way to sell more to the same person.
3. Sell your stuff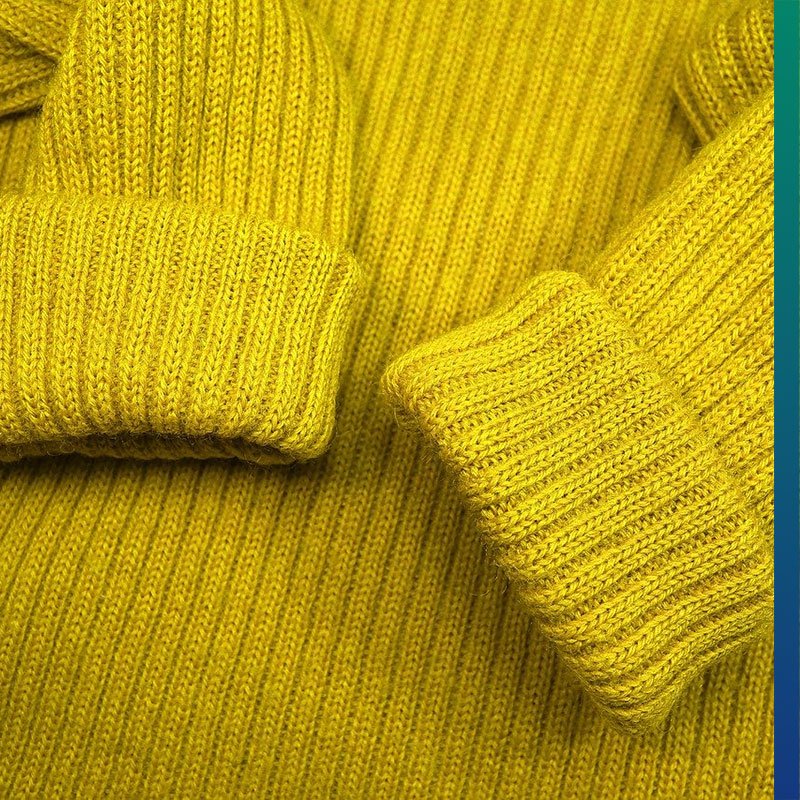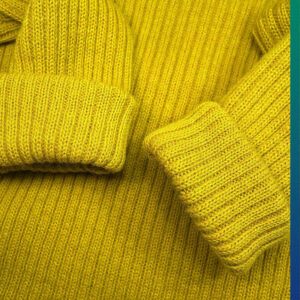 Don't we all have too much stuff? When we sold our house in the Netherlands and planned to travel we rented a storage room that had to be as minimal as possible. We tried to decide which stuff we deemed essential and sold the rest.
Mind you, you will always value your beloved things higher than a buyer will, plus people love to negotiate. Price it how you want but be prepared to give in a bit.
Bonus tip: decide beforehand how much lower you are willing to go and stick to that.
4. Sell on Zazzle
You can sell digital images on web stores like Zazzle. Not only pictures but also drawings, paintings, or graphic designs.
Offering your services
5. House sitting or pet sitting
There are several organizations that coordinate supply and demand. Choose one that has good reviews and that offers two-way reviewing for both sitters and owners. There is some initial investment because subscriptions to these organizations cost money. But it's a great way to spend your holidays and see a lot of the world.
Related: How to Earn Money while Traveling, even as a Pensioner
6. Babysitting
Lots of young parents have jobs and with the present globalization, the grandparents are often not around to babysit. You can either offer to go to their house or let the children come to your house.
Certainly when it comes to children, there may be regulations or necessary insurances, so make sure you know in advance what rules apply in your country.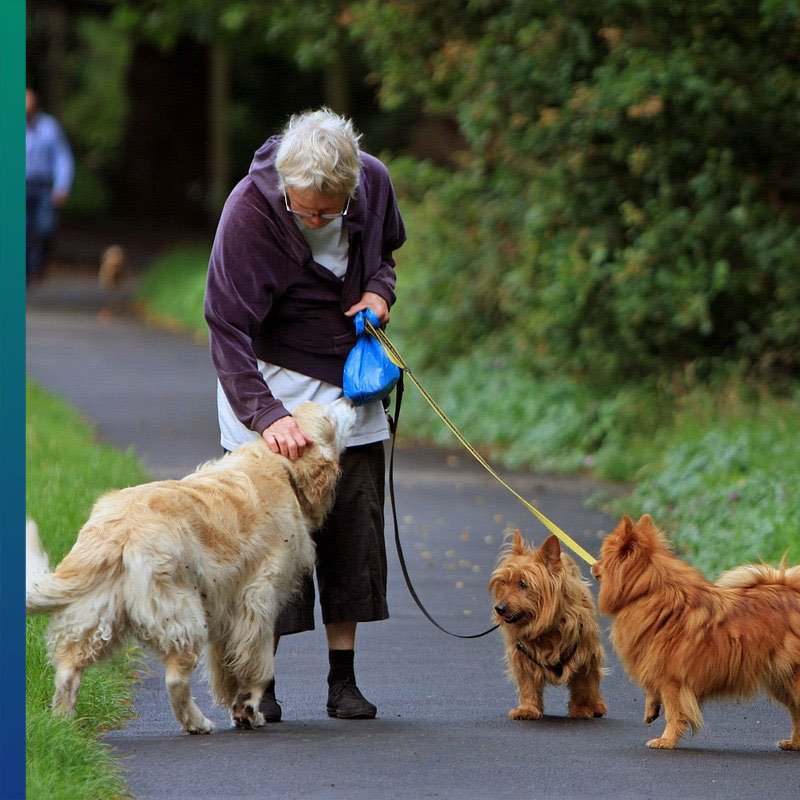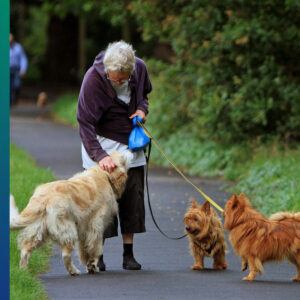 7. Dog walking service
For the same reason, people might need someone to walk their dog(s) during the day. If you are good at handling animals, you can walk a couple of dogs at the same time.
You can expand your service with deals that you offer your customers for discounts on animal feed or other animal-focused services.
8. Be a mentor, coach or teacher
We have a whole life of experiences, gained wisdom and past jobs. Younger people can benefit from us.
9. Get paid for online surveys
A friend of mine did this a couple of years ago, when she was temporarily out of money.
Start a business
10. Be a virtual assistant (VA)
If you have a talent for organizing you can be of great help to small businesses, that can't afford full-time employees.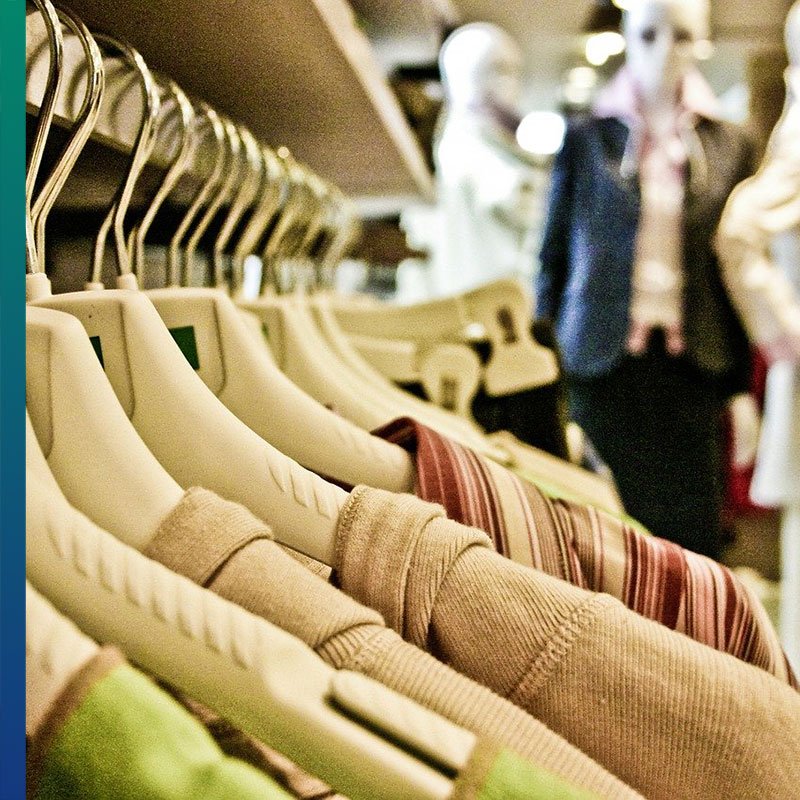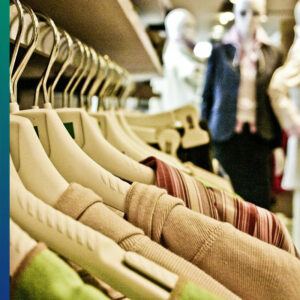 11. Start an online business
Have you done anything in the past that you can offer online now?
12. Be a personal shopper
I have always hated to shop. No matter whether that is going to the supermarket or browsing for new clothes. So when I was still living in the Netherlands I had someone who asked what I was looking for and went to the shops to see what was available. All I had to do later was let her guide me to the right shops, try some of her choices and decide whether I wanted it. I loved it!
Use your assets
13. Rent out (part of) your house
This can either be done on a permanent basis or temporarily when you are traveling.
14. Rent out your parking lot
This is especially useful when you live in a city with sparse parking space.
15. You can even rent out your car or tools
Society is changing and a lot of people don't want the burden of too much stuff anymore. Setting up a service with neighbors could even be a great community activity.
16. Invest your money
I am a bit hesitant to mention this possibility. If you know what you are doing it's a fantastic way to make extra money. But if you don't, it is a sure way to losing a lot. So be careful.
Go back to work
17. Go to a senior employment agency
Age discrimination is forbidden by law. Yet in a lot of countries you have to quit your job at age 65 or 67. A senior employment agency has solutions that are legit.
Some random ideas
18. Have a kitchen garden
This might not make you money, but you will save money. That's just as good, isn't it?
19. Write and self publish your book
Nowadays it is so easy to self publish a book. And this I can tell you from my own experience: writing a book is a great experience.
20. Start a YouTube channel
You will need a lot of followers before you can make money of a YouTube channel. But a lot of people have managed to do it, so why not you?
Some thoughts on how to attract attention to what you offer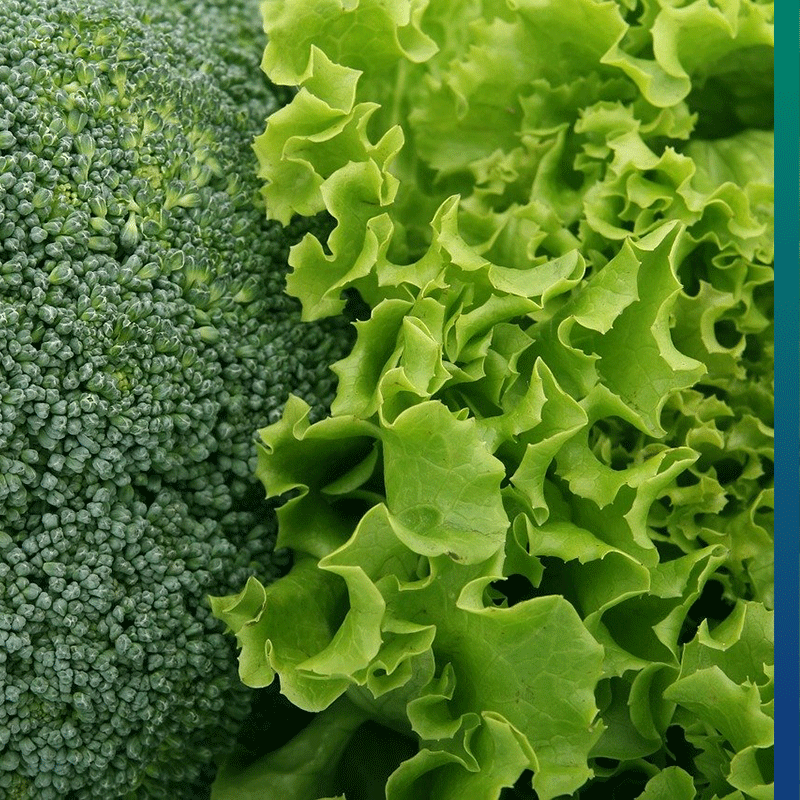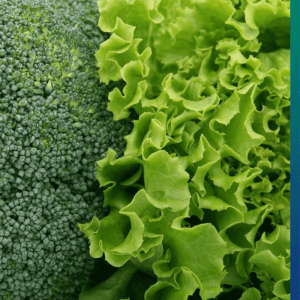 Depending on what you are selling, there are different channels. You can sell digital products on a website you own like I do on AGEwithCARE. On websites other people own, like Zazzle and eBay and websites like that. Or on social media. Facebook for instance has Marketplace;
Have conference calls on Skype or Zoom;
Give webinars;
Offer your services on Fiverr or another freelance network;
When offering local services, you can place small ads on lamp posts, at stores, or in a neighborhood magazine;
Partner up with a friend. This can be someone who does the same as you, or who has a related service.
Hopefully I gave you food for thought on how to make money after retirement. My list is not complete. If you have ideas as well, please share them in the comment box. Thanks!
Our recommendation to achieve financial freedom:
Our websites aim at helping you in the areas of Health, Sustainability, Mindful Living and Having Fun.
In May 2020 we started to learn about Affiliate Marketing. Apart from having a good time working on our websites, we now also make money from them. You can do that too.
Some of the links might be affiliate links. As an affiliate associate, we earn a small commission when you purchase any of the products offered through the shared links at no extra cost for you. This helps us to maintain this website.