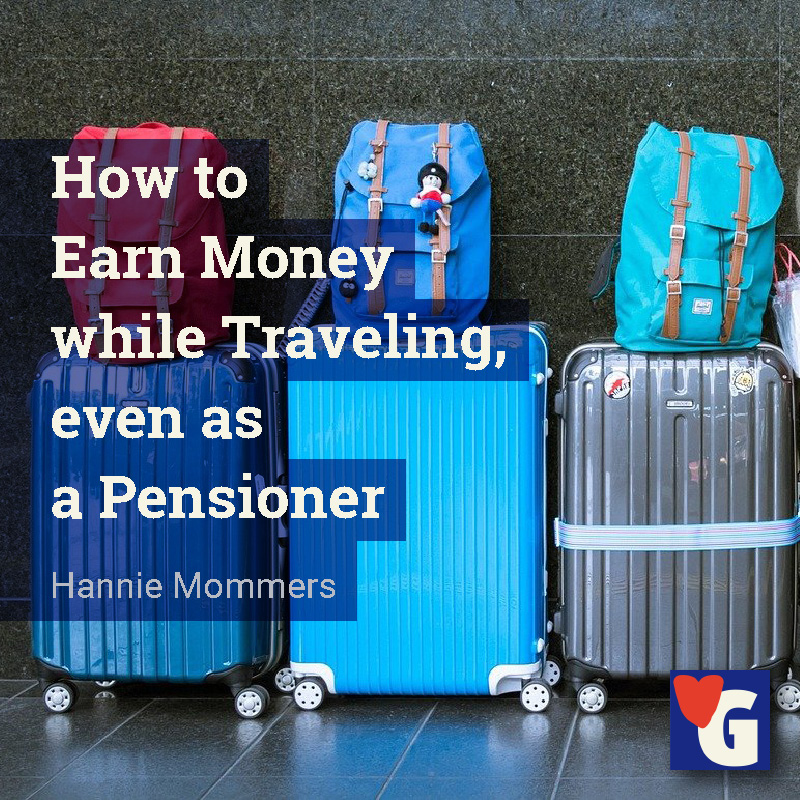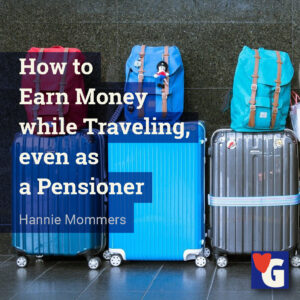 Don't you love to travel? I know I do. When I was young it wasn't that common to go abroad, but my parents, specifically my mother, loved to go on holidays to other countries. From the age of 5, I went abroad.
Lucky me, my husband, Tom, likes to travel as well. Our holidays used to be expensive and we never spend a thought on how to earn money while traveling. We don't like organized trips and I never realized that making all the arrangements on your own is costing a lot of extra money, even if you camp.
Not that it matters, we had a lot of fun. We stayed at one place for two or three days in a row, explored the surroundings, hiked a lot, and visited museums. After which we drove to the next place. And wrote in a travel log and on a blog, never with the intention to monetize that.
As soon as we are able to and allowed to, we want to travel again. Maybe in the old way, just staying a few days in one place. Or maybe in the way we traveled in the year between leaving the Netherlands and settling down in Spain.
How do you want to travel?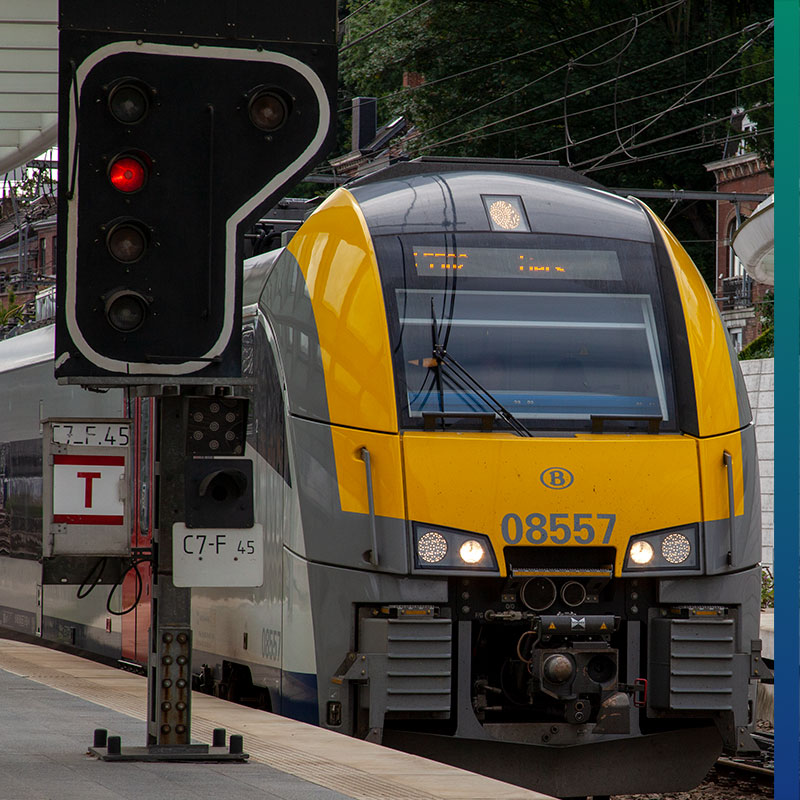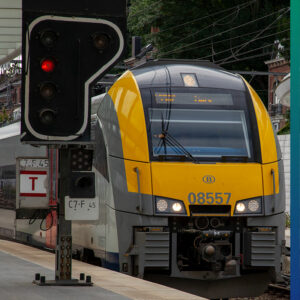 Tom and I are trying to live as sustainable as possible, so we don't fly if we don't have to. Going to the USA is the only time we take a plane. When we were young we were backpackers, traveling by train. Nowadays, we travel by car.
It is a pity governments subsidize flying instead of traveling by train. Although often there are reduced prices for 60+, making it affordable to go by train.
Where to stay
For most of our holidays, we had everything for staying at a campground in the back of the car but were just as happy in a 4- or 5-star hotel. In our 'rich days', we hardly looked at hotel prices.
The financial crisis of 2008 made us more aware of money. We can only spend our money once, so no need to throw money down the drain. On the last trips we made, we stayed at one place for a longer period and rented a house or an apartment.
Can you earn money while traveling?
For a number of years now I have been convinced that it is possible to make money while traveling. In 2013, I seriously started to investigate the possibilities. Back then I wrote for several platforms. InfoBarrel, later Squidoo and Zujava, and pretty soon skipped that in favor of Bubblews.
As far as I know, the only one of those platforms that still exists, is InfoBarrel. I quit writing like this because you never know how long a platform will be around. Squidoo stopped at some point and did it in a decent way, but Bubblews went out of the air without paying the last fees they owed to the writers.
Nowadays, my favorite way of making money – while traveling or at home – is writing for my own websites in combination with affiliate marketing.
In 20 Simple Ideas on How to Make Money after Retirement, I have listed ways to earn money while you are at home. I will list ways to earn money while traveling in this article. In fancy words: how to make money location-independently. 🙂
What are some possibilities?
In this list are ideas that are doable for elderly people. For the simple reason that Tom and I are 65+. For young people, there are also all kinds of jobs, like waiting tables or working in a summer camp. If you want to do something like that, by all means, don't let age stop you.
A word of caution upfront: I don't have experience with every idea (yet). So whenever you want to try one for yourself, make sure you do your own investigations as well. Often there are more companies available for a specific item, I have listed just a few.
Rent out your house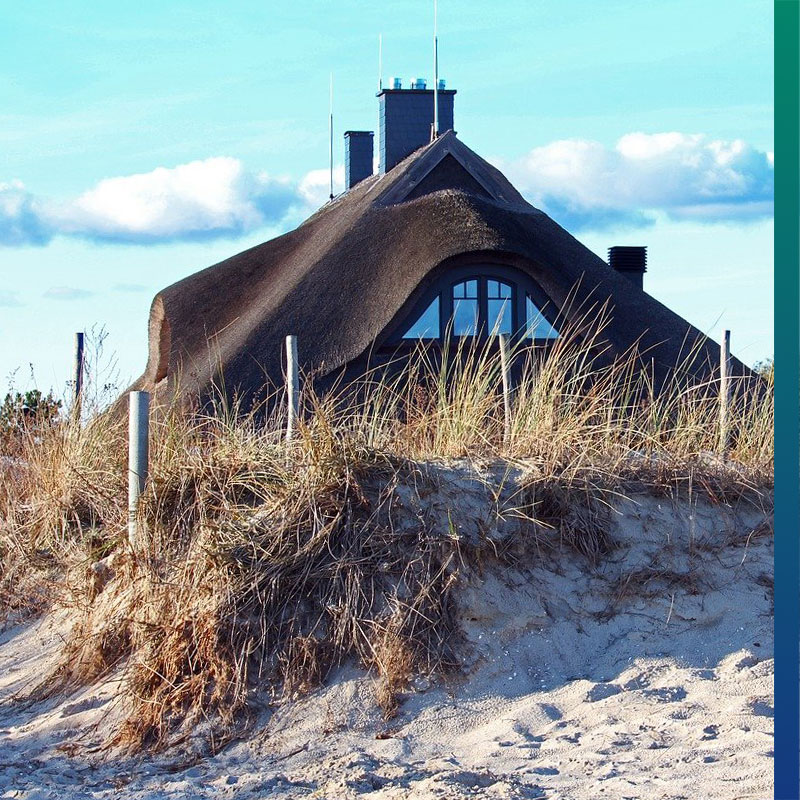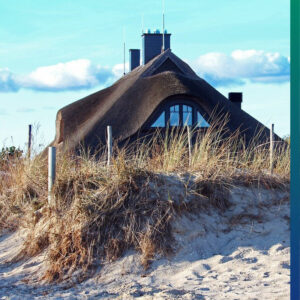 The house is left behind, so why not rent it out. When you let friends or acquaintances stay in your house, no extra precautions are necessary. But to let strangers use it, it's better to be covered by a real estate agent or an organization like AirBNB.
Swap your house
You have to stay somewhere as well, so you can also swap your house with someone who would love to be in your area for a while. HomeExchange or a similar organization brings interested parties together and takes care of the hassle.
House sitting or pet sitting
Another way to take care of your stay somewhere else. A friend of mine does this all the time and visits the loveliest places this way. MindMyHouse and TrustedHousesitters are examples of organizations that take care of the details.
Get rent for your car
Depending on how you travel of course, but if your car stays in the garage at home, why not rent it out. The main concerns for house or car rentals are the possible damage. That's why it's usually better to let a company take care of such things. And for everything is a company available, so for this, there is Turo.
Rent out your camper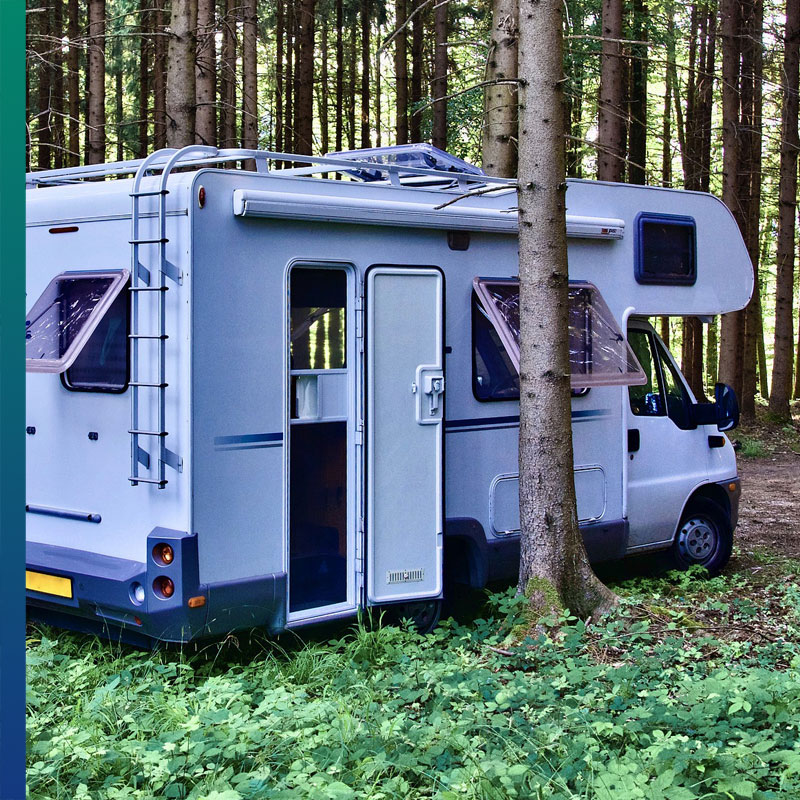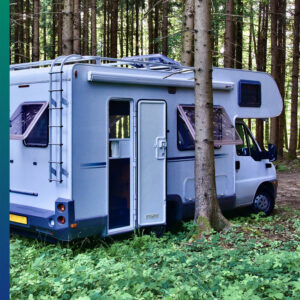 Like your car, your camper will be in the garage at times. Lots of people rather rent from a person than from an impersonal company. Have a look at Outdoorsy.
RV relocation
What better than getting a camper to your disposal for a minimal amount plus petrol costs. Especially in the US, but also in Australia and New Zealand there are often possibilities to drive a car or a camper from one place to another.
You can't order something like that months in advance. The opportunities are usually posted a few weeks before. But if the time period doesn't matter to you, nor the places, it's a perfect way to travel.
Companies are for instance Imoova and JUCY.
Blog about your travels or another subject
Maybe you have a vacation diary anyway, so why not put it online to share your experiences. Competition for travel blogs is fierce, but if you can find a specific angle that will be of interest to other travelers, you have a good chance.
Just publishing your stories won't make you any money. Ads on your blog, sponsoring or affiliate marketing will.
Affiliate partner
There are so many companies that have an affiliate program. Sendowl is one of the companies I work with. Another one I am an affiliate of is Wealthy Affiliate. You don't always need a website of your own to be an affiliate partner. For some, it's enough if you have social media platforms to promote their stuff on.
Get sponsoring
The Instagram Influencers get sponsored by all kinds of businesses. For their clothes, make-up or shoes. You will need a large audience on your social media or blog to be interesting for companies. But as we Dutch say: not shooting is always missing the target.
Be a courier
I was amazed to learn that people at times want a favorite item so bad, that they are willing to pay extra money for it. For instance, ex-pats who want goodies from their home country. Beckfriends connects the parties.
Tour guide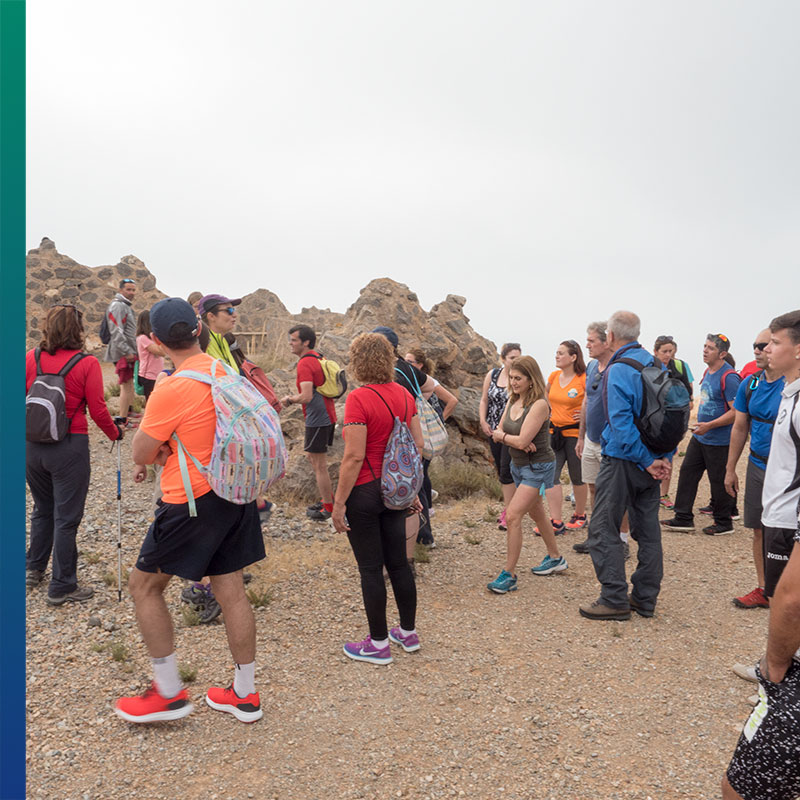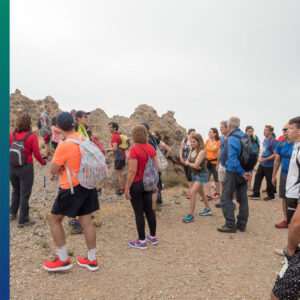 A Dutch singer was telling a story about his time in Paris. He loved being in the cemetery Père Lachaise and knew a lot about the famous people who were lying there. At some point, after being asked several times if he could show the way, he offered his services to tourists.
He told people they could pay him afterward if they wanted to, but there was no obligation. Most paid him, making his stay affordable. That is a way to be a guide or join TourByLocals.
Offer your services
Through your working life or your hobbies, you surely have expertise in several areas. You can offer your services when applicable or take a look at UpWork or Fiverr.
Street performance
Playing an instrument, singing or another performing art can be fun to do on the street. In some places, you will need a permit, so inform yourself in advance.
Earn money while traveling
Whether you have to earn money while traveling because otherwise you cannot afford your trip, or you just want some extra money to eat out, it doesn't matter. Not only is it nice to have a little extra, but it is also a way to travel meaningfully.
Do you think something is missing from my list? Tell me in the comment box below.
Some of the links might be affiliate links. As an affiliate associate, we earn a small commission when you purchase any of the products offered through the shared links at no extra cost for you. This helps us to maintain this website.