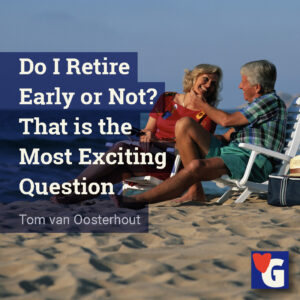 Do I retire early or not? What motives could I possibly have to retire early or to postpone retirement? 
The answers to these questions are a very personal matter. However, in practice, when we contemplate on them, we will very quickly realize that the answers are not easy to give. This is because so many concerns are at stake.
Money is an issue, of course. Our wellbeing. Our health. Our partner will have some idea. When employed, the employer usually has made proper arrangements. However, in the end, the decision comes down to us.
I am at the helm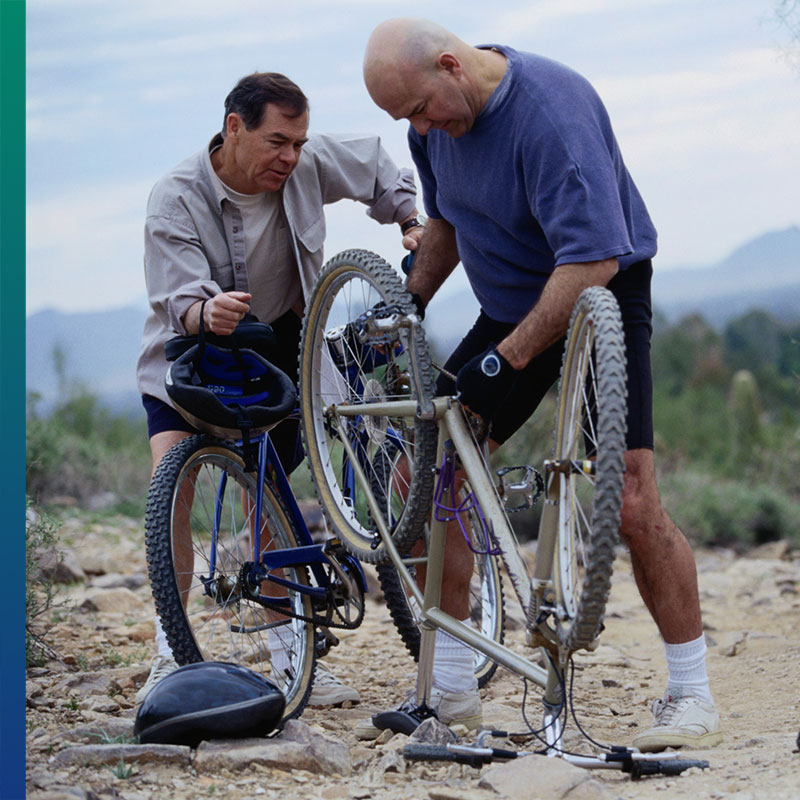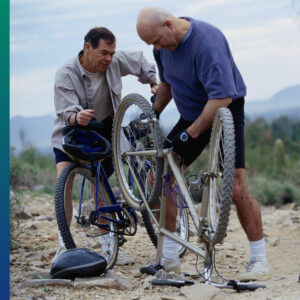 "I am at the helm when it comes to deciding whether or not to retire. I will not let anyone force or seduce me. I'll decide for myself. If necessary, I adapt. If necessary, I settle for less money when I stop. And if I continue with my job, I am the one who determines the conditions."
During the 10 years before Hannie and I moved to Spain, my very good friend Bert Breij and I thoroughly investigated early retirement. We talked with many women and men, either on the brink of or already early retired. This quote contains some strong statements made by an employee during an interview. The words express the idea that in the end the decision comes down to ourselves.
During our research we were struck by the fact that whenever employees talk about early retirement, the first thing they reflect on is their job. Full of details and full of passion. So, apparently, we have to ask ourselves: how do I value my job, my work?
Our job is an investment
No matter whether we're an employee or self-employed, our job, our work, is a huge investment. More often than not, an investment for a lifetime. This means that we value our jobs highly.
However, why do we invest so much value in our jobs? Most jobs come with some routine. Such a routine never comes easy. It requires competences, experience and craftsmanship. More often it also requires creativity and a lot of social skills. How do we value each of these components for our job?
Moreover, there are other features of a job that we value. For example, to socialize with our colleagues. Or to have our skills challenged. Can we cope with the newest technologies? How much control do we have over our job operation? What about management? Do they support us?
Fresh and fruity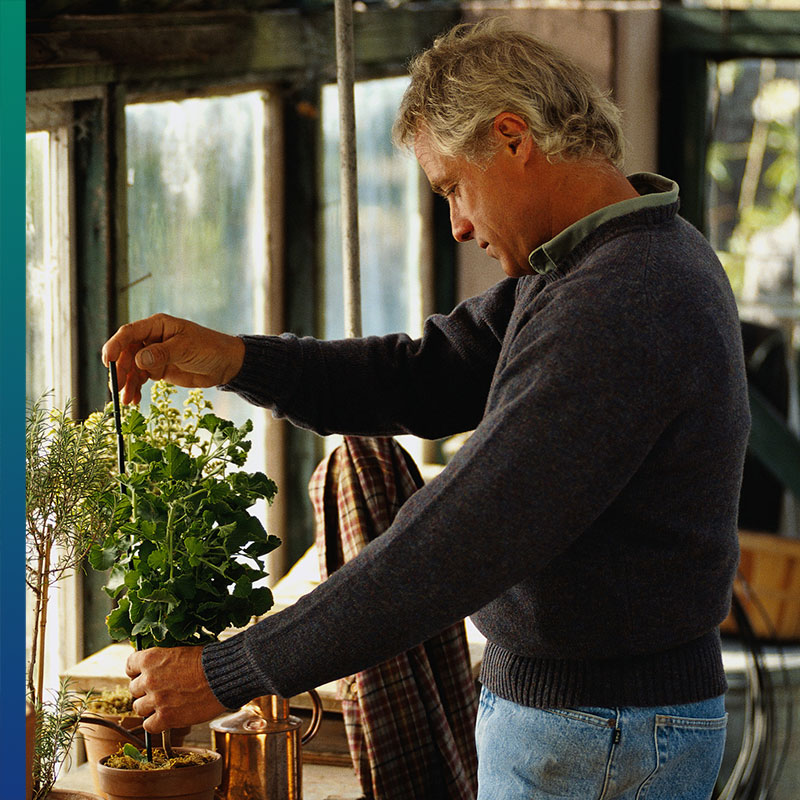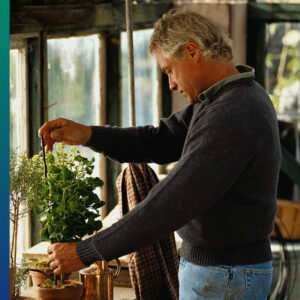 In the Seventies and Eighties, of the last century, older employees were motivated by droves to retire early. This has radically changed. The political rhetoric is quite clear: we have to work longer. However, politicians rarely ask how we get this job done.
Employers ask: "How do we keep our staff 'fresh and fruity'?" Until the mandatory retirement age, of course. Because almost everyone, employees and employers, still reject work after retirement. That's bad luck when due to circumstances we have to work past the mandatory retirement age.
Indifferent colleagues and employers demonstrate why employees struggle with the early retirement question, and often pushes employees to do just that. This is such a pity. We think it is very important to be able to discuss such issues. This will help to be happy at work until the last day.
Do you retire early, or not?
Trust and confidence are important issues when you evaluate yourself in your job. However, trust and confidence in your future, whether at work, in your job, or retired, are perhaps even more important. The problem with the future is though that you cannot predict it.
The future always comes with a measure of uncertainty. When you're happy at work, why retire? When your partner works, why retire? Why take the risk?
This is why, for most people who work, the question 'Do you retire early, or not?' is so tricky. You have no idea what's waiting out there. You invested all your trust and confidence in your job. The future in retirement carries no such trust or confidence. These will have to be created out of the blue. That's a job by itself!
Plan ahead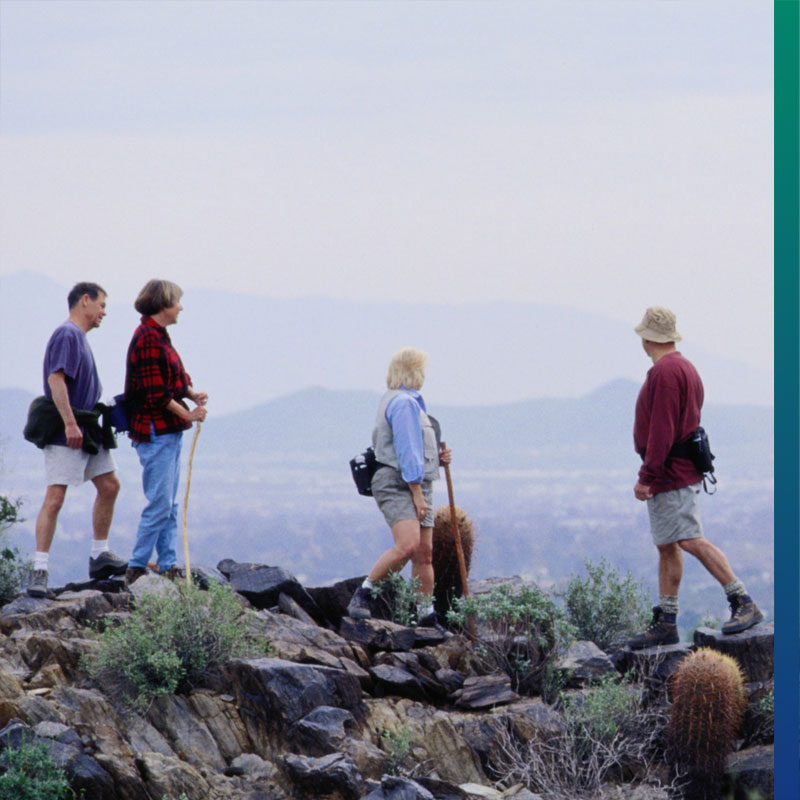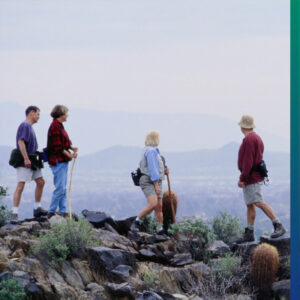 However, when we're able to argue why we work, and why we want to, or not, retire early, we will also be able to imagine our future. When we keep our thoughts about our job out of the way, what motives could a future in retirement carry for us?
When Hannie and I discussed moving to Spain, we had some notion that we would continue to work. One way or the other. As it turned out, our move made us aware that we want to help others to define how to age with care. This choice matches with our combined competences, experiences and skills.
Of course, we're lucky to have each other and are able to support each other. We're of the same age. This also makes it easier. What if your partner still has to, or wants to, work for another 10 years? Or your partner has no idea what to do after retirement? Or that being at home together all day, doesn't work out as planned?
Healthy feelings
From German research we understood that 55% of the early retirees are in good health. In contrast, 35% of the employees that still worked at the same age, are in poor health and wanted, but could not, retire early.
This is strange. Because why would you retire early when you're still in good health? The answer to this question is quite simple: people retire early in good health to be able to enjoy retirement as long as possible. This makes very good sense, because research confirms that early retirement in good health offers more happy years in retirement.
This is the reason why we, already before we moved to Spain, started to plan our health ahead. We both were too heavy. This made us decide to lose weight, however, in a very slow and easy way. It took us both 2 years to get to our below BMI-weights.
Money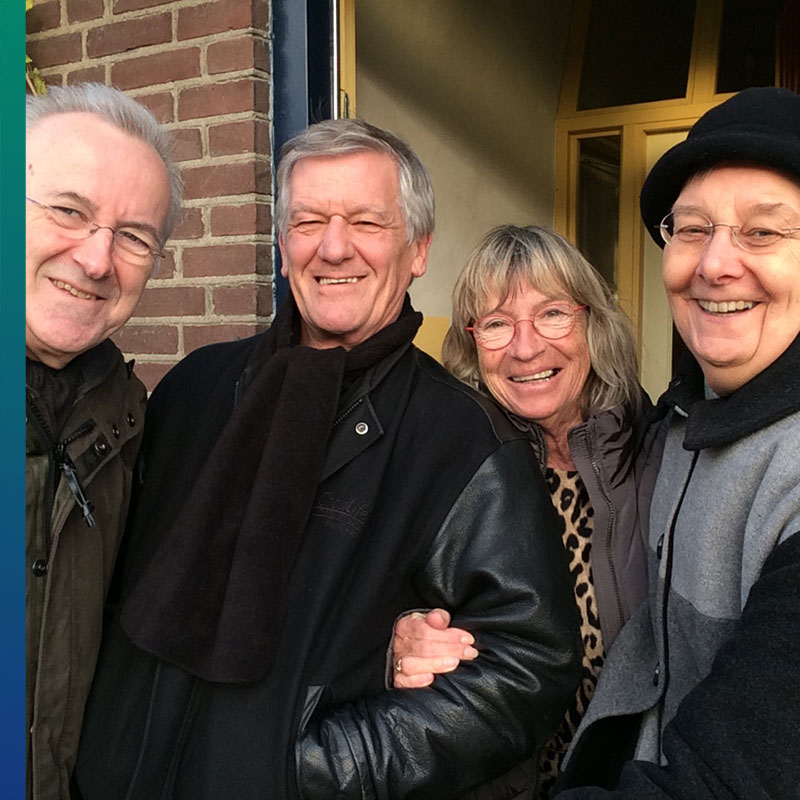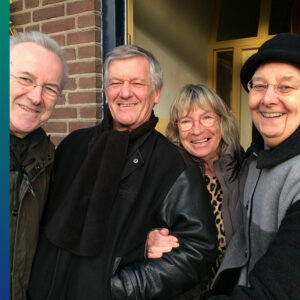 When we were young we hardly invested time and thoughts in retirement. However, halfway into our self-employed lives we changed our attitude and became a bit more serious when it came to future income and retirement. To have a proper pension, we started planning ahead. To prevent boredom after retirement, we started planning ahead. This did not come by itself.
We both spent a lot of time together calculating the financial possibilities before we moved to Spain. This was important for us because we wanted to share the responsibility. We needed enough money to bridge at least 2 years and to be able to buy a house.
Both goals were achieved when we sold our house in the Netherlands. We're again assured of a regular income, because we reached the mandatory retirement age, . Because we were both self-employed, for the majority of our working lives, this is a rather new, yet satisfactory, experience we enjoy every day.
Well, do you retire early, or not?
To summarize, when we contemplated retiring early from our self-employed status, we asked ourselves:
How do we value our jobs? Do these still give us a full measure of trust and confidence?
What will our future status be? Can we imagine our road ahead?
Are we happy with our health? How much do we need to invest to get our bodies in shape?
Are we able to bridge any financial gaps? Does retirement come with a proper and regular income?
If you think we forgot anything important in this to-do list, please let us know in the comment box below.
Our recommendation to achieve financial freedom:
Our websites aim at helping you in the areas of Health, Sustainability, Mindful Living and Having Fun.
In May 2020 we started to learn about Affiliate Marketing. Apart from having a good time working on our websites, we now also make money from them. You can do that too.
Some of the links might be affiliate links. As an affiliate associate, we earn a small commission when you purchase any of the products offered through the shared links at no extra cost for you. This helps us to maintain this website.