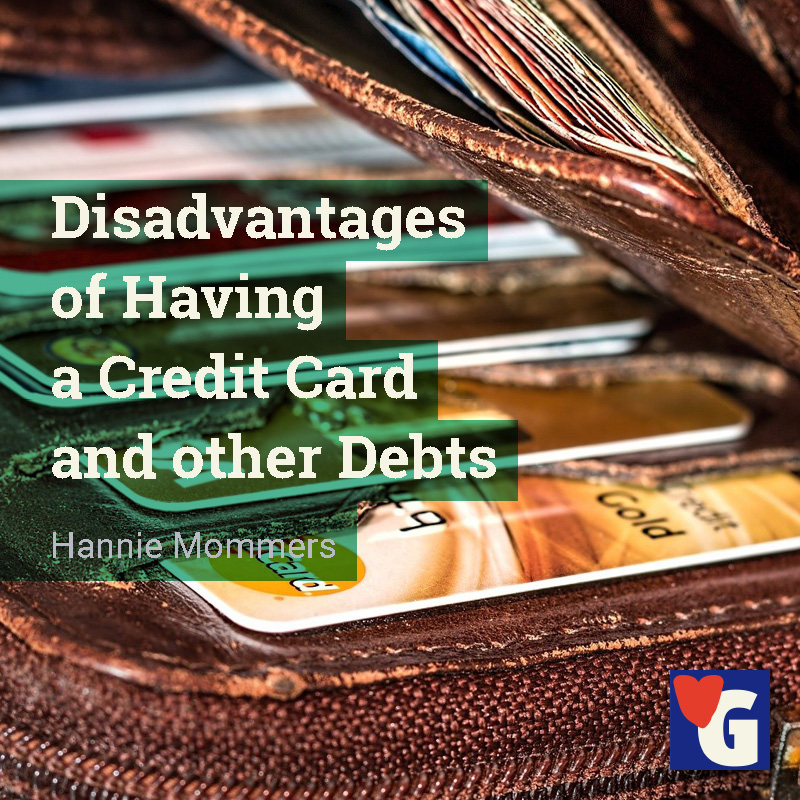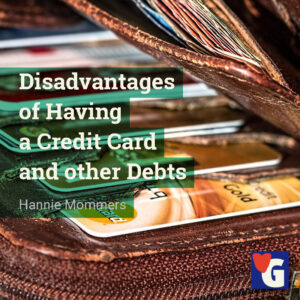 My father received his pay in a semi-transparent pay pouch. Banks were for the "people in high places" and my parents saved by bringing money to the post office, where the dimes and quarters were written by hand in a booklet.
Fortunately, a lot has changed since then. Almost everyone has a bank account, even more than one. Taking care of money matters has become very easy. However, the downside is that it is also easy to go into debt.
This article is about the disadvantages of having a credit card and other debts. After all, most homeowners have a mortgage. A car is easily leased or paid for with consumer credit. A credit card makes buying on installment obvious.