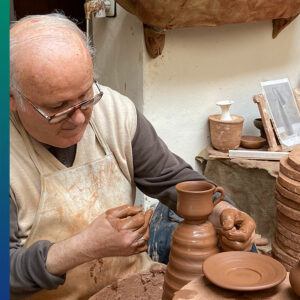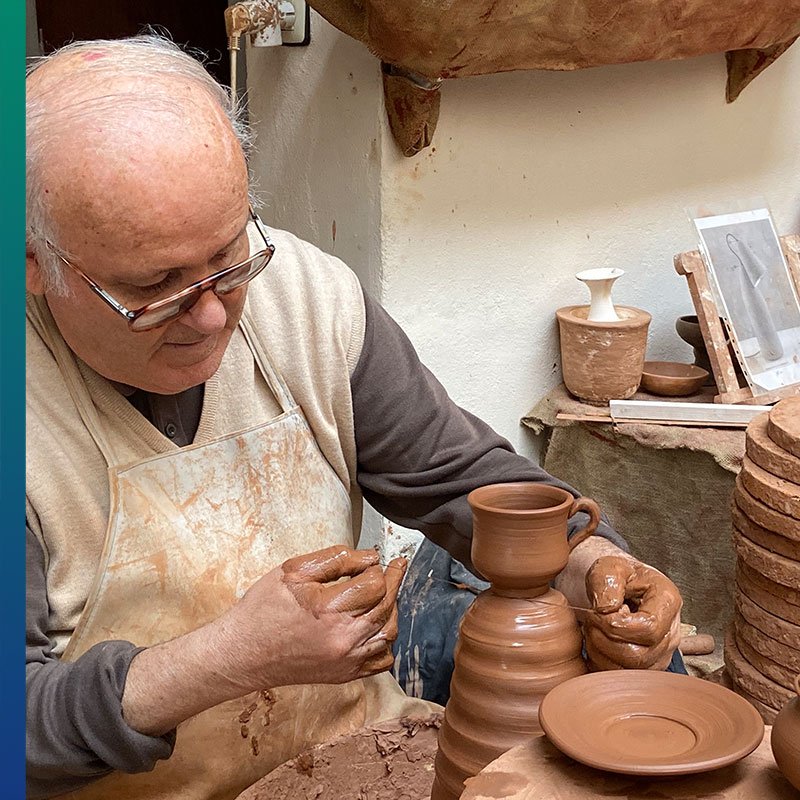 In 20 Ideas on how to make money after retirement I offered some possibilities to earn extra cash. But what if you have no idea how and where to start to make money from your hobby? I'll give you some ideas here.
Be passionate about your hobby
The number 1 condition is that you are a raving enthusiast of your hobby. Everything else comes second. Your enthusiasm will seep through everything you will tell, write or show about the subject. And enthusiasm is contagious.
Do you know all the ins and outs of your hobby? That's a nice bonus. Ditto for being a true craftsman or -woman. Or from always getting the best results.
Believe me, nothing beats passion. You'll notice once you are going to tell others about your hobby, you'll want to investigate things thoroughly. Being curious and open-minded is a better starting point then knowing it all.