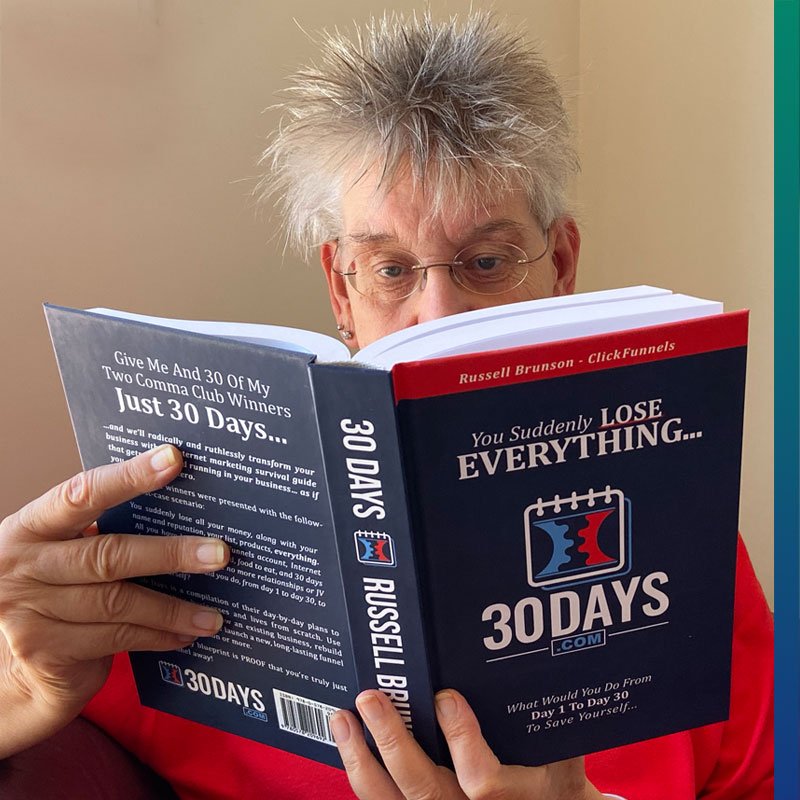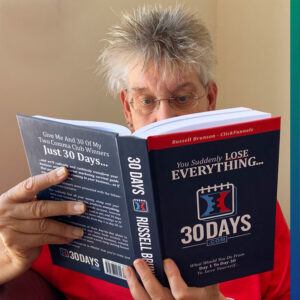 Now and then I hear someone say "Oh, I am too old for that". Mind you, these are not only people over 60. I also hear people in their thirties and forties tell it. I always cringe when I listen to such a remark.
If you start practicing a certain type of sport at the age of 50 with the intention of winning gold at the next Olympics, it might be a bit unrealistic. Depending on the sport of course. But it won't stop you from having tons of fun if you do it anyway. And you'll be working on your health as well.
Instead of saying "I am too old for that" it is way better to say "what are the possibilities to make this happen?" So if you are wondering whether you could be starting a business after 60, this question is a great starting point.