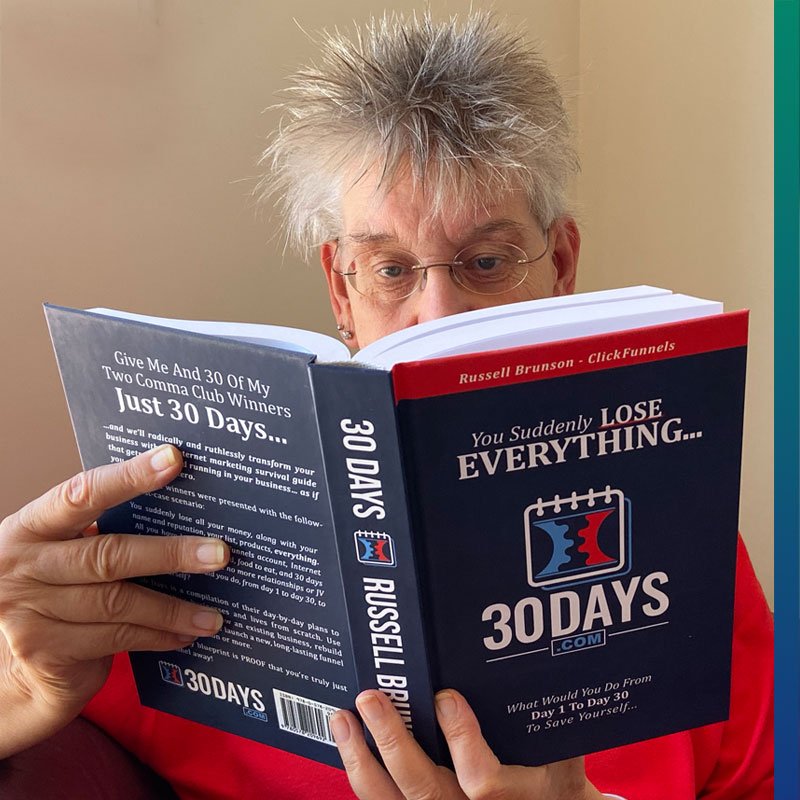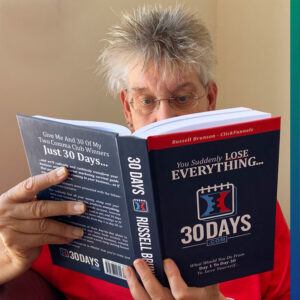 Now and then I hear someone say "Oh, I am too old for that". Mind you, these are not only people over 60. I also hear people in their thirties and forties tell it. I always cringe when I listen to such a remark.
If you start practicing a certain type of sport at the age of 50 with the intention of winning gold at the next Olympics, it might be a bit unrealistic. Depending on the sport of course. But it won't stop you from having tons of fun if you do it anyway. And you'll be working on your health as well.
Instead of saying "I am too old for that" it is way better to say "what are the possibilities to make this happen?" So if you are wondering whether you could be starting a business after 60, this question is a great starting point.
It all starts with an idea
Idea 11 in 20 Ideas on how to make money after retirement is Start an online business. That's easier said than done, I know, but you might have read more articles on this website, like:
These articles give you inspiration on ideas, products, methods. Today's article will discuss something every online entrepreneur needs at some point: a sales funnel.
The right mindset
Whatever part of the process you are in, it all starts with the right mindset. Telling yourself you're too old won't serve you. Yelling you were never good with technique doesn't help. Convincing yourself you have started so many things and failed every time, doesn't mean you can't try again.
You have a lot of qualities, I am sure of that, even when I don't know you and have never met you. And whatever quality you lack and is vital for your plan can be hired. (I heard that! Don't start the objections right away!)
Replacing the "I can't do that" by "What are the possibilities" is a very powerful way.
I want to live in a castle
In a business seminar I attended the room was asked to ponder about the question "I want to live in a castle. How could that become a reality when I have no money?"
After a short while we were asked to shout our solutions. It was unbelievable how many possibilities were suggested. From Marry the lord of the castle, to Be the housekeeper, to Squat an empty castle, to many more.
But I can't sell
How good of you! You will undoubtedly have met a person in the past that kept pestering you with a product you really should buy from him or her. What is your first inclination when someone comes to your door and wants to sell you something? Closing the door quickly, don't you?
How does that relate to a sales process? Well, a good sales process isn't about selling. It's about helping somebody else with a solution to their problem.
My best investments in recent years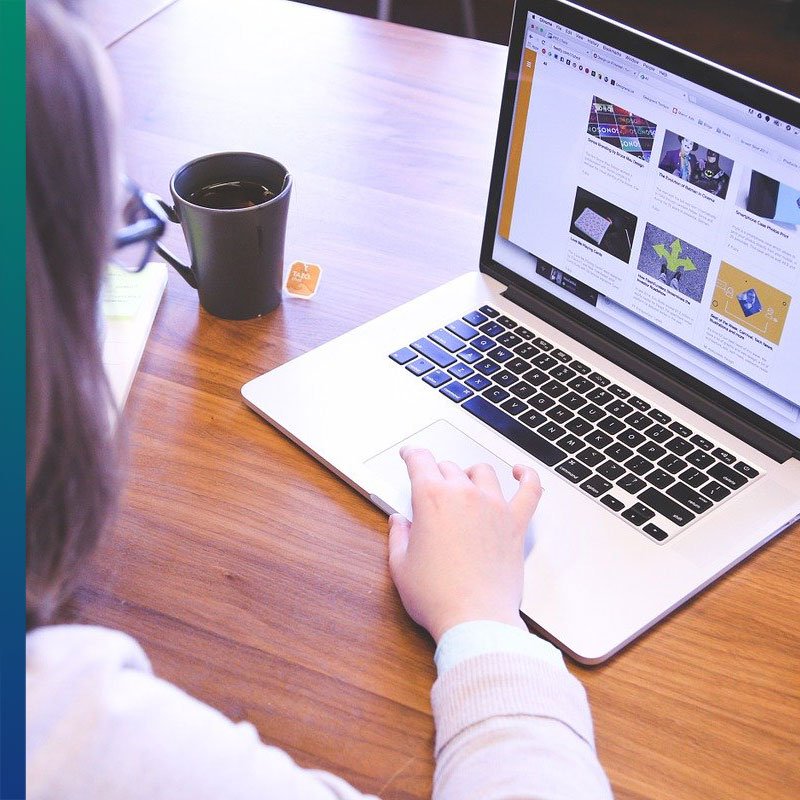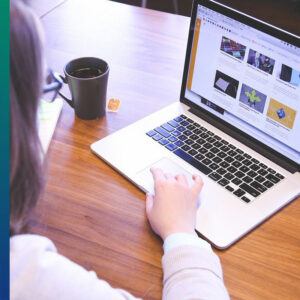 It can be difficult to just start from scratch and it might be a good idea to educate yourself. Even if you were an entrepreneur before retirement. It's good to stay up to date and to build on your self-confidence.
The best investments in myself in recent years are these two:
The One Funnel Away Challenge is a crash course in building an online business. It is certainly not for everyone, but I'll explain who can benefit from this challenge.
One Funnel Away Challenge
My husband Tom and I had been traveling a year at the south coast in Spain after retiring from both our businesses. When we found our dream house we thought the time had come to enjoy being retired. To conclude after a couple of months that retirement was boring. 🙂
At that point my son was raving on about the challenge he did and said this would be my perfect step back into business. I had no idea what that business had to be about. All I knew was I didn't want to go back to graphic design.
Thirty days
The reason I mentioned this is not for everyone, is twofold: it's a paid challenge and it doesn't start whenever you want. They run the challenge about 6 times a year. And you have to dedicate those 30 days to follow along.
Both reasons are on purpose: "Who pays, pays attention". People tend to appreciate what they have to pay for more than the free stuff. They want to get the most out of it to get value for money.
By forcing the members to participate right there and then, the learning curve is steep and the energy stays high. And wow, the energy is high, I can tell you. Breathtaking.
What is it about?
The 30 days are divided in 5 parts. First part is about getting the right mindset. Followed by the second part which teaches online selling. The third part is a fine tuning of the sales process by using the right sales copy. And fourth handles how to build a sales funnel. To end with the fifth part that teaches traffic and promotion.
Is there a catch? In a sense there is. The One Funnel Away Challenge is hosted by Clickfunnels, Russell Brunson's company. Clickfunnels hopes of course that you will get enthusiastic enough to buy their software, which is either $97 per month or $297 per month, depending on the package.
You are not obliged to use their software! You can either use the 14-day trial during the challenge and skip it in time. Or you can build sales funnels in other ways or with other software.
In fact, my recommendation would be to first get a grip on the system of working with a sales funnel, before buying software. $97 can be a lot of money if it goes out every month without accompanying revenue.
Practicalities
Coaches: Russell Brunson, Stephen Larson and Julie Stoian.
Formats: completely digital ($100) or expanded with a Challenge Kit for an additional shipping & handling of $19,95 US / $29,95 International.
Guarantee: 30 days refund if you're not satisfied.
Mapping: daily tasks from Russell Brunson, daily coaching sessions by either Stephen Larson or Julie Stoian, a community to keep each other accountable and enthusiastic.
Final words
Can you start a business after 60? It may be obvious in my opinion you certainly can and I am also convinced you can succeed, even when it's something completely new you are about to undertake.
It is equally clear that I warmly recommend the One Funnel Away Challenge. If you have any questions about that challenge then don't hesitate to ask me. Either in the comment box down below or email me personally.
>>> P.S. The next One Funnel Away Challenge starts soon! <<<