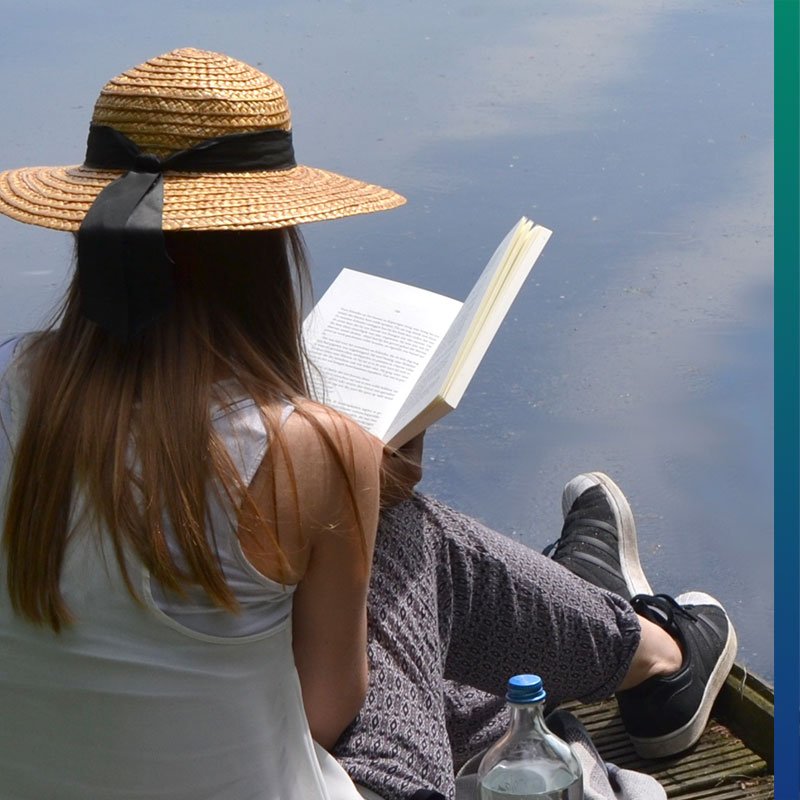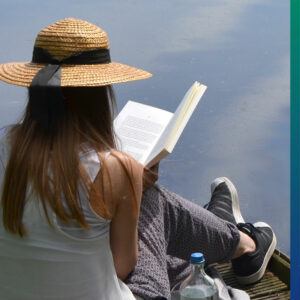 Do you like to read? I love it. There is not a day I don't read. Sometimes there has been going on so much, there was only time for half an hour before bed. Other days I read every time I walk my rounds in the house (which I do twice an hour in order to prevent sitting too much).
When one reads that much, a book must either be very well written or have very valuable content to stand out. Left neglected by Lisa Genova is such a book. Better yet, it is very well written and has content full of life lessons.
It's not meant as a selfhelp book, but it is very well possible to learn your own lessons from the content of this book, which I love.
What is the most important in life?
What matters in life? Is it the big shiny car? The fact you can brag about your 7-figure business? Or do other values give meaning to our lives?
When I cleared my mother's apartment, because she was moving to a nursing home, she started crying. "I have saved all my life to buy nice stuff. And I have always been careful with it. How much value does it have to someone else now?"
Good for her she hadn't put her whole soul and salvation in just stuff. She had made an effort of building memories as well, both with my father and later as a widow. But it made me realize that sometimes we also put value to material things. What do we give up to chase them?
What is really important in life?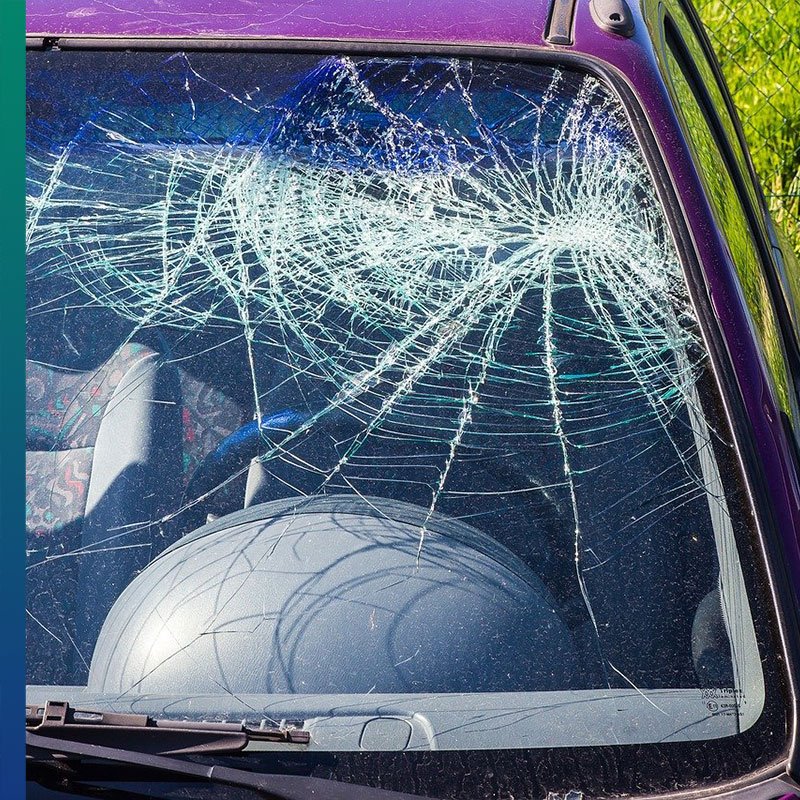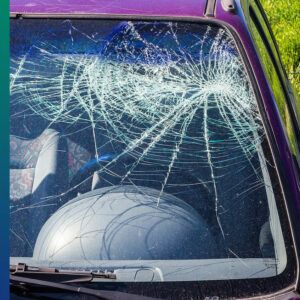 In the end our health is the most, really most important in our lives. When my mother was crying that day, she also cried because of the loss of her independence. She had to go to the nursing home, because she was not capable anymore to take good care of herself because of her vascular disease.
A question I can't answer to this day is: if you have to be ill anyway, what is better? A physical condition or a mental one? Both my parents were physical in good shape, but had some form of mental illness in the last years of their lives.
The issue described in Left neglected is a combination of physical and mental inability. Because of brain damage the body can't perform certain automatic tasks anymore.
Left Neglected in a nutshell
The main character in Genova's book is Sarah Nickerson. Sarah is completely absorbed in the rat race. A high demanding job where a 40-hour workweek would be considered part-time work. A husband with an equally demanding employ. And 3 young children with the accompanying day to day problems.
On a rainy day, driving too fast to her work, trying to win time by squeezing in a phone call, her world comes to a stop by a hefty car crash. Are there really still people who don't know you shouldn't combine handling your phone and driving? Obviously there are.
Sarah wakes up from her coma to discover she has a serious brain injury, which makes her ignore what's on her left side. In a slow and painful recovery process she learns to value several standards she had set for herself in a whole different way.
Will your family grow with you?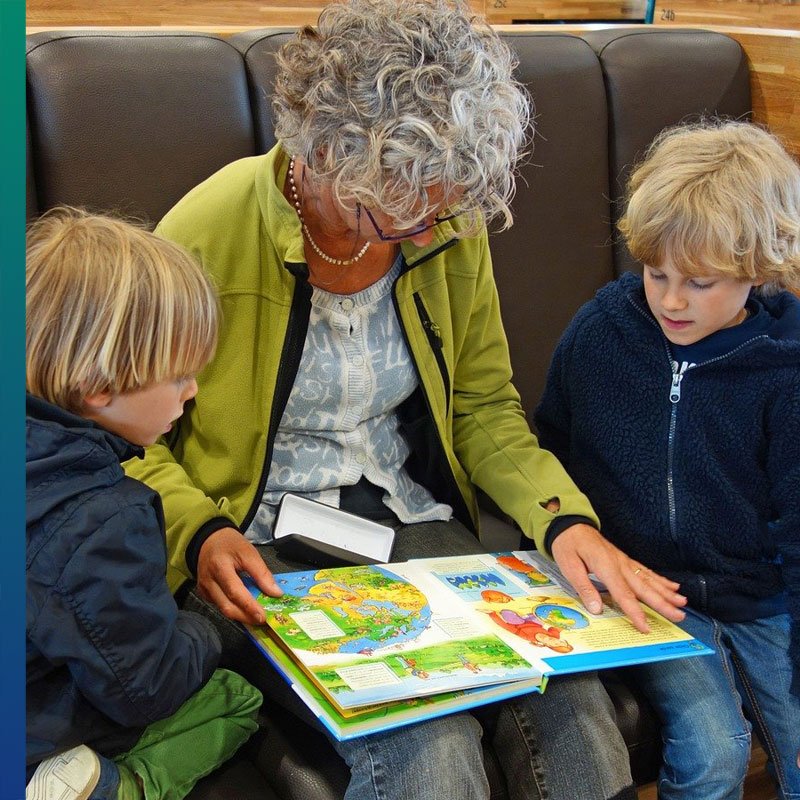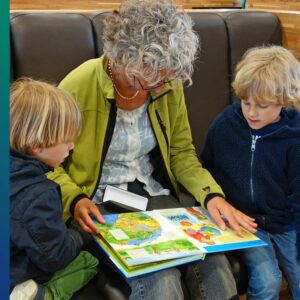 Sarah's recovery is painful, but it is also a turning point. Because she is thrown back into an almost childlike behavior, she understands her children and their problems better. It sets her off on a path of growth.
Her husband Bob is a workaholic like she used to be. As Sarah starts to value work differently, what does that mean for their relationship? If one partner sets foot on a personal development path, the other partner either chooses to grow with her or resents it. Either way, change will happen inevitably.
And the third family thread in the story is Sarah's relationship with her mother. To some extent she is disabled so they need help in the house. Bob has to go to work as the medical bills pile up, it's obvious he can't be the caretaker. So to Sarah's horror he asks his mother-in-law to offer a helping hand.
Is it possible to accept a decline of your body?
From busy, multitasking, highly professional worker bee to incapable person who needs to learn the most basic skills all over again. How does one accept that?
And what is the best strategy, ignore your disability or come to terms with it?
All these story lines, as deeper layers in the book, make the whole process very interesting to witness and make the book a page turner.
Highly recommended
Normally I am already a fast reader, but I finished this book in 2 days. What particularly appealed to me was the recognition in the field of personal development.
Fortunately, I didn't have to go through such a traumatic accident to develop myself. But because I developed as well it allowed me to sympathize with Sarah's.
I was amazed the book was published in 2011. That's almost a decade ago, making me wonder why I hadn't read it before. I am glad a friend said I should read it, and I can repeat her remark: You should read it. 🙂
Lisa Genova
Genova is a Harvard graduate of neuroscience. That does not stop her from conducting additional research into the disorders that are highlighted in her books.
The combination of this knowledge with a deep psychological insight makes her books extremely credible. As a reader, I felt taken on by Sarah's journey to recovery.
An exciting fact for anyone with a writer's ambition: Genova self-published her first book Still Alice. And because it sold so well, Simon & Schuster was anxious to acquire and publish it later on.
The bare facts
Title: Left Neglected
Writer: Lisa Genova
Published: 2011
Formats: Paperback, hard cover, Kindle; ePub at Kobo
Other books:
Still Alice
Love Anthony
Inside the O'Briens
Every Note Played
What book are you enthusiastic about? Tell me in the comment box.
Reviews of books I have read:
Review: Left Neglected by Lisa Genova. What is the most Important in Life?