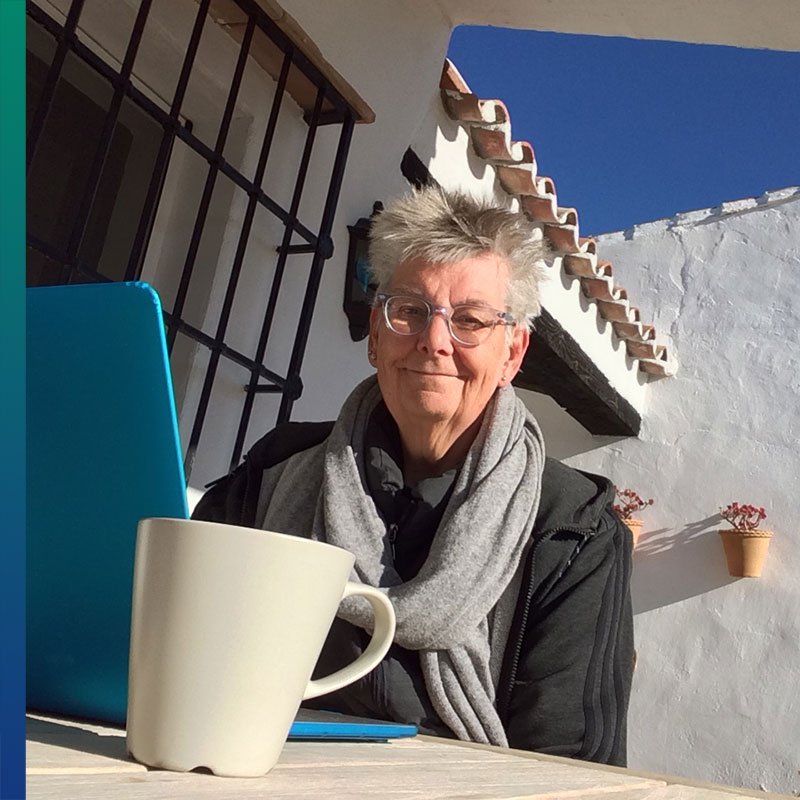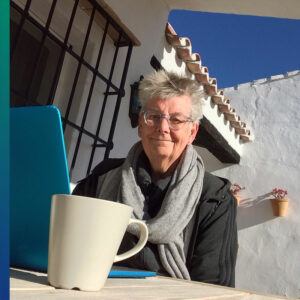 When I sold my house in the Netherlands I retired from my 35-year old graphic design studio as well. Most of my clients were my age and retired in about the same period, so I didn't let down anyone. I passed on the remaining few to a former colleague and went traveling.
My husband Tom and I had an amazing year with everything we needed in the car, renting houses or apartments along the way. In hindsight, I should have been an affiliate partner then as well, so I could have built on my affiliate marketing experience. We both wrote every day on our blog about our adventures and discoveries. How well that would have fitted with the right links.
At the time I considered myself retired and even more so when we found our dream house in the south of Spain and resettled. LOL, after 2 months I had enough of retirement.
Entrepreneurial spirit
Coincidentally or not my son had just finished a challenge in those days and convinced me it was exactly what I was looking for. You can read more about that in a former article. It marked the first step in a career change.
The challenge aims at cultivating the right mindset, so that you are able to set up a great business. Affiliate marketing can be a part of that, but it is not a necessity.
For me it was a totally new approach of looking at the internet and its possibilities and meeting interesting people.
Being a lifelong student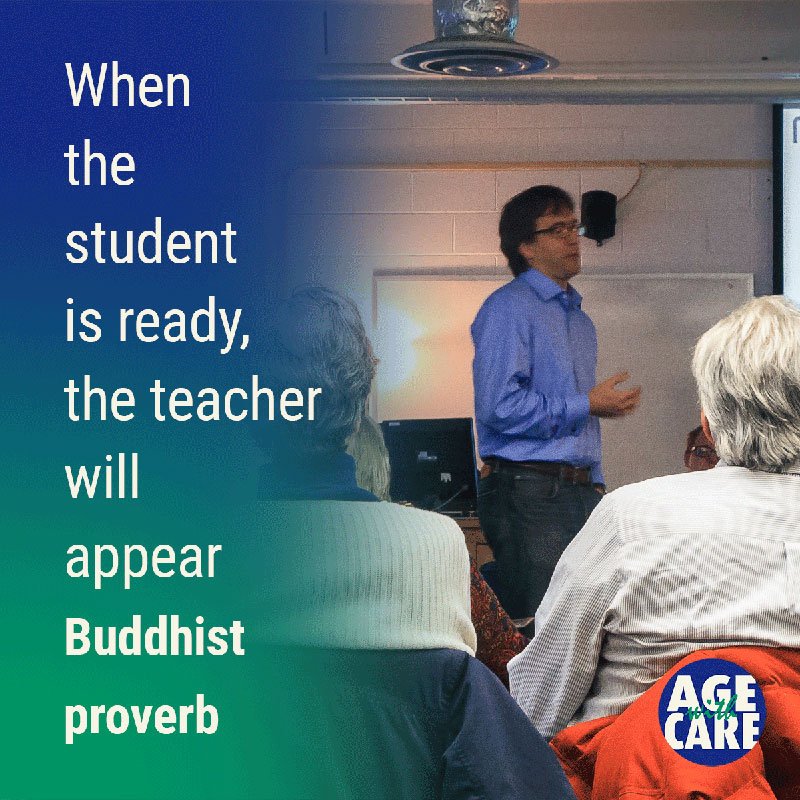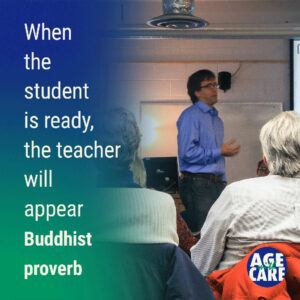 I loved it! The energy and drive were such an inspiration and stimulation. That was what I had missed in the last years of my design practice.
A small detour: before being a designer I was a high school teacher for 11 years. During that time I finished a second education at an Arts Academy and various training courses in all kinds of subjects.
It amazed me how few colleagues did the same. Most of them struggled through their lessons and rushed home. At the age of 30 already waiting for the day they could retire.
Keeping an open mind and staying curious makes life fantastic. Even a working life. So you might understand why I never understand people that hate their job.
Network of like-minded people
A Buddhist proverb says: "When the student is ready, the teacher will appear". The same way the One Funnel Away Challenge popped up on my path, Wealthy Affiliate came my way. This network holds the same high energy and drive I loved so much during the OFA challenge.
It would give me a hard time if I have to choose what I fancy most: my results as an affiliate partner or the group of enthusiasts I 'see and speak' every day. The quotation marks indicate that I don't see and speak to them in real life of course, but virtually.
Especially in this trying time of COVID (we are in our 3rd lock down momentarily) these contacts mean so much to me.
How about my principles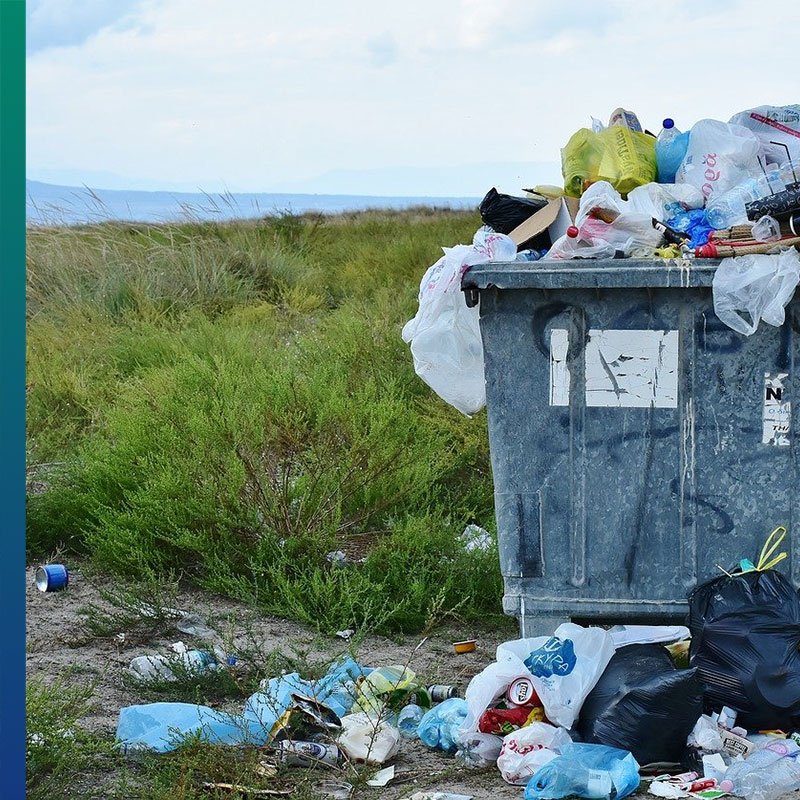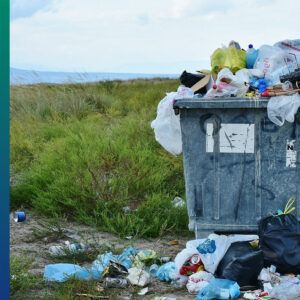 The other day I was called a green terrorist. Another person thought he was insulting me by growling that I acted like a hardcore feminist. Although terrorist and hardcore are not terms that I consider part of me, neither remark affronted me.
But being green presents difficulties for me at times. It limits the range of products I want to be an affiliate partner for. Everything that is packaged in single-use plastic is off-limits. Cheap products that have to travel half the world as well.
That is not insurmountable. I solely want to mention it because I wish more people would feel that way.
What are good affiliate partners?
I don't have much experience yet, half a year is nothing. So the tips I share might need some adjustments. (If you have additions, please share them in the comment box).
1. A few good affiliate partners will suffice
What I definitely did wrong in the beginning was applying a lot and quite randomly. Most companies will payout after a threshold is reached. With a lot of different companies the chances of reaching the threshold reduces.
Some companies have an affiliate program of their own. Most are represented by a network that takes care of all the administrative hassle. Here is a list of affiliate networks.
2. Are the businesses and your website a good fit?
Is there a match between the subject of the website and the affiliate partner? My objective is primarily to help people. If the products are overpriced without any additional value I can't recommend them.
3. Delivery
My websites aim at an international public. Most of them will live in either the US or Europe. Does the company deliver worldwide and if so, are the sending costs reasonable?
4. Cookie time
When someone uses your link a temporary cookie is placed on their computer. Some companies will leave it there one day, others 30 or 45 days.
Something to consider is the way people buy. Amazon for instance has an app that is very useful for clients. However, for affiliates the link is lost unless the buyer has used a specific setting.
5. Commission percentage
Percentages differ hugely. I can't state that a big percentage is good and a small is bad, because it is not that black and white. A large percentage ultimately borne by the buyer is not a recommendation for me.
Some companies offer 100%. Are they mad? No, they will make their money in a later stadium and know that their affiliates will do their utmost best for them.
Keyword tools
SEO is an integral part of affiliate marketing. As I am a newbie I am not going into the ins and outs too much. For me tools like Yoast SEO, All in One SEO or Rank Math are an enormous help. Just one tip: use common sense as well. It is not that hard to get all indicators in a SEO tool turn green without adding any meaning to your website's findability.
SEO is driven by keywords. Until last year Google had a Keyword Research Tool that delivered a lot of information. Nowadays you can only use that tool if you are an advertiser.
Part of Wealthy Affiliate is a keyword tool called Jaaxy. The free version has its limitations of course, but it is very useful. Even if you are not a part of Wealthy Affiliate you can apply for an account.
My first half year as Affiliate Marketer
To close my explanations of affiliate marketing: I am really happy. I love writing and am equally passionate at helping people, especially if I can earn a side income by doing that.
It is argued that it is not obvious to earn anything within 6 or even 12 months of starting affiliate marketing. So you can imagine that I am incredibly happy and grateful that I have already earned something.
Read my post about it on Wealthy Affiliate: 'Cause I am happyyyy 😀
Put any questions you have in the comment box below. Or if you'd rather ask me anything privately, email me. I'll be happy to answer wherever I can.