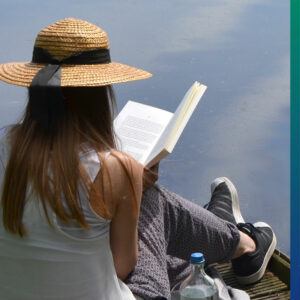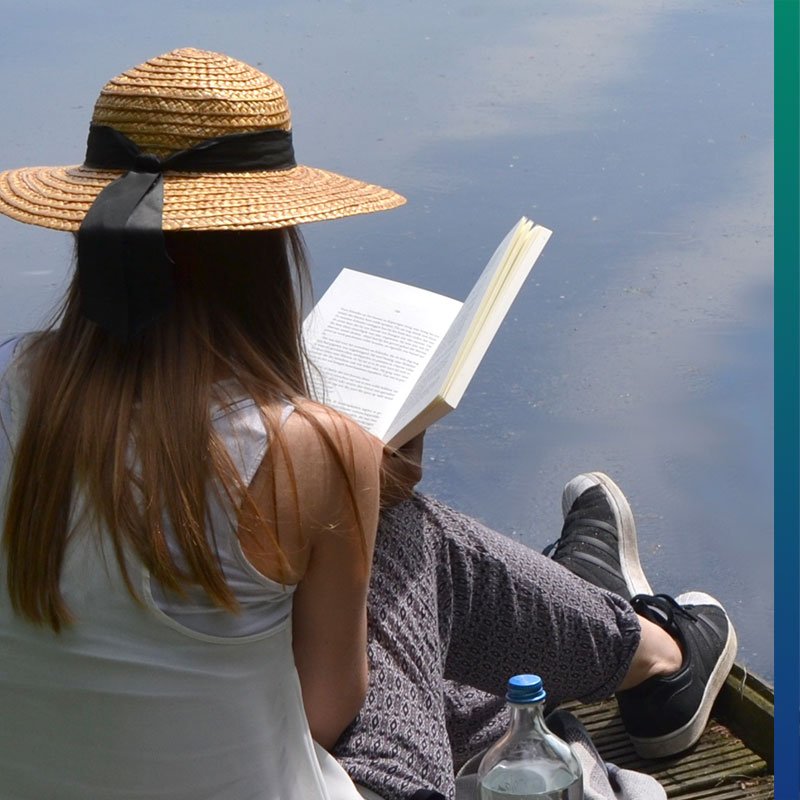 Do you like to read? I love it. There is not a day I don't read. Sometimes there has been going on so much, there was only time for half an hour before bed. Other days I read every time I walk my rounds in the house (which I do twice an hour in order to prevent sitting too much).
When one reads that much, a book must either be very well written or have very valuable content to stand out. Left neglected by Lisa Genova is such a book. Better yet, it is very well written and has content full of life lessons.
What is the most important in life?
What matters in life? Is it the big shiny car? The fact you can brag about your 7-figure business? Or do other values give meaning to our lives?