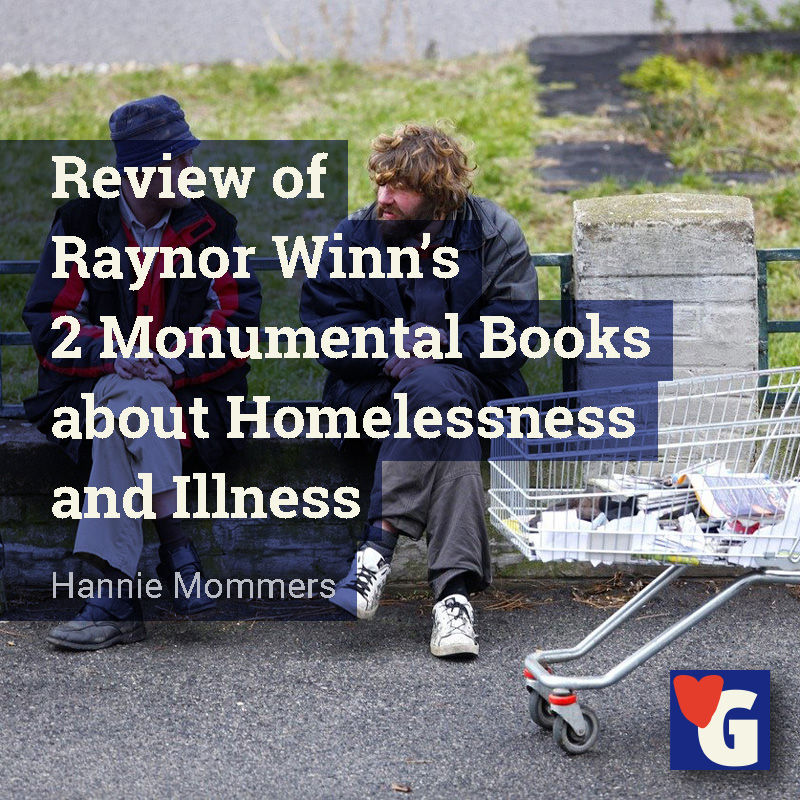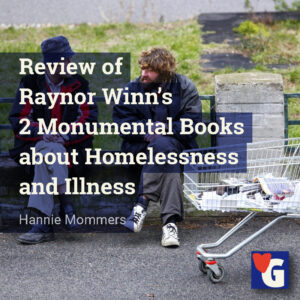 In one breath I finished reading Raynor Winn's books about homelessness. It doesn't happen often to me anymore that I'm so enthusiastic about books!
What is the definition of homelessness? It can be "not having sufficient resources to afford a roof above your head". I have also found "living in homes that are below the minimum standard or are not permanently employed".
If the definition is "not having a permanent address", then Tom and I have had 2 periods of homelessness. One was when we had sold our house and the municipality did not want to give us a residence permit on the office building we were living in.