The Home Business Academy is a monthly membership, made to make the building of a sales funnel easy, yet it's also meant as a way to earn residual income as an affiliate.
In 20 Ideas on how to make money after retirement, I mention both online and offline possibilities to make money. For both offline and online endeavours, it's good to have sales funnels in place. I'll explain in this article what a sales funnel is.
In this review of the Home Business Academy, I'll also go in-depth on what it means to be an affiliate. To be an affiliate of a product is not on my original list of ideas. So, it makes a perfect Idea #21. I did mention being an affiliate in How to make money from your hobby or passion? but that was more as a side note. 
P.S. If you know what a sales funnel and being an affiliate is, you can go straight to the review.
Some of the links might be affiliate links. As an affiliate associate, we earn a small commission when you purchase any of the products offered through the shared links at no extra cost for you. This helps us to maintain this website.
What is a sales funnel?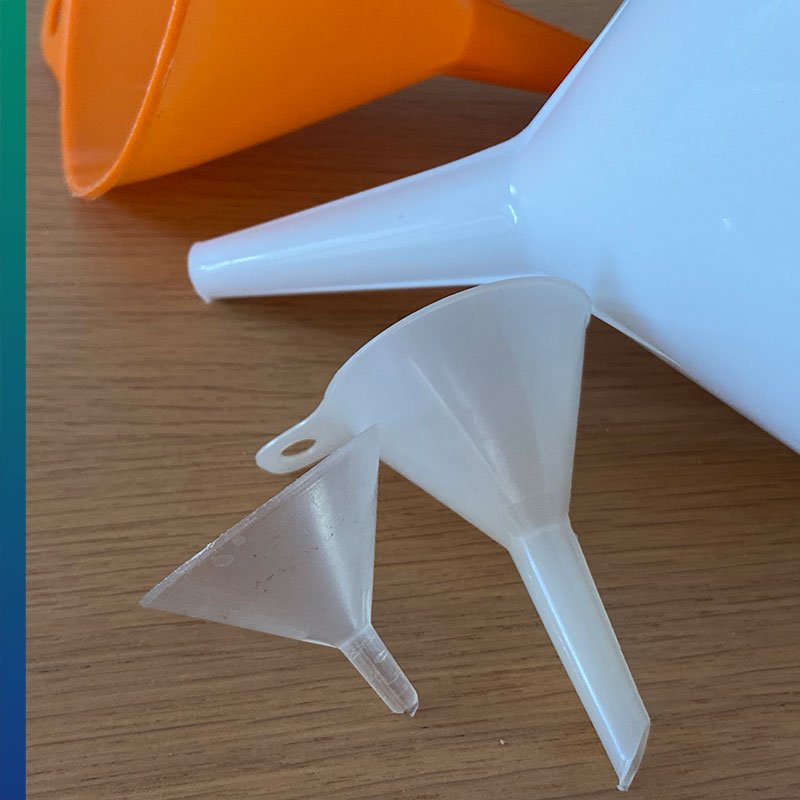 A sales funnel is the number of steps a prospective client takes to eventually become a paying customer.
When you intend to sell your product or service, no matter whether that is offline or online, it won't often happen that people enter your store or webshop and buy right away. Usually, they want some information first or want to test the product.
For instance, this is how a client goes through the sales funnel of a greengrocer:
I pass a vegetable stall (step 1 of a funnel);
The owner shouts his offer of mandarins at me (step 2);
I ask him where the mandarins come from and he tells me (step 3);
He offers me a slice to try it (step 4);
I buy a kilo (step 5).
Online this is how a client goes through the sales funnel of a digital course:
I see an ad on Facebook (step 1);
The ad has a link to an offer for a free eBook (step 2);
I click on the ad and fill in the form that enables the advertiser to send me the eBook (step 3);
After I confirmed my free order I automatically see a thank you page with the offer for a course (step 4);
I read the information about the course and buy it (step 5).
What is an affiliate program?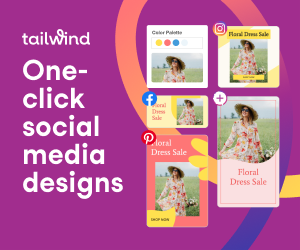 When you are an affiliate of a business you promote their product or service for a fee. Usually, the price someone pays through an affiliate link is not different from the normal price. Companies are all too glad you do the promotion and the trouble for them, that they are very willing to give you the percentage that they would otherwise have to spend anyway on promotion.
It is not necessary to choose just one business to be an affiliate of. To give an example, I am an affiliate of Wealthy Affiliate, but also of The Home Business Academy. These are companies that are not in the same business, but even if they were competitors, it wouldn't matter that much. Just be transparent about your relationship with them.
What is The Home Business Academy, a funnel builder or an affiliate company?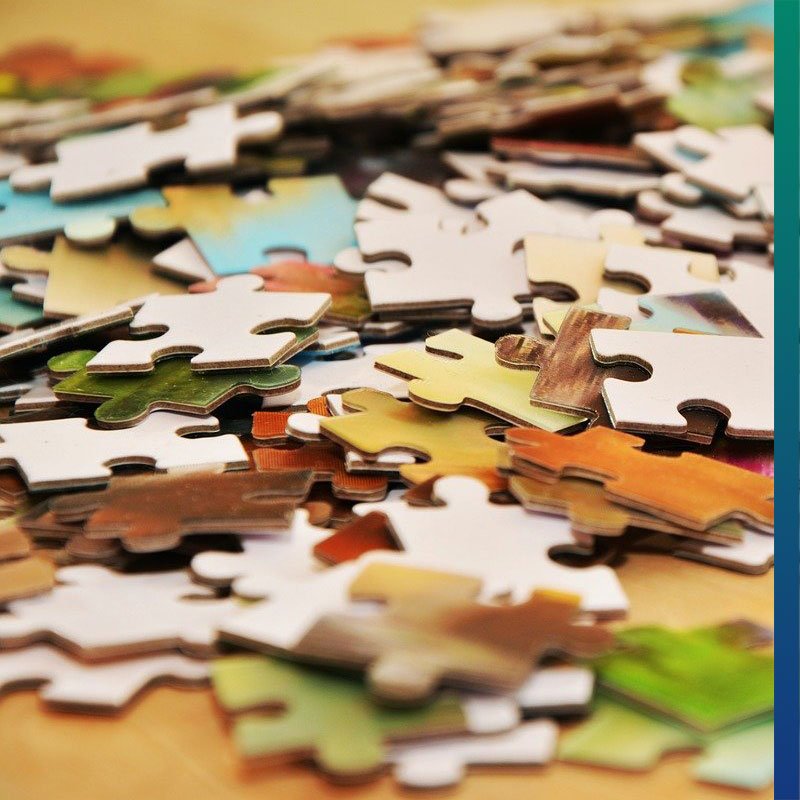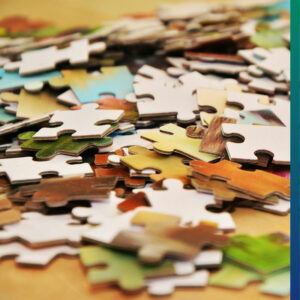 Because I like to own my content and the technique surrounding it, I tried to build sales funnels on my own website. Which is possible, but also a kind of vulnerable because there are several plugins necessary for all the different steps. Those plugins need to be in sync with each other, which of course is not always the case.
That was the reason I subscribed to The Home Business Academy. I wanted to have a complete system for my sales funnels. And that was also the reason that at first, I was amazed that owners Paul and Mike put more emphasis on the affiliate part of the company.
I could understand it from their point of view – they want to grow their business. I didn't grasp the importance for myself at first. Which is that this is a company that is really generous with the affiliate percentage!
Basic information of the program
Form: Membership program
Name: The Home Business Academy
Country: U.S.A.
Owners: Paul Hutchings & Mike Hobbs
Price basic version, HBA Funnel Builder: $25/mo, three days trial
Price pro version, HBA Premium: $125/mo, $1 one week trial
Upsell, Financial Literacy Academy: $1.000
What I like about the program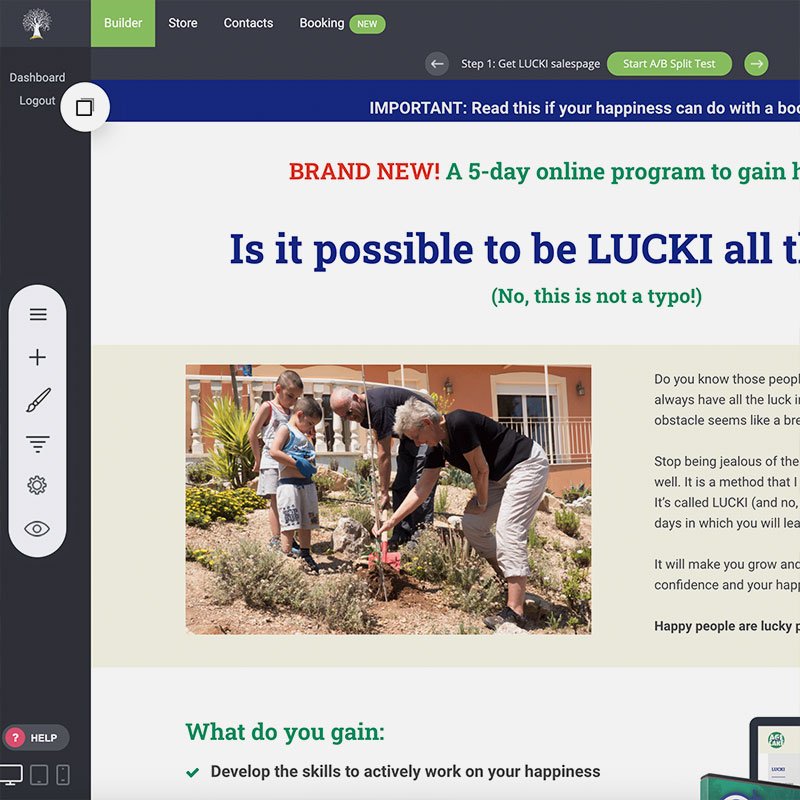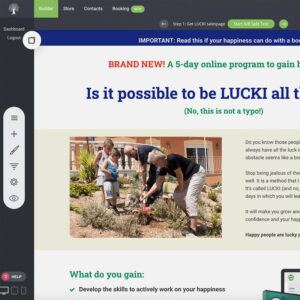 It is a funnel builder and it is not complicated to start with;
The basic membership is not expensive. Certainly not when compared to similar programs;
There are several courses to get you going;
There are several templates to choose from.
When you are used to working with WordPress plugins like Gutenberg or Elementor (these are page builder plugins that are building the content in blocks) the set-up of The Home Business Academy is easily to grasp;
The business is still young, so they are very helpful;
Quick response in the Facebook group from other members and the owners;
The recurring revenue is 80% for as long as your referred member stays on board (If you are a basic member, you get the revenue of a basic member, even when someone upgrades. Which is only fair, but good to know!);
No threshold, no waiting time for the pay-out. They are quick with that.
What I don't like about the program, or like less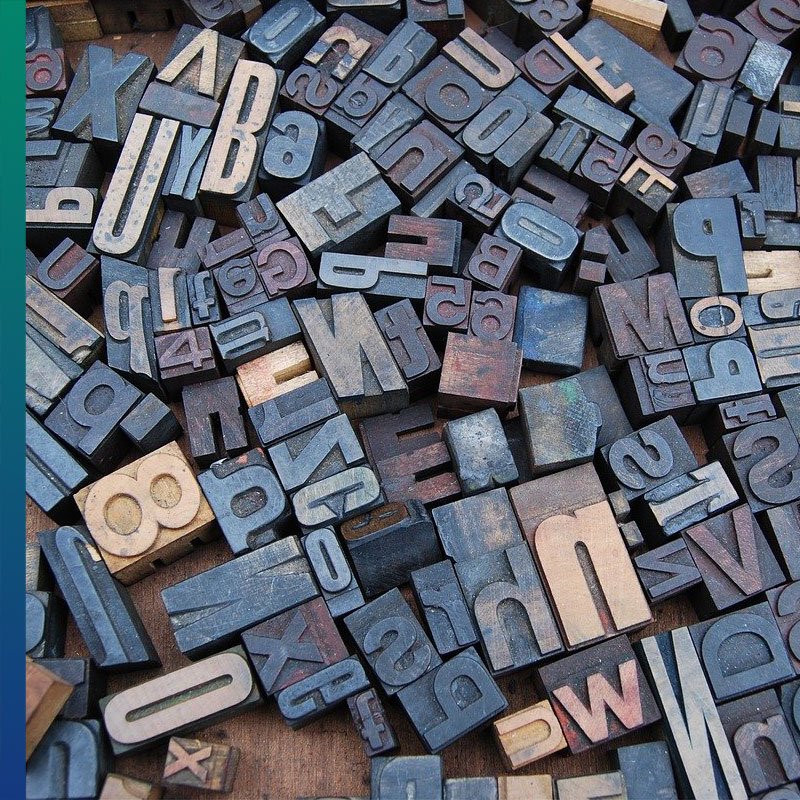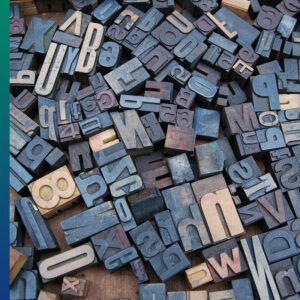 In my 'working' live I was a graphic designer and I am Dutch, meaning I am used to a sleek, functional design. I don't like the design of the templates very much.
On the pro-side, once you have a design to your liking, it's easy to duplicate pages or blocks and re-use them;
Not every element can be controlled or changed enough. Again, this is from my point of view as a designer. In a functional website environment things can easily get complicated if users like me get too much say. So I understand the reason, yet I don't like it;
At times it is hard to find the right explanation when you are searching help;
There is no knowledge base where issues can easily be found. The explanation is completely built of videos. It's frustrating to work your way through videos to find out that the issue you're looking for is not in the video.
Do I recommend this program?
Yes, despite the cons I like the possibilities of the program. The owners are transparent and very accessible. I have tried several funnel builders and I can tell you that most owners don't bother to answer questions themselves. If you are lucky they will hand that over to a support team, but I have also noticed some don't bother to answer at all.
Plus, the cons I mentioned, which are my personal view as a graphic designer, are the same or worse in those other funnel builder programs.
So, yes, I recommend The Home Business Academy as a good and legit program to build funnels and to earn residual income as well.
Tell me, do you miss any information that would be useful for you? Please put it in the comment box and I will add it.