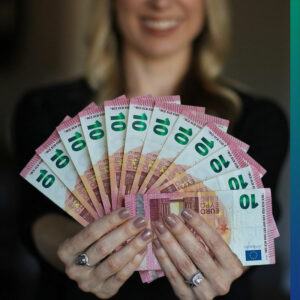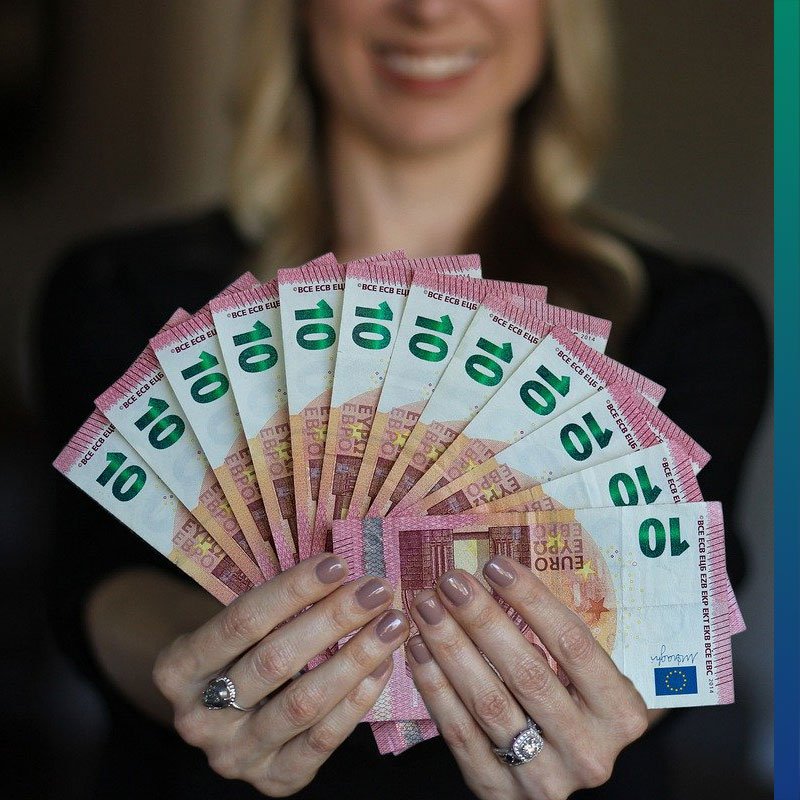 Who handles the money in your household, you or your husband? If you have answered that question, ask your friends as well. You will find out that more often than not the man is responsible for the finances and the woman has no clue.
Don't women love money? Or are we afraid of the responsibility?
Excuse me?
When I was in my early twenties I met a woman who owned a knitting store. She told me she was in the process of selling the store, because she was 29 now and she had worked hard enough and now her husband should provide for her. Excuse me??