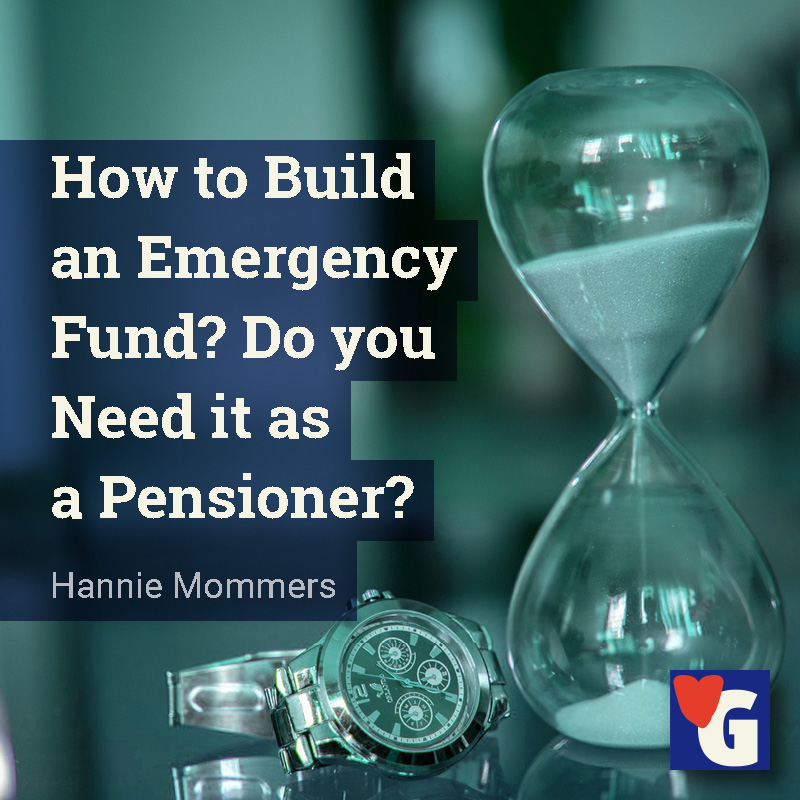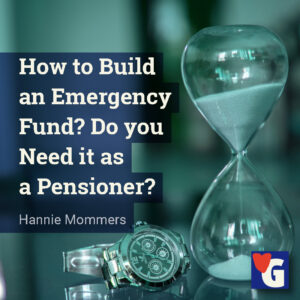 How to build an emergency fund and whether you need it as a pensioner is in the end your decision. In this article, you'll discover what an emergency fund is and how to work out how much you'll need.
A pension, which is deposited into your bank account every 25th day of the month, provides peace and security. However, it can also make you sloppy in handling your money.
Especially in the ex-pat community here in Spain we regularly meet people who have called it a day. Worked hard all their lives and now no longer feel like worrying about anything anymore.
This often has a negative effect on their attitude towards their weight and health, but certainly also brings a kind of indifference about their finances.