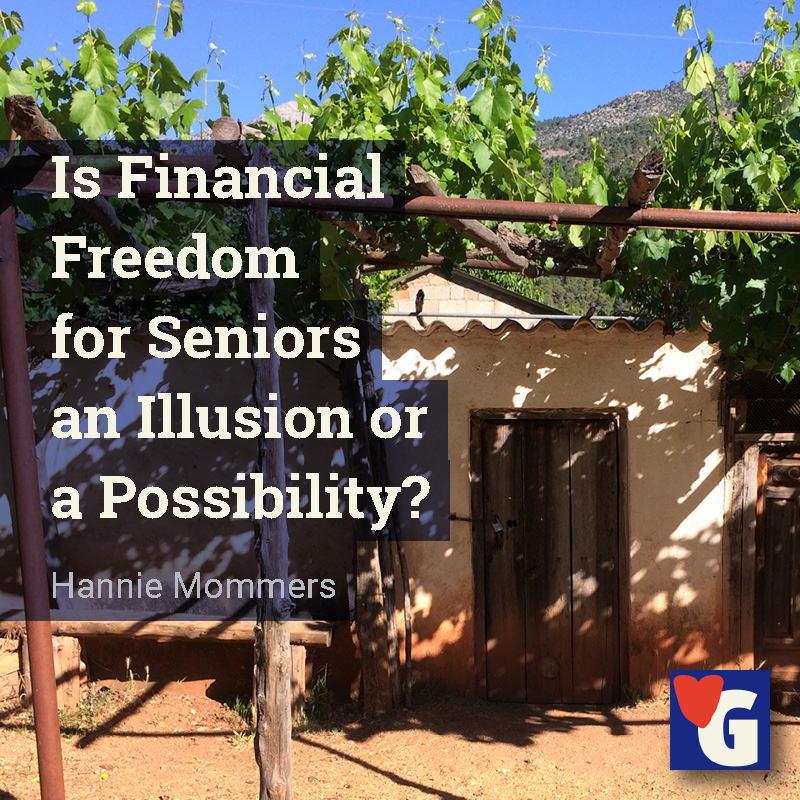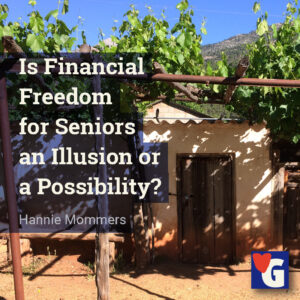 Most websites you bump into when you browse for financial freedom for seniors are from either financial institutions or care organizations. This article focuses on the fundamental you will have to build, if you want to work towards financial freedom.
Financial freedom is defined as having enough income to pay for living expenses for the rest of your life without being employed or dependent on others.
You will achieve that when you retire or receive a large inheritance. But also if you find a way to get paid for your work more than once.
Writers and musicians receive royalties on their book or piece of music. Computer programs and apps are sold. Examples of creating something once and getting paid as often as something is sold.
What will financial freedom mean for you?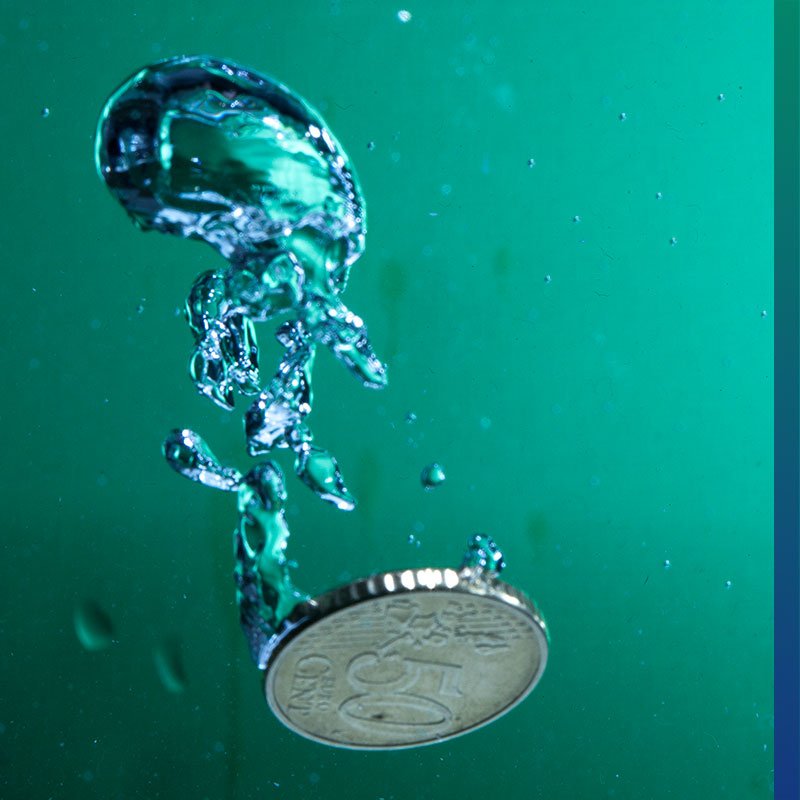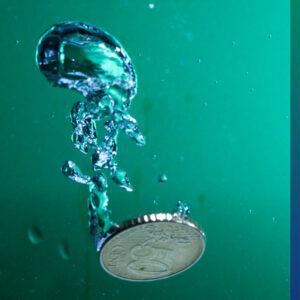 You have looked for ways to become financially free and you are either a senior or well on your way to becoming one, otherwise you wouldn't have wind up on this website. But some answers you won't find because you can only formulate them yourself.
Like answers to these questions:
What are beliefs and messages I have about money?
Why can't I have money?
Why am I afraid of being wealthy?
I think rich people are . . .
Related: A Lottery to make Money? How to become Financially Healthy
Does financial freedom mean you are rich? And if so exactly how rich do you want to be? You need to know your numbers to answer this question. Making it necessary to build on the fundamentals.
If you want to achieve financial security, you'll want to pay attention to your banking habits. There are a lot of healthy banking habits you can develop to improve your financial situation and generate security for the future.
Here are some of the best banking habits that support financial security.
Best banking habits
Regularly check your banking app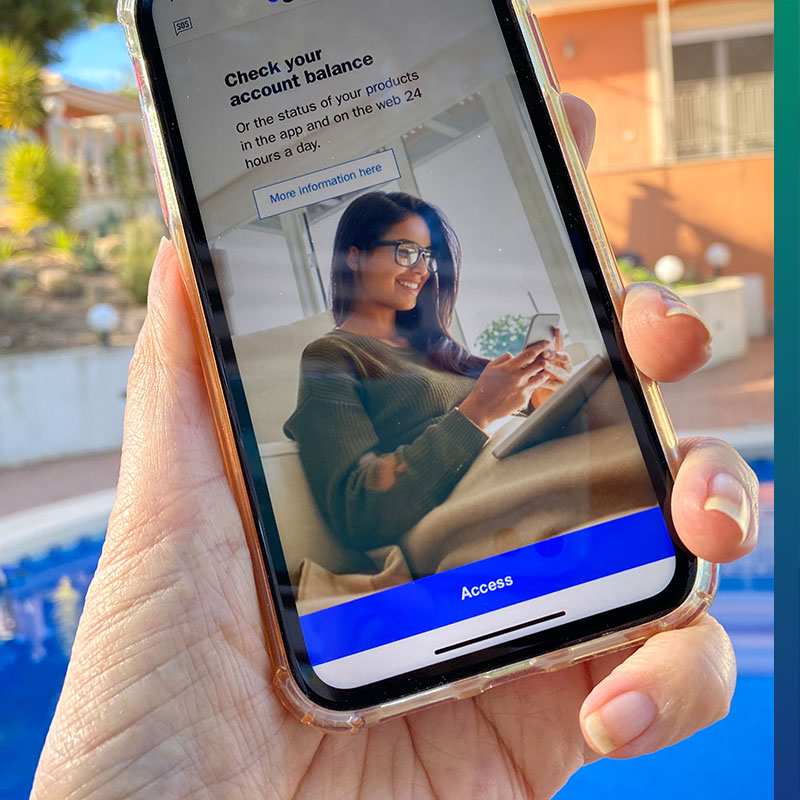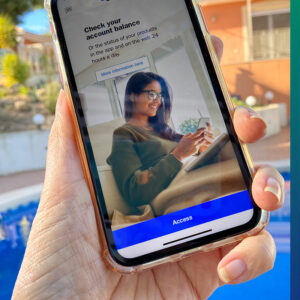 Technology has made it possible to keep an eye on our banking accounts. Most banks have their own apps which allow you to check your balance, as well as transfer money and make payments through your phone or tablet device.
By frequently checking your banking app, you'll be able to track your spending. It also enables you to identify any potential issues early on. While you don't want to think about it, there is always the risk of fraud. Getting money back after it's been wrongly taken from your account isn't always easy, unless you do something about it right away.
So, start checking your banking app daily to monitor your spending, and watch out for suspicious activity.
Cut back your spending
Achieving financial security isn't easy in today's economy. However, by making small cutbacks in your spending, it can really help. You might be surprised how much you can cut back on.
Check how much you spend on utility bills and compare the options available to see if you can make a cheaper deal. Also, look at what you spend on a weekly or even daily basis. Meals out, trips to the movies, and even those daily bars of chocolate all add up.
Avoid having an overdraft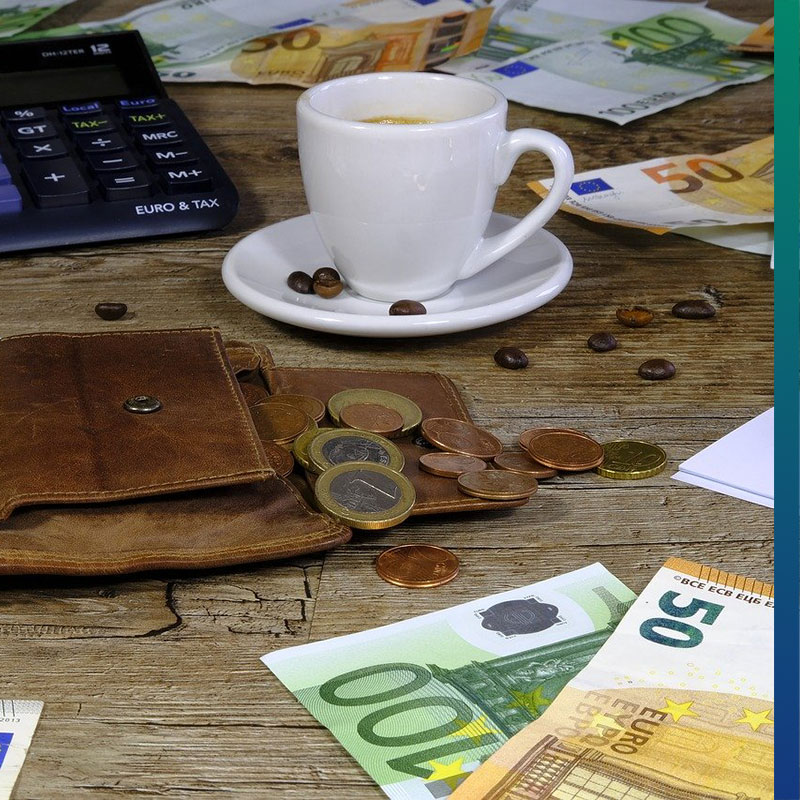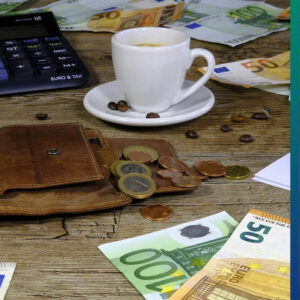 Being able to overdraft your bank account can give you great peace of mind. However, it can also cause endless problems if you don't use it wisely. Ideally, you completely avoid an overdraft. That way, there is no chance you'll go over your balance and have to deal with fees.
Be sure to only use an overdraft in emergencies and to replete your account as soon as you can.
Ensure direct debits are set up
One thing that's going to impact your finances is if you miss or make late payments. So, you'll want to ensure you have direct debits set up to ensure payments are taken automatically.
One thing to remember here is that if you do have direct debits set up and you don't have the money to cover them, you should cancel them. Otherwise, you could be hit by fees for going over your balance. However, don't cancel a direct debit without first telling your providers, as this too could cause issues with late payment fees.
Common money-saving mistakes
When you're trying to save money, there are a lot of mistakes you can unknowingly make which could hinder your progress. It's hard enough to save money, especially if you're on a low working income or pension.
So, if you want to ensure you're saving correctly and getting the most from your hard-earned cash, there's a few things you're going to want to avoid.
Here are some of the most common money-saving mistakes and how you can avoid them.
Not setting up automatic savings
When you plan to save money, your motivation ensures that you keep making regular payments into your account. However, after a while, it's easy to fall into the "I'll save double next month" trap.
There will always be reasons to put off saving. Whether it's an unexpected bill or you want the occasional treat, you'll always find something else to spend your savings on. It's common to view savings as a luxury more than a necessity.
To make sure you stick to your savings plan, it's important to set up automatic savings. That way, the savings will be taken automatically from your account before you've had a chance to reconsider.
Saving money instead of paying off debts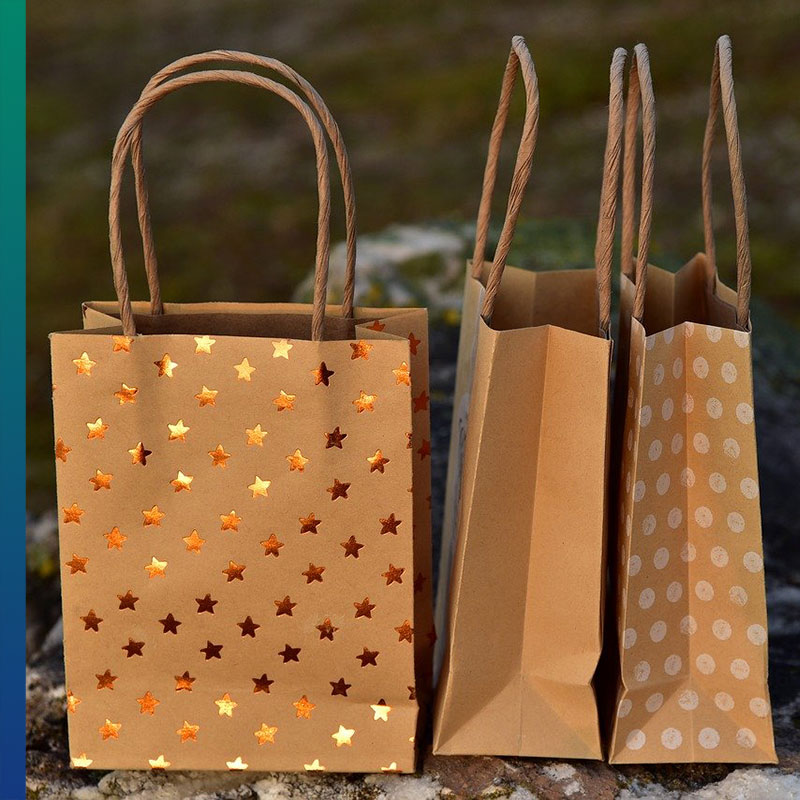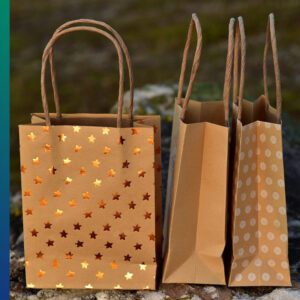 While savings are undoubtedly important, it's more important to focus on paying off any debts you currently have. Think about it. If you're saving money but not paying off debt, you'll be paying extra on interest payments.
Discipline yourself to pay off your debt with a fixed amount a month. That way it is easy to continue putting that amount aside on a savings account once your debts are paid off.
Keeping savings in the same account as earnings
Do you use a separate savings account? If not, you'll want to open one. The trouble with keeping your savings in your personal account is that you'll be tempted to spend them.
It is a lot more difficult to keep track of savings when other money flows in and out of the account. You'll also miss out on interest as personal accounts don't tend to provide interest on a positive balance.
And yes, I know, interest rates are very low at the moment, but even 0,5% is more than 0%.
Impulse buying
Impulse buying is a major problem when you're trying to save. If you tend to spend money on things you don't necessarily need and you weren't planning on buying, you may need to get your impulse spending under control.
Ask yourself whether you really need to make the purchase. If not, put the money you would have spent into your savings account.
If you have a problem controlling yourself, it might be a good idea to withdraw a fixed amount each week and to only pay cash. When your purse is empty you'll have to wait until next week.
Placing yourself on a spending ban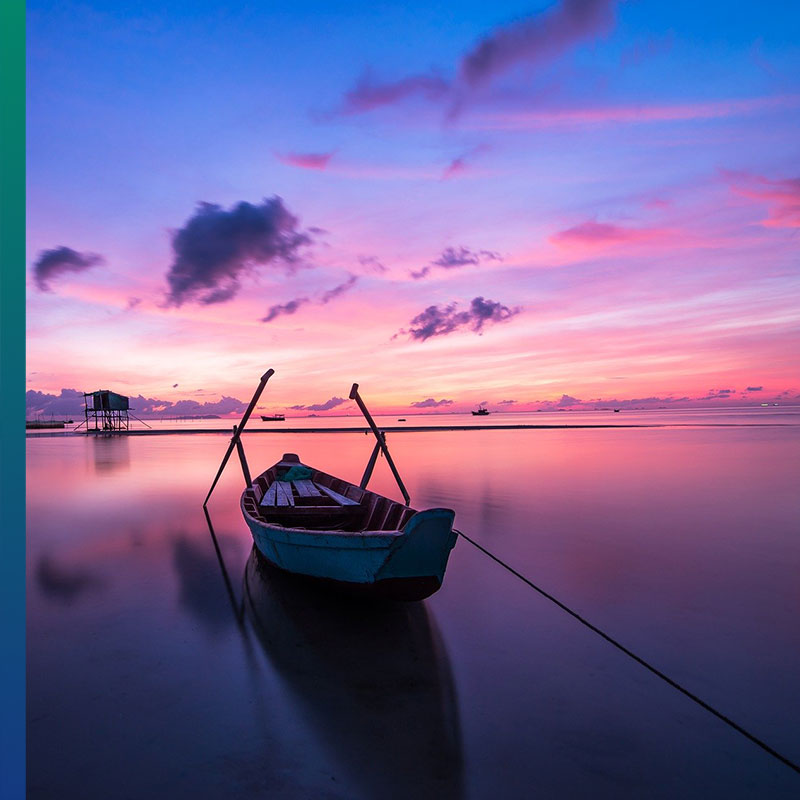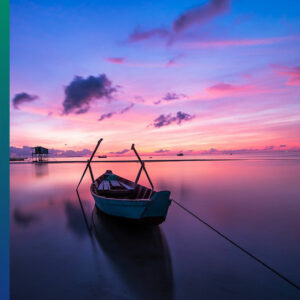 It might seem like a good idea to place a spending ban on yourself. However, this can actually hinder your savings progress. When you feel restricted, it can tempt you into going on a spending spree – a little like when you're trying to stick to a diet that cuts out your favorite foods. You're going to cheat if you feel restricted.
Although pocket money or allowance might sound childish, it is a great way to keep track of your finances and to avoid overspending.
These are some of the most common savings mistakes you can make. If you want to get the most out of your savings, keeping them in a separate account and setting up automatic savings is a great idea.
Related: Poor Mindset vs Rich Mindset – How to Grow the Right Money Mindset
All discipline and no fun?
If you follow the advice above, you'll develop better banking and saving habits. The more savvy you are with your banking, the more financial security you're going to develop. As with any habit, you need to be disciplined in order to make them a part of your daily life. If you've been using bad banking and saving habits for years, it's understandably going to take time to turn them into positive ones.
Do you have to cut all the fun out of your life? Of course not. In fact, it is very important to have fun. If you are having a good time, it's much easier to make good strategies and to be happy. There are many ways you can have a good time without spending a lot of money.
Do you have a tip I haven't mentioned? Tell us in the comment box below.