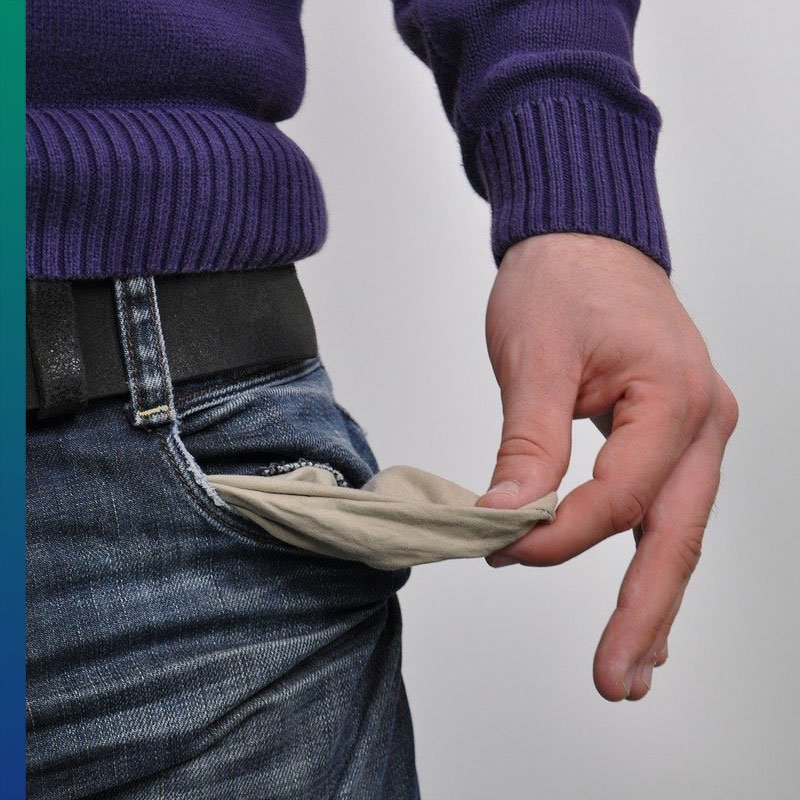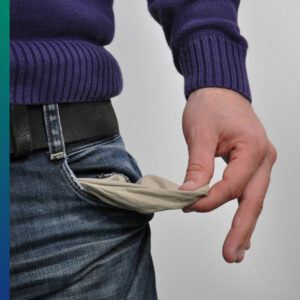 We probably don't think much about how our mindset affects our life. We have always thought this way, either as a result of how we were raised or through other circumstances. Yet our mindset in fact does affect our life. By changing how we think we can improve our lives.
When we rarely feel happy and content and we realize that the reason is that of a negative mindset, it's time to change to feel better about ourselves and attract more abundance into our life.
If money is part of that negative thinking and worrying, it seems like there can never be a solution. I know what that feels like since I was in that situation myself a few years ago. A good moment to change our mindset about money!