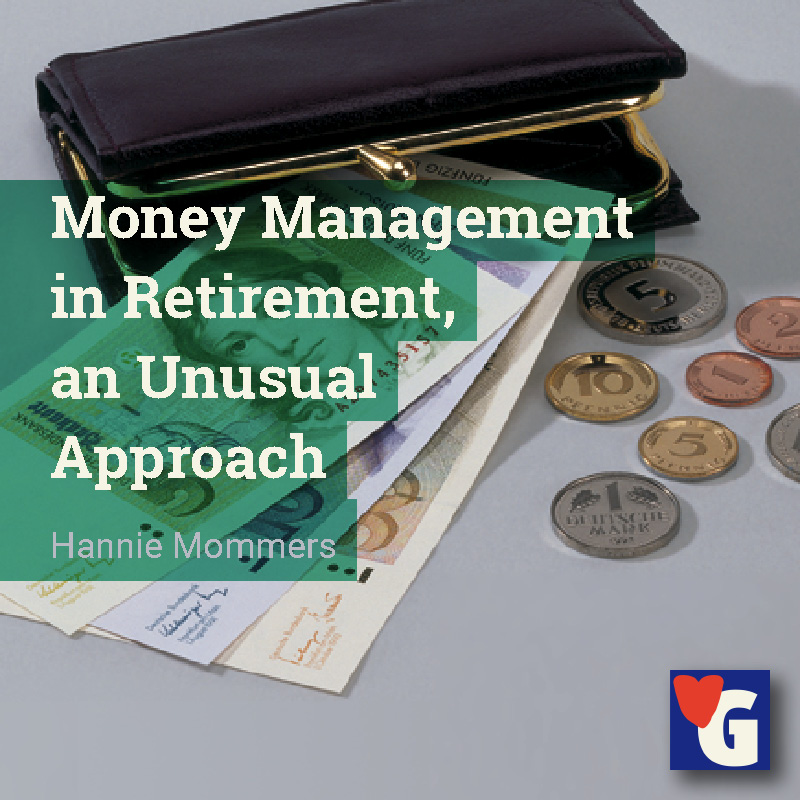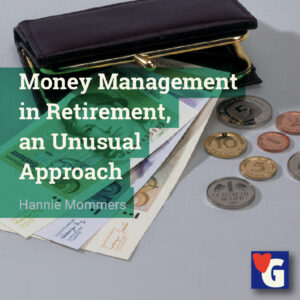 Is money management in any way related to your life? Or do you consider it something from the past, when you were younger and had a family to keep? I'll explain why I consider money management to be of all ages. And why money management in retirement is important.
How old are you when you have come to the end of your life? Some people freak out by this question. Others respond that they have never thought about it. Only a few mention a number.
We all have a notion of what we want from life, haven't we? We want to grow old and we want to be healthy. And as soon as you put a number on it, you can calculate whether you have enough money to get there.