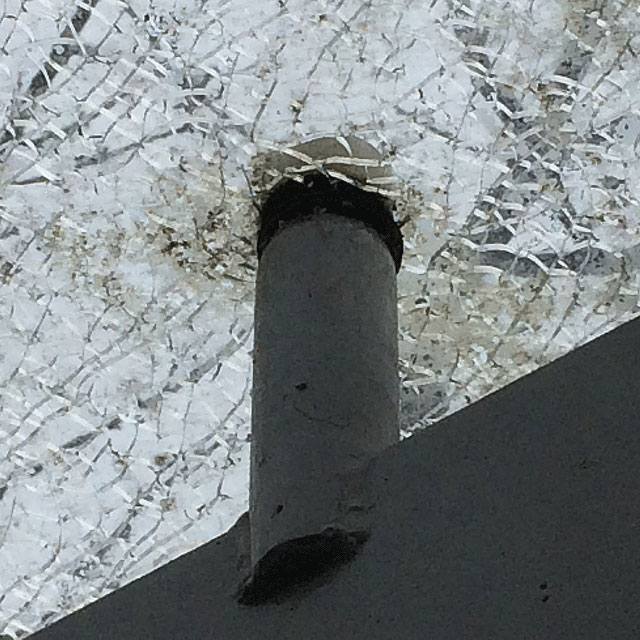 This definitely is not what we are waiting for just days before we leave: a broken glass. The buyers of our house send their contractor every now and then to measure things, and at his last visit, he saw that our glass marquise is broke. Grrrr!
We didn't know, we haven't seen it before and we don't know when it happened. We do suspect how it happened, but that is another story.
So today I had to call our real estate agent, the insurance, and the glass company. Hopefully, it can be fixed in time!
^hm