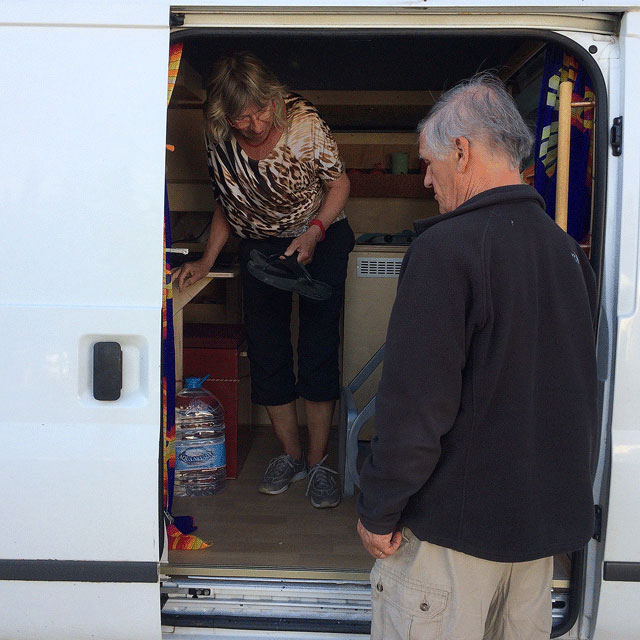 Friends came over all the way from the Netherlands. In a campervan. They are on a long-delayed holiday in Spain. Both don't know the country very well. He wants to see a lot of rare birds. She enjoys the ever-changing landscapes.
It's nice to have friends over. Also, if they stay a couple of days, you have all the time to discuss the latest developments with the children and grandchildren. And all the other problems in the world.
May a lot of friends come to visit!
^tvo