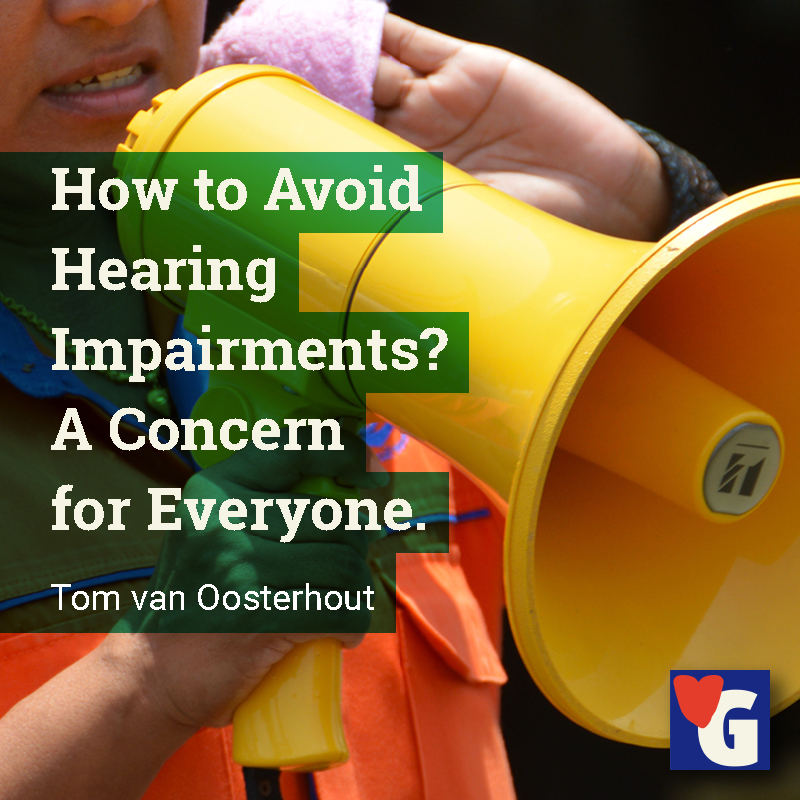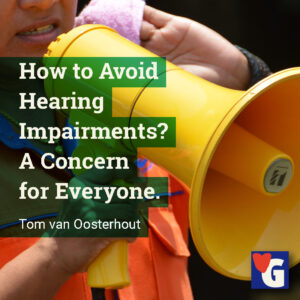 The other day I wrote on Facebook that a hearing impairment can affect anyone. I introduced some common courtesy suggestions when you participate with people who suffer such impairments.
Hearing impairments primarily seem to be physical problems. However, for the ones suffering, these impairments are a social problem as well.
The risk of social isolation is substantial. This signifies that the responsibility of 'fixing' hearing impairments rests on everybody's shoulders.
However, these shoulders must be broad and strong, because they will also have to support the responsibility for the prevention of these impairments. One of the best precautionary measures is to respect the silence and behave accordingly.
Some of the links might be affiliate links. As an affiliate associate, we earn a small commission when you purchase any of the products offered through the shared links at no extra cost for you. This helps us to maintain this website.
Prevalence and consequences of hearing impairments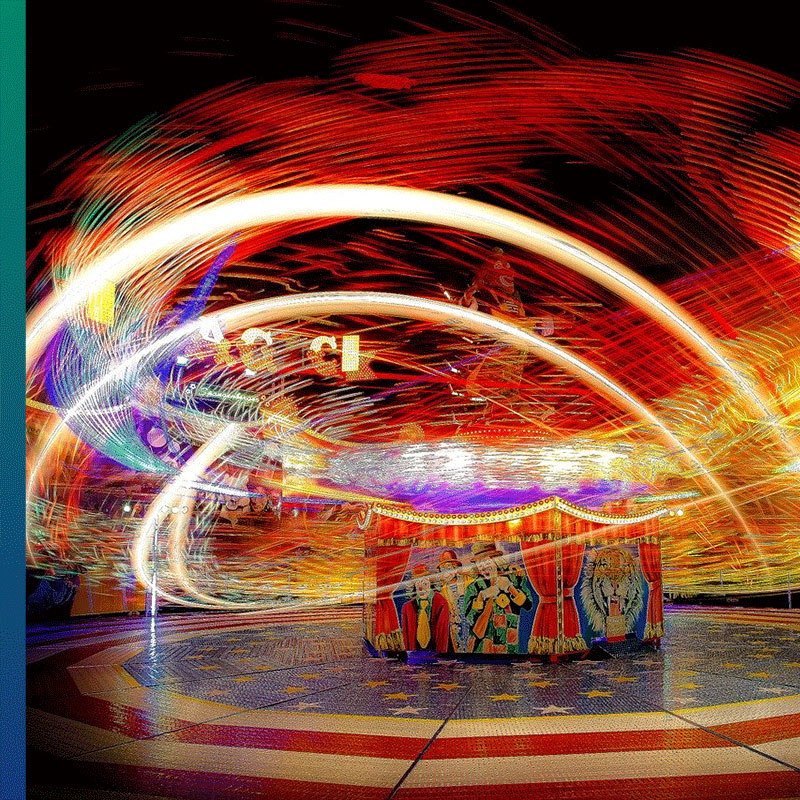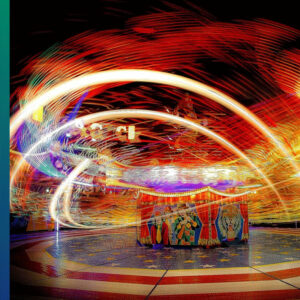 Among older adults (75 and over) hearing impairments are the third most chronic medical condition. But be aware, almost a third of people between 45 and 60 years of age also suffer from hearing disabilities.
Such disabilities result in reduced communication potential, functional and psychosocial impairments, cognitive decline and physical disability.
These consequences are associated with risks such as loneliness, social isolation, depression, dementia, falls and early mortality.
Related: The Importance of Life Expectancy for your Unique Personal Situation
Ambient noise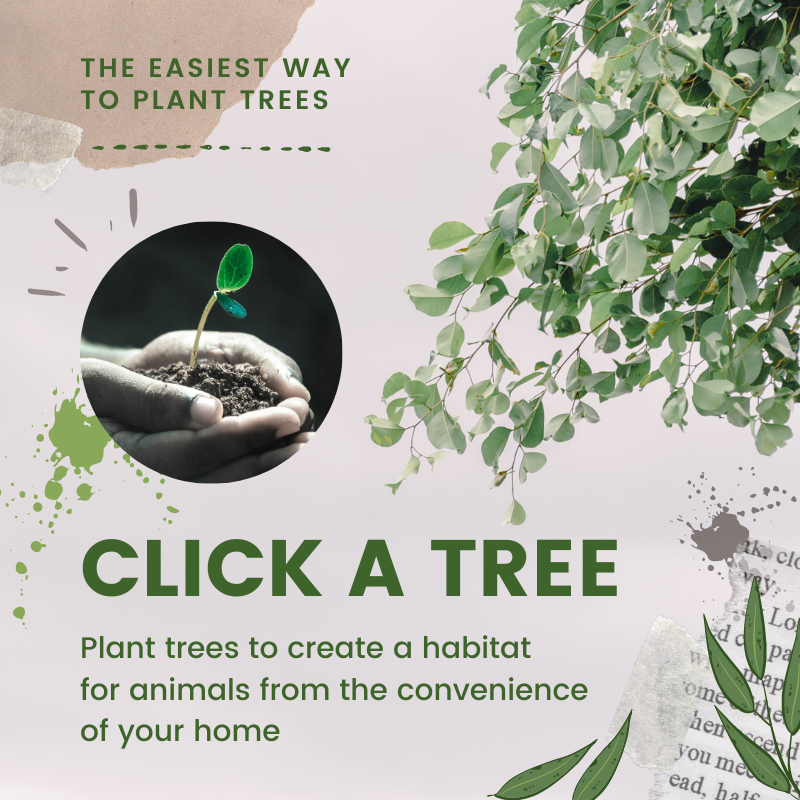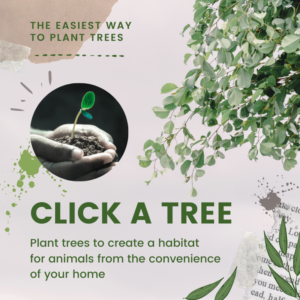 Unfortunately, 95% of cases of hearing impairments are permanent and irreversible. However, all cases can be compensated with technical aids, except for tinnitus.
Most people that could benefit from such technologies don't use them out of shame! The consequences of such an attitude are far-fetching.
Moreover, hearing-impaired people are often banned from many public places, because lenient governments tolerate high levels of 'ambient noise', as acoustic pollution is often euphemistically called.
Also, people with untreated hearing impairments have lower wages, and impaired children at school miss out 50% of lessons and discussions in their classes.
Environmental factors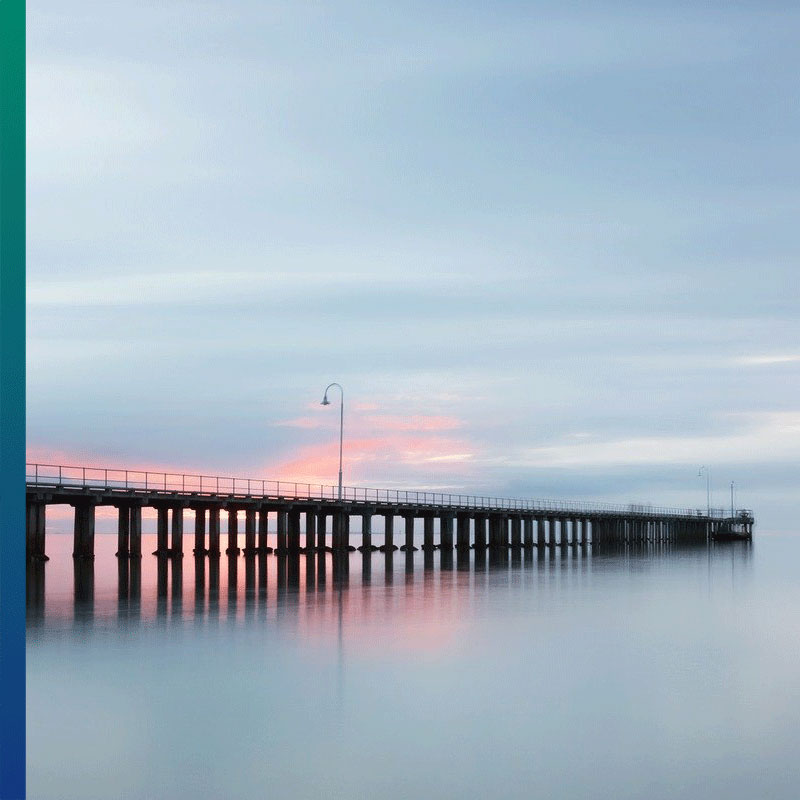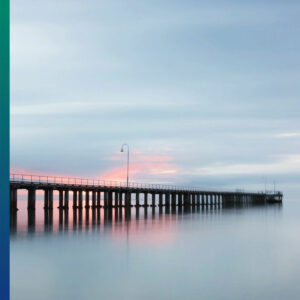 Acoustic pollution does not only pose problems for those with hearing impairments, these impairments themselves are often caused by such pollution. Hard surfaces at work, at school, at home, in restaurants, bars, museums etc., contribute to the suffering of people with hearing disabilities.
This suffering is aggravated by loud voices, loud music, loud cars, motorcycles and mopeds, leaf blowers, chainsaws, drilling, loud machines etc. These are all noises that do not only annoy people with hearing impairments they also cause most of these impairments.
Use qualitative standards
In most countries, there is hardly any awareness of the contribution of acoustic pollution to hearing impairments. Governments use quantitative standards to measure decibels. But quantitative standards do not represent the suffering of people with hearing impairments and the risk of inflicting such impairments on others.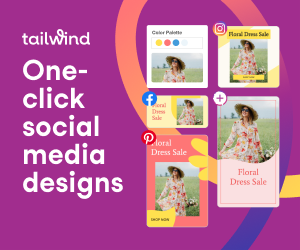 These quality standards are determined by:
The type of sound. A Bach sonata sounds entirely different from a motor with racing acoustics. Moreover, the enjoyment of such a sonata stops when a racing motor passes by.
The sustained nature of the acoustic pollution. Okay, a race motor for one minute is already unbearable, but what if this continues uninterrupted and for at least 12 hours?
The time of day. When the acoustic pollution occurs just at the moment you planned to go to bed, you better wait until it subsides. This means that when it lasts for 12 hours, you will not be able to sleep.
Acoustic pollution is environmental. It never comes alone. It is usually combined with erratic and dangerous types of behavior.  
Fall-out. We tend to forget that 'acoustic pollution' is also an assault on the ears of animals, pets as well as in the wild. 
Unwanted noise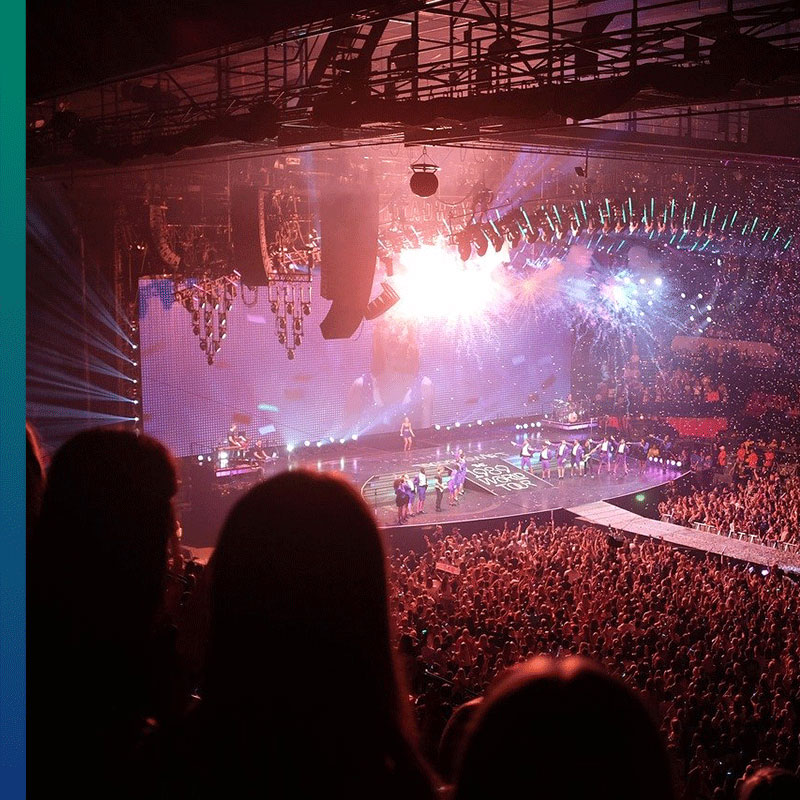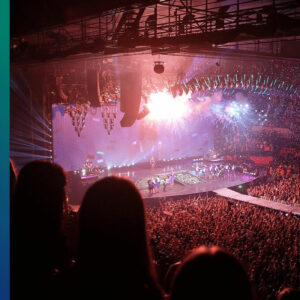 A couple of months ago I read an article about 'unwanted noise'. A brief analysis of the comments to the article shows that 'noise haters' distinguish 'unwanted noise' as 'pollution', 'assault', 'criminal offence', 'unnecessary', 'inconsiderate', 'aural vandalism', and 'antisocial'.
The article roughly distinguishes two types of interpretations. The first is that 'ignorant and egocentric' people produce 'unwanted noise'. The second interpretation is that noise is labelled unwanted because other people consider this to be 'aural intrusions'.
To summarize the two types of interpretations:
'Noise lovers' accuse 'noise haters' of a 'lack of control'.
'Noise haters' blame the 'noise lovers' they can't stand the silence.
'Noise haters' are typified as 'miserable old sods', 'people who have issues with other people in general', and 'autistic'.
From the comments on this article, so far, I like this quote the best: "To hear, one must be silent." However, the ultimate conclusion must be that those who want 'silence' will always lose from those that want 'noise'. Noise can't be evaded.
Enjoy the SILENCE, it's for FREE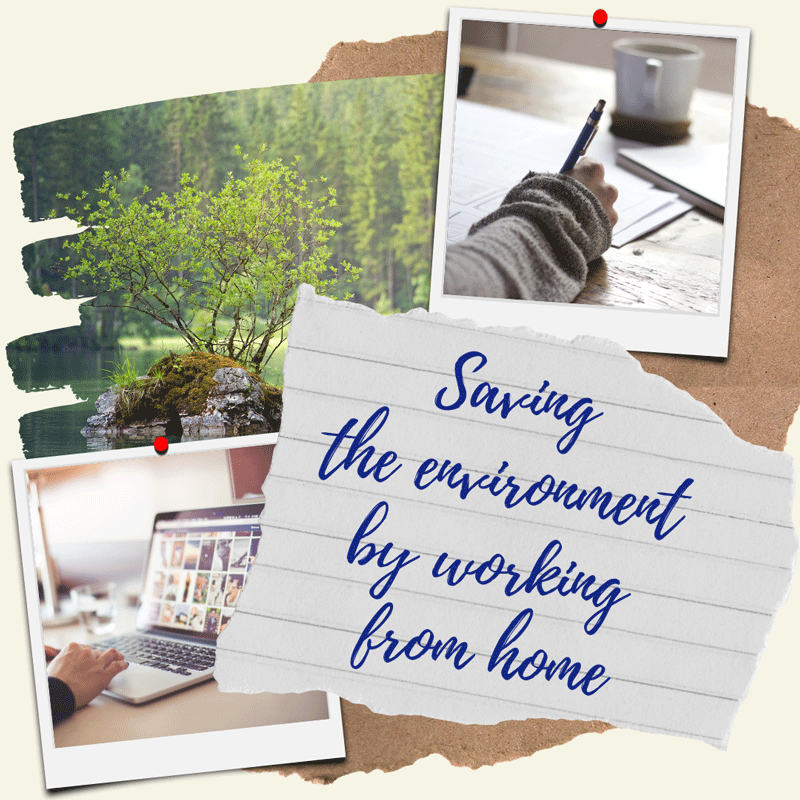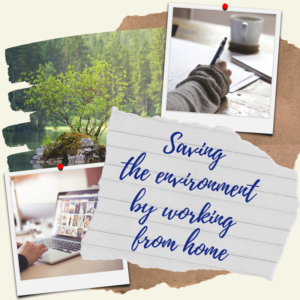 The problem with words as 'unwanted' and 'noise' is that they're vague and subjective. A causal link between annoyance and its source is highly unreliable. Sleep deprivation, stress, anxiety, tinnitus, and misophonia, can aggravate any 'unwanted noise' and vice versa.
The suggested solutions for 'unwanted noise', or 'acoustic pollution', vary from 'total social isolation', and 'noise-cancelling headphones' to 'moving abroad'. Closing down your ears with 'ear stoppers' for a longer period is not a very good idea, because this will upset the 'flora and fauna' of your ears. Moreover, none of these solutions seems to come with a guarantee. 
Some say that you should produce counter noise, preferably with the music you like. It's one of the best ideas I came across. From experience, I know it works. Of course, not for people with hearing impairments. We should try to support them as much as possible and work hard to prevent any new cases. In the meantime: Enjoy the SILENCE, it's for FREE.

P.S. This video on Facebook is the soothing sound of rippling water. This works as a meditation tool. Try it out and let me know whether it helps to counter 'acoustic pollution'.
And while you're there, please like our page 🙂