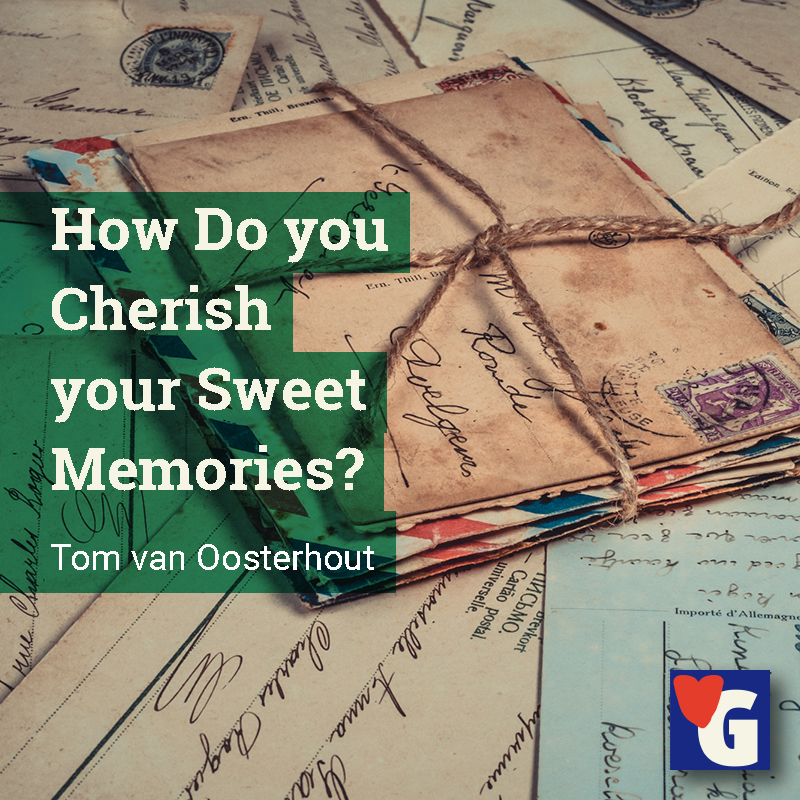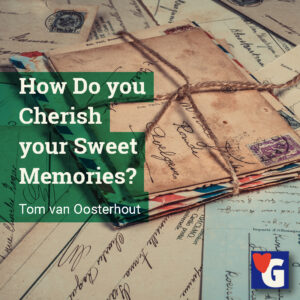 The other day sweet memories awoke. A friend of mine posted a map of a small village at the Belgium border where I used to cycle with my race bike.
Especially when the sun was shining and I had some time off, I frequently went for a ride there. His post made me go back in time.
My memories of these rides swiftly and vividly came back to me. I was amazed at how precisely I could picture the tracks I used to ride.
Where I had to go left. Where the roads were rough. Or where I was going down or up and had to push for some extra power. Sweet memories indeed.
Some of the links might be affiliate links. As an affiliate associate, we earn a small commission when you purchase any of the products offered through the shared links at no extra cost for you. This helps us to maintain this website.
My memories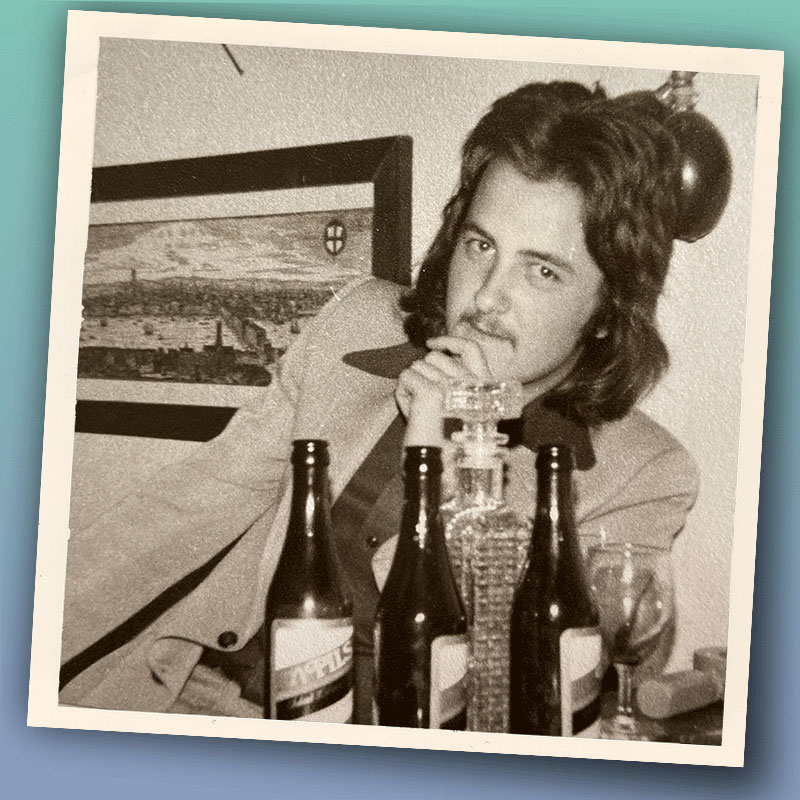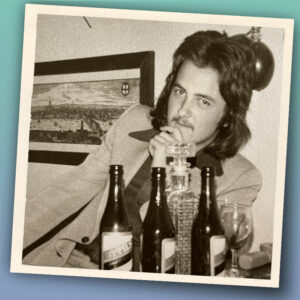 However, these are my memories. The memories of the rides I made. The rides appear as pictures, or even as a movie, in my head. Will the people I left behind in the Netherlands remember me as 'cycling Tom'? Even if they might, they will never share my memories.
Because I registered many of the rides I made, the time they took, the date, the distance, the weather, the track, average speed, temperature, I am still able to use these notes as a reminder. I just have to open the cycle file on my computer if I want to relive my rides in more detail.
I forgot
But if you ask me what I did at school, I can hardly remember. Although, on a very regular basis, I spend an enormous amount of time there. Did I suppress these memories, because, perhaps unconsciously, I wanted to? I don't think so, because the walks from home to school and back I still remember very well.
Also, I forgot most of my classmates. I only remember those that I encountered later on in life. But by what do I remember them? What words or tangible items, remind me of them. I could not tell you. I forgot. Isn't that a shame?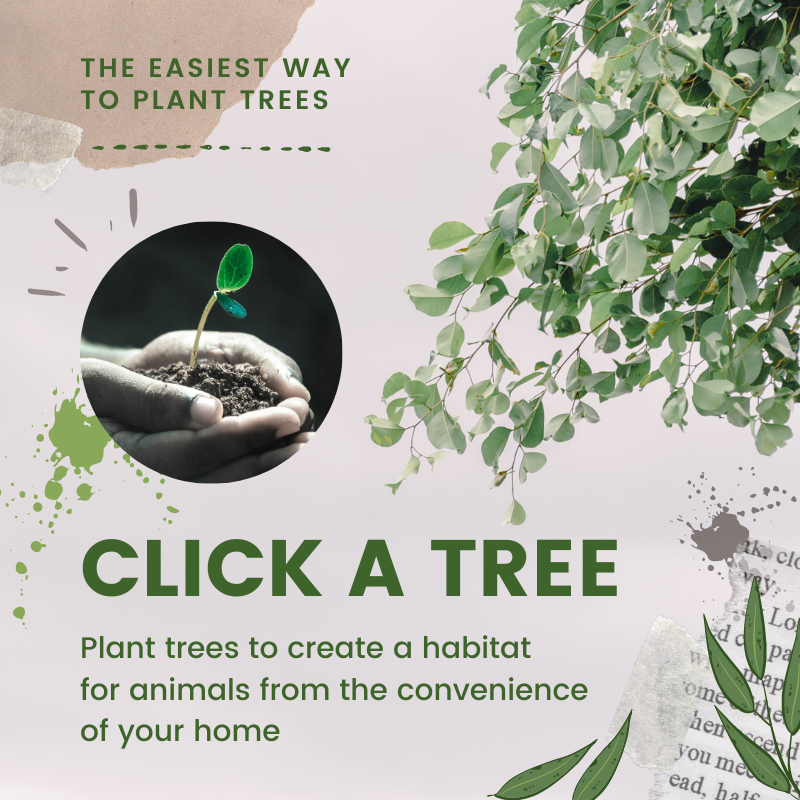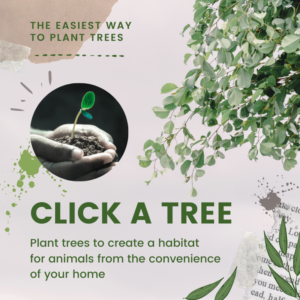 Forget me not
To forget people is not a shame. In the 'last words' of most people who knew their life was about to expire and who wanted to pass on a message to their loved ones, 'forget me not' is the central theme. Unfortunately, my father, my father-in-law and mother-in-law were not able to write or speak their 'last words'.
After my father got a stroke he was never able to write or speak again. For my father-in-law, it was hard to say or write 'last words'. He got Alzheimer's and never accepted it. Although my mother-in-law had her good moments when she got Vascular Dementia, she never found the time or the spirit to express any 'last words'.
Related: Review: Left Neglected by Lisa Genova. What is the most Important in Life?
Our cruel memory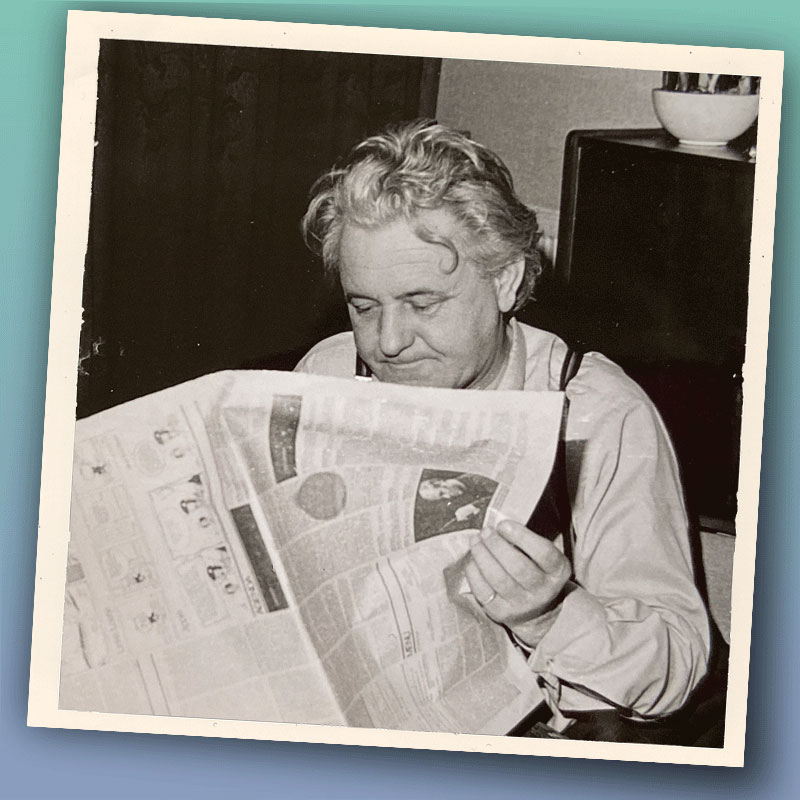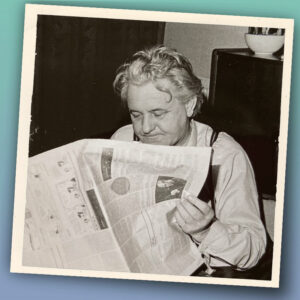 In the present time 'last words' again are very actual. Many people who are infected with the COVID-19 virus are not able to pass those words on to their loved ones. And vice-versa of course. This cruelty can only be countered by trying to cherish our memories of the ones who are and were so close to us. However, this requires much love and devotion.
Even our most sacred memories require much love and devotion because our memory plays cruel tricks on us. For example, to emphasize the wish not to forget someone, we tend to attribute specific memories to something tangible. Nowadays this will usually be a picture.
However, no matter how hard we try, and how exceptionally representative a picture is, do we still remember how old the person was at that time? And what were your living conditions back then? What are the cherished moments you shared together? What do we exactly call a cherished moment?
Reversed forgetting-book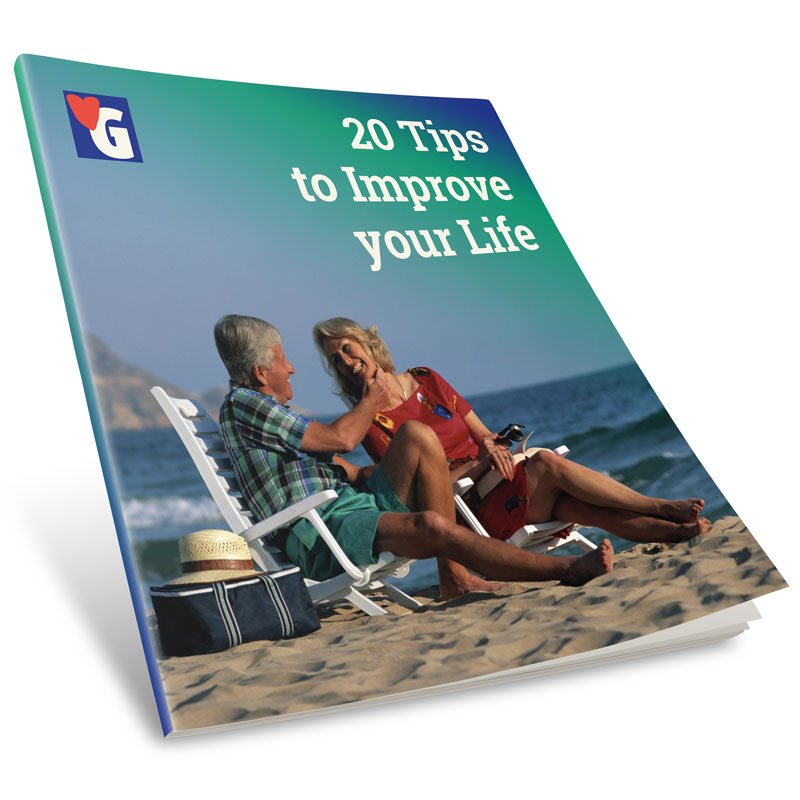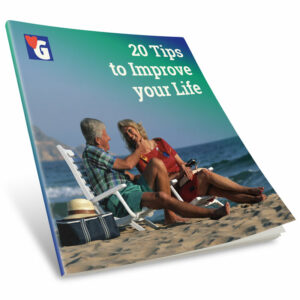 The other day I wrote on our Facebook page a post about the book Forgetting. Myths, Perils and Compensations. The book explains why we forget. Actually, there is no conclusive answer. And as a matter of fact, there neither is one for the functions of our memory.
What we do know is that pictures and other tangible goods help us to revive our memories. Take for instance the 'Life album' Hannie made for her mother when she suffered from Vascular Dementia. Every time Hannie visited her mother she took the album from the bookshelf and leafed through it together with her mother.
Although her mother appreciated the album and revived when leafing through it, this was not always an easy job. She could now and again get very emotional when in a flash she relived the memories presented. Yet it was more than worth the effort.
Cherish your sweet memories, if not for yourself, do it for your loved ones. Here, you can find a description of how you can make a Life Album.
What is your most vivid sweet memory? Tell us in the comment box below.