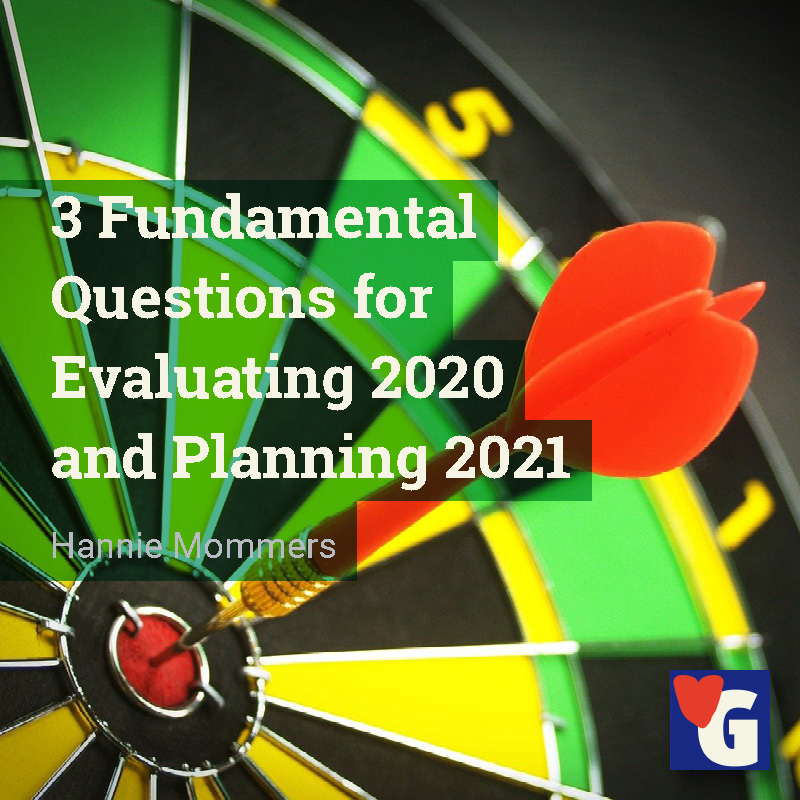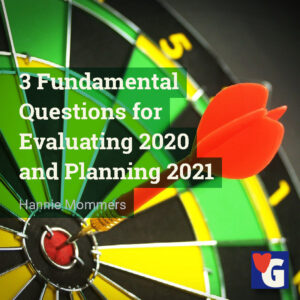 Having no targets is like shooting hail at random in all directions, hoping to hit a duck. Having goals without an action plan is slightly better, but no guarantee of success. So what then?
In this article I am going to explain the 3 fundamental questions you have to ask yourself or your organization for evaluating 2020 and planning 2021 the right way.
Prepare yourself for success, you deserve it!
To start with a spoiler – these are the basic questions: