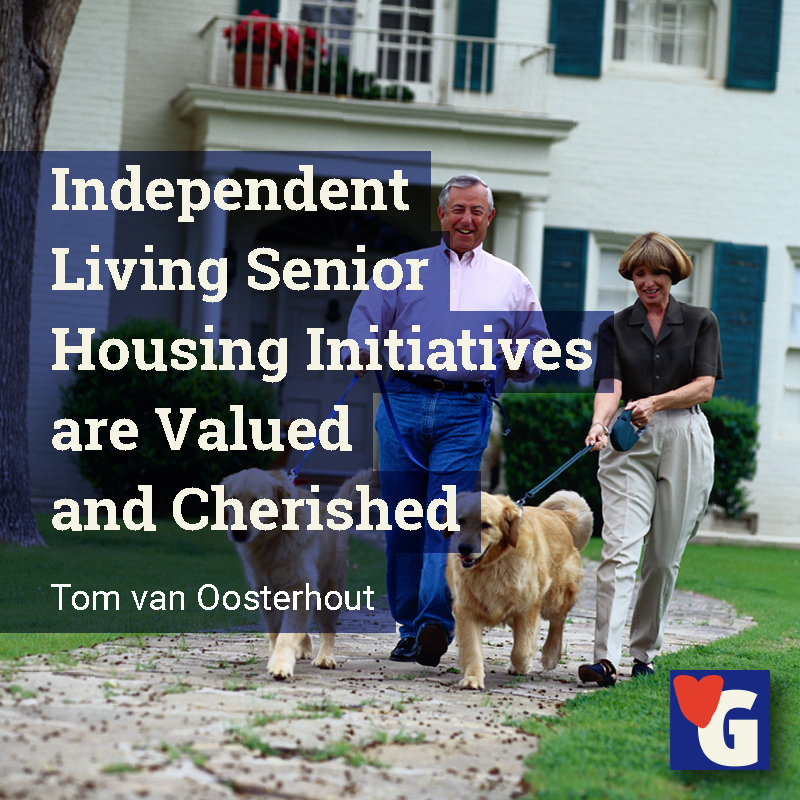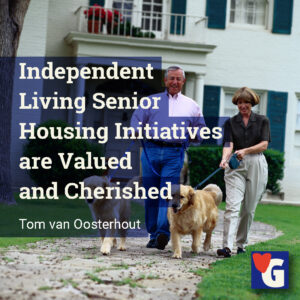 Independent living senior housing is a common practice around the world. Senior citizens decide to join hands, hire or buy a house together, and appreciate each other's company. For them, it's also a way to economize. When required they together hire care or other services.
Examples of such practices are the Village-to-Village-Network in the USA and Trabensol near Madrid in Spain. The Seniorengenossenschaften in Germany are also an excellent example of intense collaboration between senior citizens.
It is good to take a closer look at the discussion to better understand the complexities of independent living senior housing initiatives. From a recent example in Belgium, I explain the discussion. This example shows how important it is to timely start such an initiative and pay close attention to the rules.