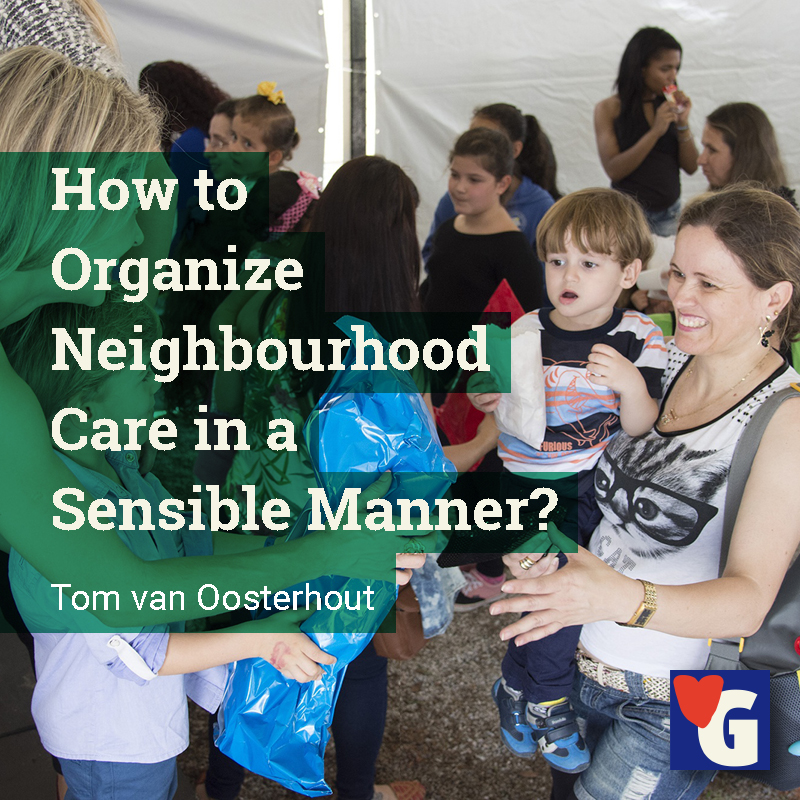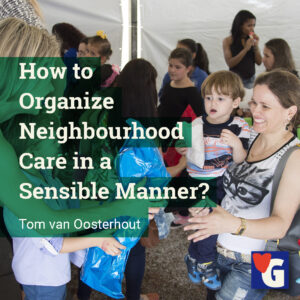 Neighbourhood care is booming in the Netherlands and Germany. More and more citizens participate in social networks in their neighbourhoods to ensure care support.
Such shared support compensates for the rise of social, physical, psychological and cognitive shortcomings when ageing. Neighbourhood care is a clever choice when ageing.
With this type of self-organization, citizens compensate for the shortcomings of ageing and for the shortcomings of public and commercial care services.
Particularly given the current health crisis, these initiatives are more than welcome. However, how to organize neighbourhood care?
Some of the links might be affiliate links. As an affiliate associate, we earn a small commission when you purchase any of the products offered through the shared links at no extra cost for you. This helps us to maintain this website.
Our responsibilities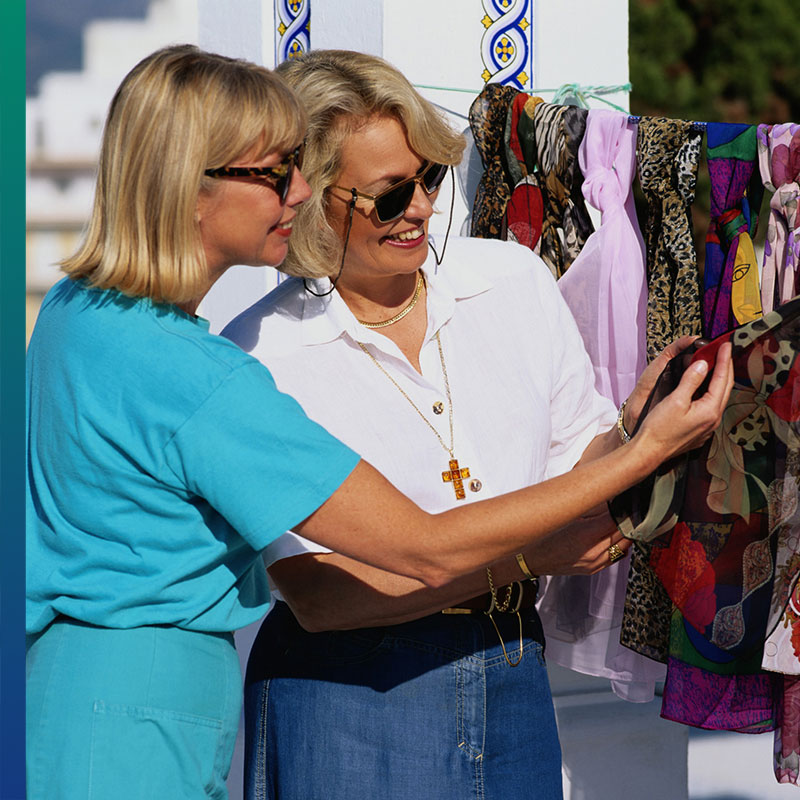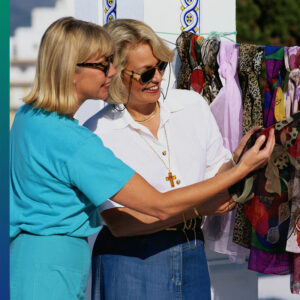 As 'customers' of professional care, we assume a very limited responsibility. Our relation with professional caregivers is simply unequal.
Researchers confirm this and blame the protocols in professional care. There is very little room and time for us, as 'customers', to formulate our own specific care needs.
Our personal capacities and wishes are subordinated to the concerns of policies, professionals, and business operations. Research also confirms that we can hardly influence such concerns.
There is also another flaw in our relation with professional caregivers. They rarely contribute to our ability, as caretakers, to remain in control of our own lives. Once winded up in the care system, there is a serious lack of professional confidence in the goals and ambitions of caretakers.
Monumental achievements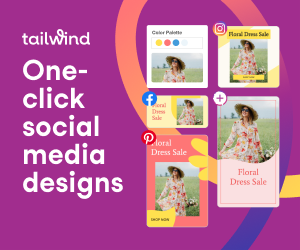 Of course, politicians, policymakers and care professionals have no easy job. They have to balance caring, with business operations, and public and political responsibilities. These are certainly not easy tasks. However, often caregivers overlook the significance of the people they work for.
Why should we make a point of all this? There are no countries in the world where the chance of receiving qualified, formal care is higher than in the Netherlands and Germany. Besides, such care generally ends up with the people who most need it.
Moreover, in these countries, the help from the social network (mainly the family) by far exceeds that from the professional network. This is enough reason for politicians, policymakers and professional and family caregivers, to be proud of their achievements. Still neighbourhood care is on the rise.
The neighbours run the show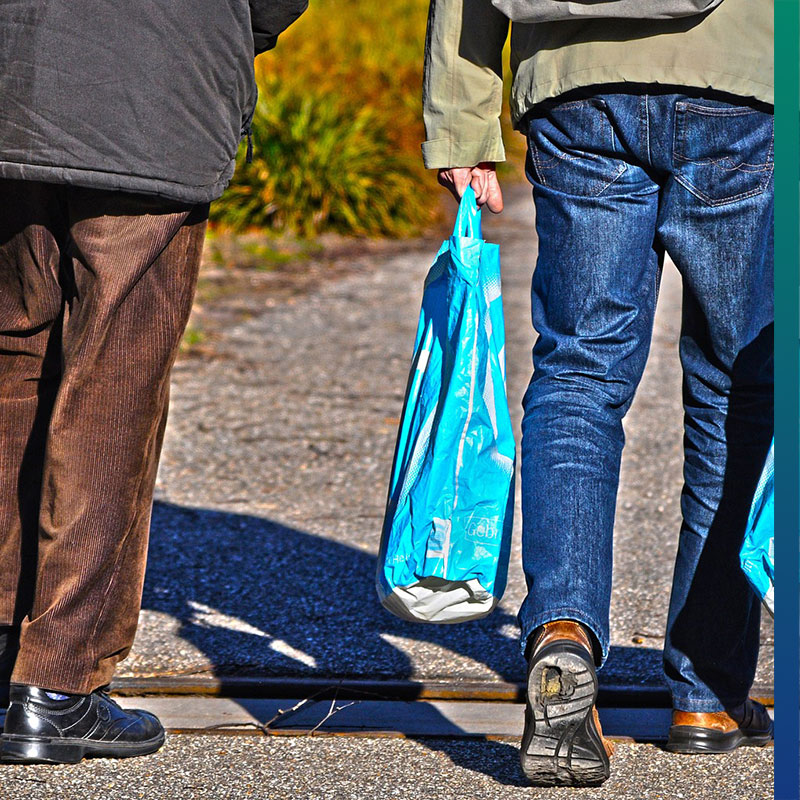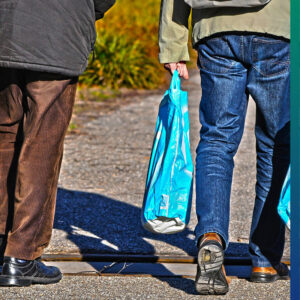 Neighbourhood assistance, neighbourhood help, neighbourhood support, neighbourhood care. No matter what you call it: the neighbours run the show. Solidarity between the neighbours is central.
To run the show, also means that the neighbours get to work. Some years ago I made an inventory of the type of activities.
They vary a lot and are numerous: from the organization of social contacts and visits to the theatre to mutual social assistance, for instance with shopping and transport services. In the USA there is even a 'franchise' like neighbourhood concept, called The Village-to-Village Network.
Some of the neighbourhood initiatives even purchase collective care services or organize care consultancy or advocacy. They fight for the rights of the joint participants. It's obvious that these activities require substantial efforts from the neighbours.
Related: The Advantages of Co-housing, a Revival of the Village Sentiment
To grow old in your own neighbourhood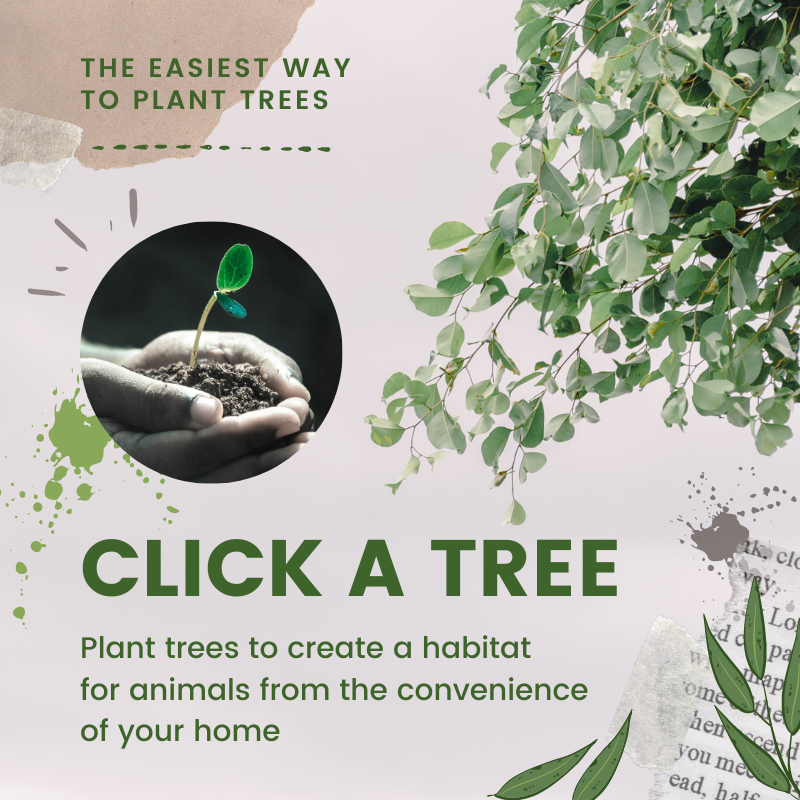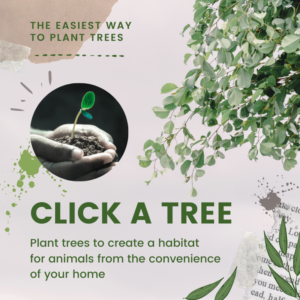 It is fascinating to see that the activities the neighbours organize, simultaneously, meet a great variety of needs. Such as the need for self-development, the need for social contact, the need to help others, the need for a sense of community, the need for autonomy, and of course the need for assistance.
Together their joint activities enable neighbours, when they grow older, to live independently. In their own home, in their own neighbourhood, and as long as possible.
Politicians, policymakers, and care professionals, research shows, show no serious interest in these neighbourhood care initiatives. This is expected because they live in their own bubbles and troubles.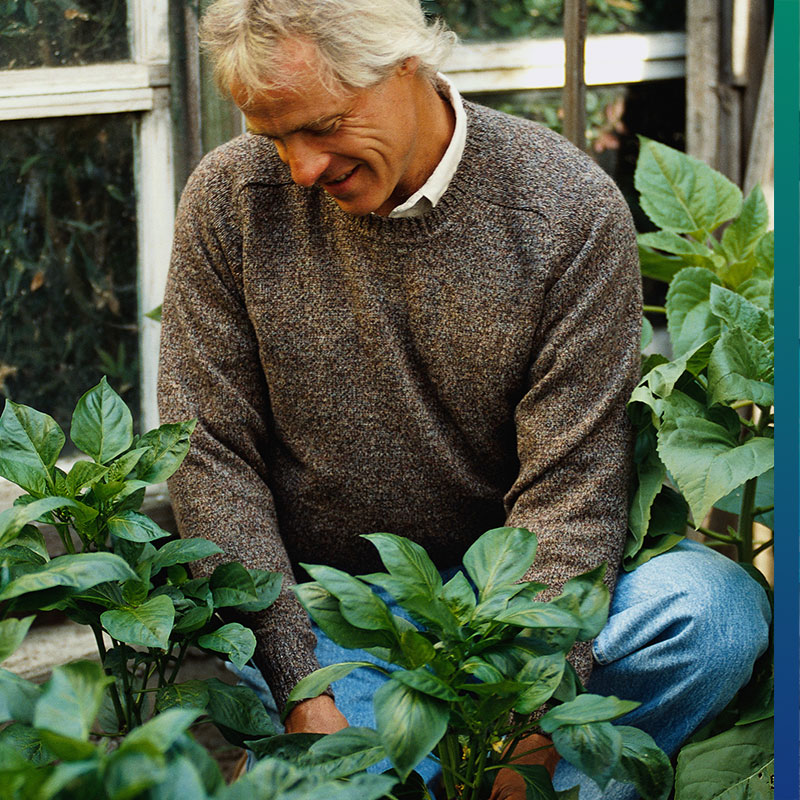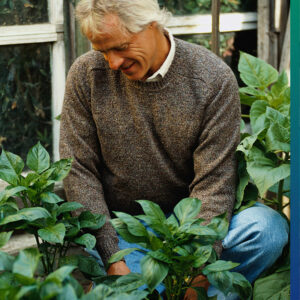 Professional care is a closed system. A system that is driven by the concerns of politicians, professionals, and business operations. Of course, overall their efforts contribute to the well-being of the citizens.
In contrast, the joint engagement of the neighbours determines the activities and results of neighbourhood care. It's as if the differences could not be greater. This is, however, a somewhat misleading idea.
Neighbours are, as much as politicians, policymakers, and professional caregivers, engaged by two opposing dispositions: their own personal concerns and, at the same time, solidarity with others.
Neighbourhood care policy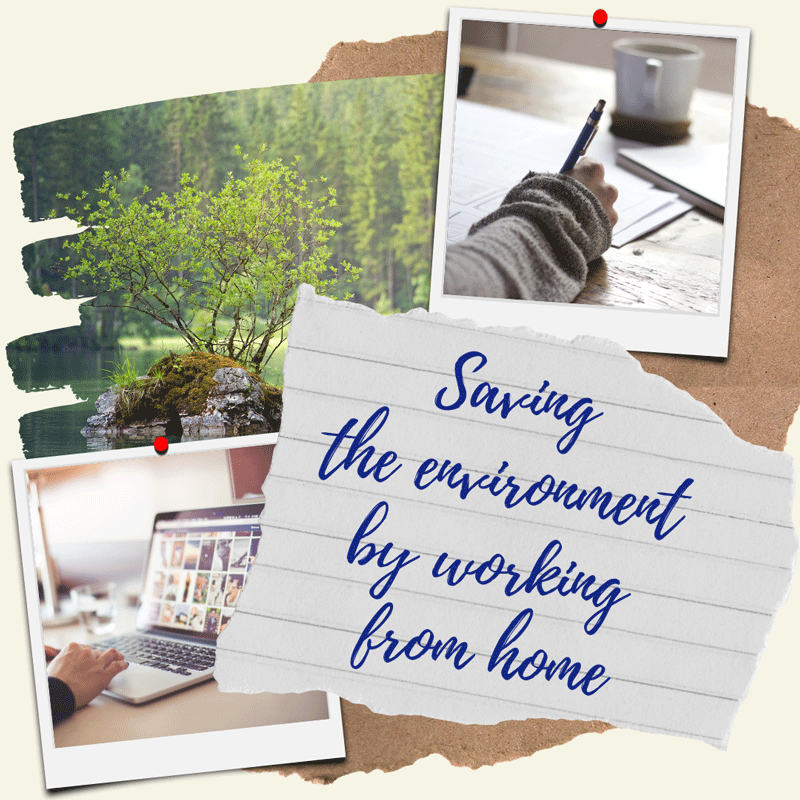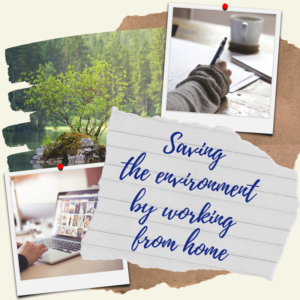 Professional caregivers exert policies that efficiently and effectively respond to citizens' care demands as much as possible. This results in a high added value for citizens, and for society as a whole.
Such efficient and effective policies are important. Neighbourhood care initiatives should embrace such policies. However, what could be the aims of such policies. There are various options to mutually add value to a neighbourhood care initiative. Anyway, the first option is to design a care policy.
Some rules of thumb when developing a neighbourhood care policy:
Start from an inquiry among your neighbours. What are their needs and demands?
Ask them suggestions on how to satisfy these needs and demands;
Use the inquiry to recruit volunteers. Explain that volunteers come in all sizes and types;
Always explain the results of the inquiry to all your neighbours and ask for specific feedback on the results from all neighbours;
Design policies explicitly based on the results of the inquiry and the feedback received;
Again ask feedback on the policies designed;
When presenting the policies suggested, explain to your neighbours that these policies are not sacrosanct. New ideas are always welcome, as well as new activities and new volunteers.
Where all care begins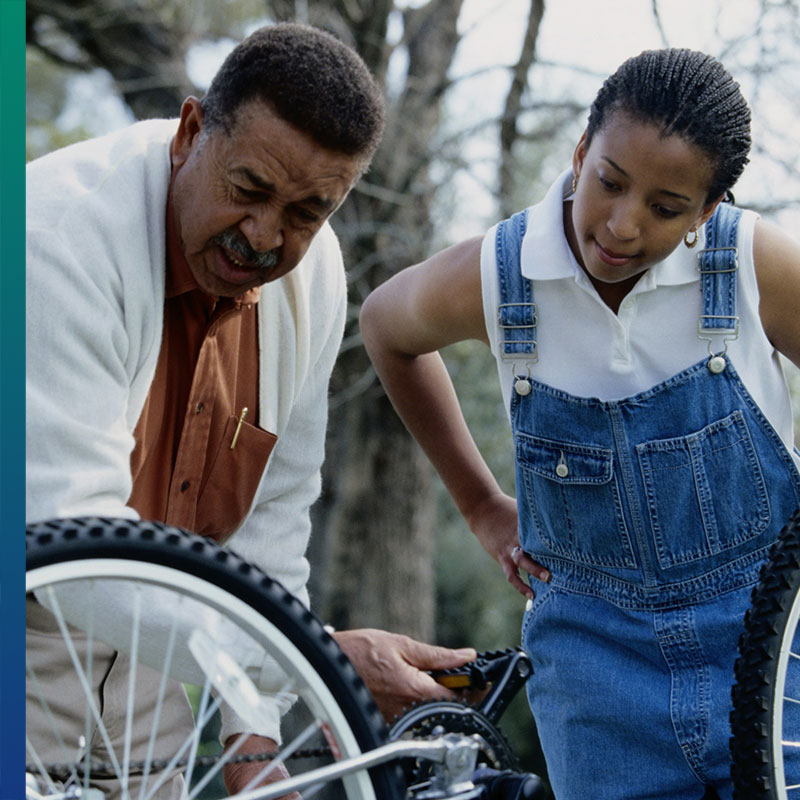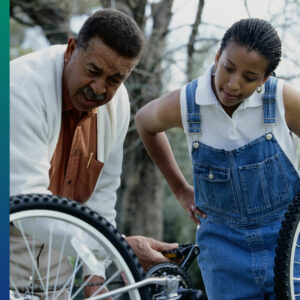 There are substantial similarities between professional caregivers and the citizens who organize neighbourhood care. They share the same engagement, their own personal concerns and solidarity.
Moreover, there is another quality they share. They all agree on the idea of 'respectful care'. This moral foundation bridges the gap between neighbours that organize care and professional caregivers.
Neighbours and professionals share respectful care, marked by the following principles:
They behave mature and with good intentions;
They appreciate care to have different outcomes;
They create room for reciprocal decision making.
These principles enable communication and collaboration. As well as between neighbours in their own care initiatives, and between these initiatives and professional caregivers. They have to respect each other's concerns and independence and, by creating the appropriate room to move, act upon this. This is where all neighbourhood care begins.
How to organize neighbourhood care
Summarizing to organize neighbourhood care, you require:
Active neighbours, neighbours who take the initiative;
Neighbours who are willing to share responsibilities with others;
Neighbours who are goal oriented and share their engagement;
Focus on support to independently grow old in your neighbourhood;
Design a shared and engaging neighbourhood care policy;
Respectful care morals.
When you participate in a neighbourhood care initiative, please let us know. When you need some support to create an initiative, please let us know. The comment box is open to everybody.