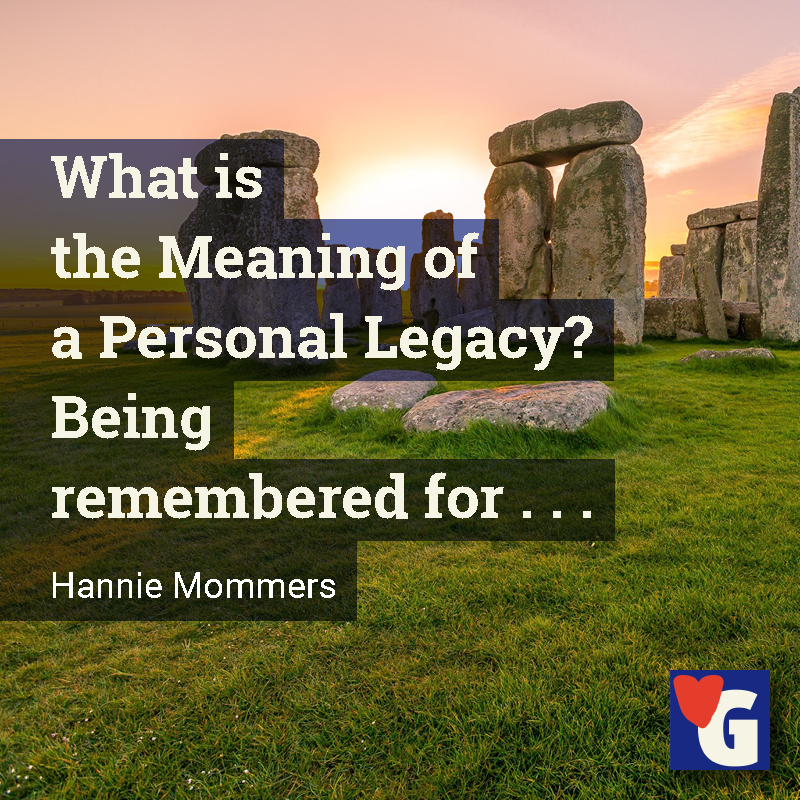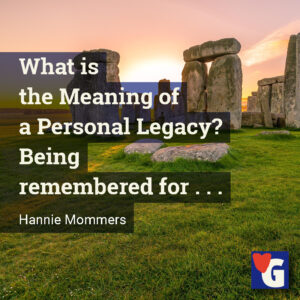 In the past, I have been a caregiver. The last 10 years of my father's life for both my parents. And after his passing another 10 years for my mother. The periods after their deaths were intensive times of reflection.
What is the meaning of a personal legacy? What do I remember most about my parents? And as a consequence: what do I want to be remembered for later?
We probably all want to be remembered for great deeds, but are we actually setting anything in motion that indeed is great? How big are our dreams and what efforts do we take to accomplish them?
How do you capture it?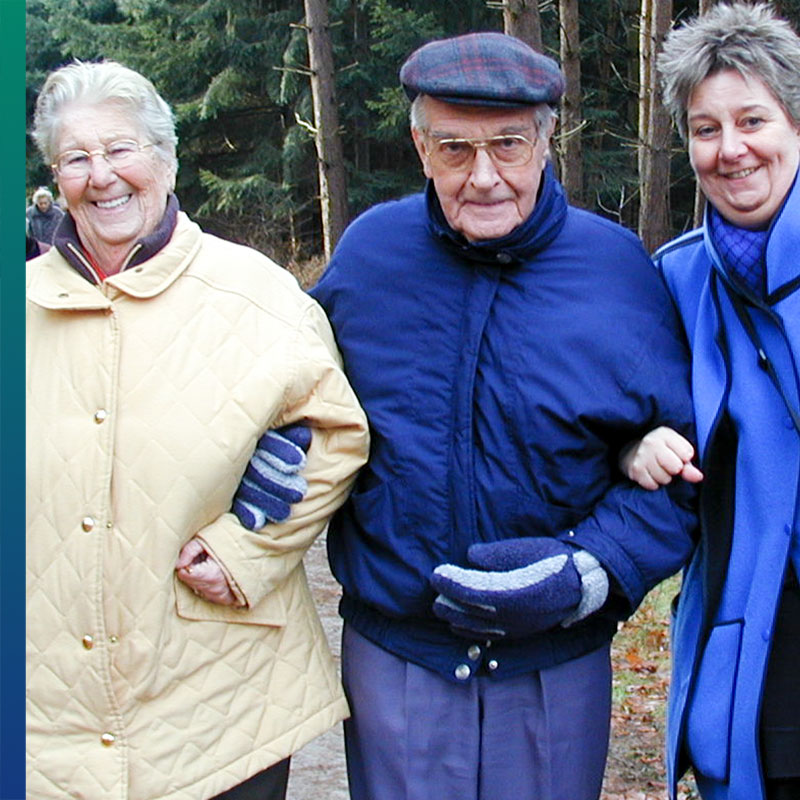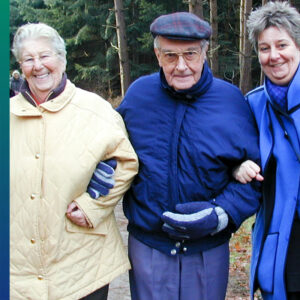 It is my belief that everyone has a significant role in this world. Some people only deal with it more consciously than others. It's an interesting process. A process that we can only walk through in our head or we can write it down.
Writing down is direct and has more impact than just keeping it in our thoughts. It's also more confronting and can be difficult. When we write it down we have to be honest. By keeping it in, we can smuggle without consequences.
Another decision we have to make is whether we will keep the document to ourselves, or that it is meant to be read by others after we have passed away. In the latter case, it is advisable to state, for example, the storage location of important papers, or what should be done with your social media accounts.
What are possible items to write about?
There are several things you can ponder about. If you need a list to get the stream of ideas going, then read on. You can choose a couple of items or try to write about all aspects. It is your document; you decide what to do with it.
For each part, you can think about how it benefited you and how it shaped you. Or what impact you have made on your environment.
1. Character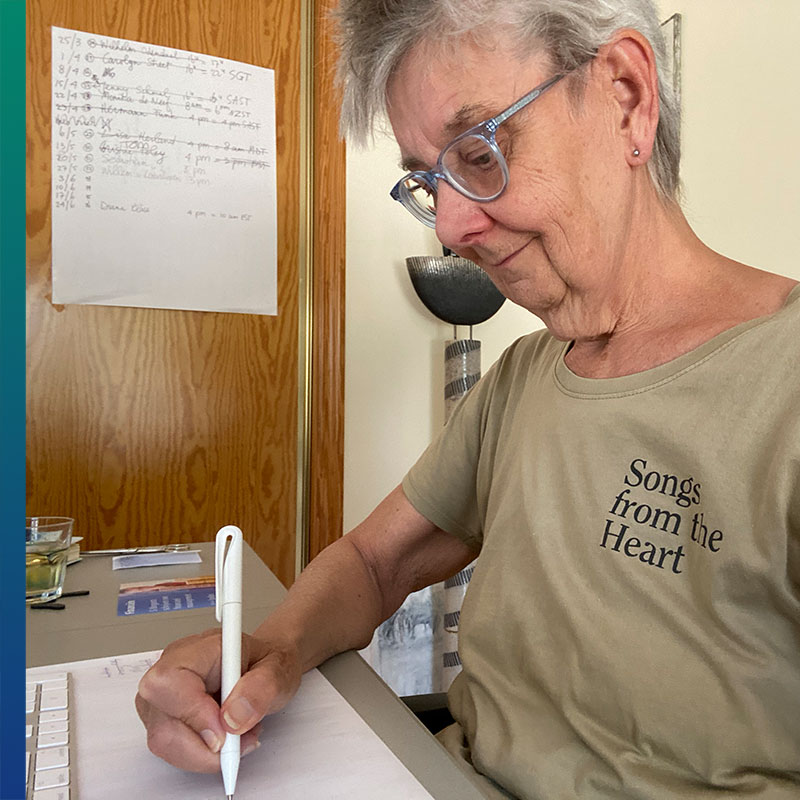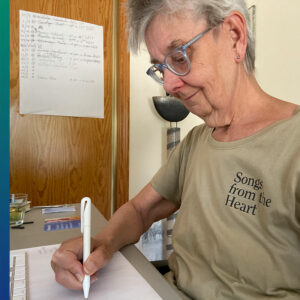 Which characteristics of yourself do you like and which ones you would rather not have had? Did you inherit any from your parents or are you a totally different person?
My parents were old school iron eaters, always working hard and demanding a lot from themselves and from us, children.
I have that same drive. I used to think that was one of my better qualities, but you know how it is: your strength is often also your weakness.
Nowadays my work ethic occasionally gets in the way. Relaxation is fine! 😉
2. Significant events
For the years 2020 and 2021, it's not hard to name a significant event. The pandemic is affecting everyone, one way or the other.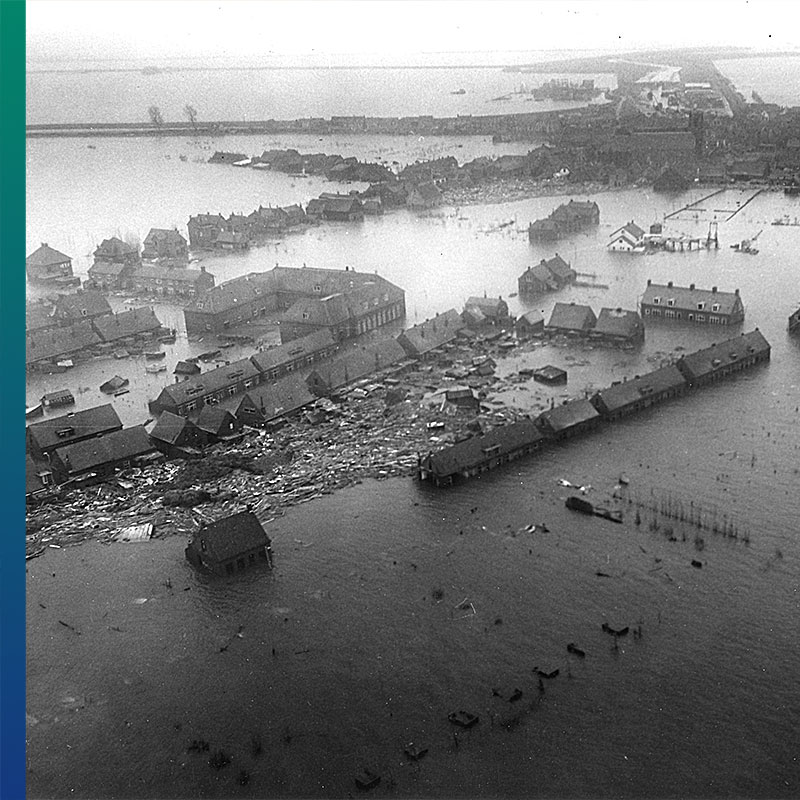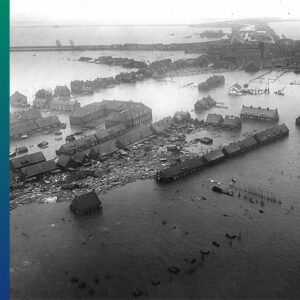 The events that are important in your life don't have to be on this world scale. Some events shape you, others have little impact. Try to think of several events and especially how they have built your character or changed your environment.
3. Knowledge
We always know more than we think. Even unconsciously, we pick up knowledge. If only by seeing headlines on the way to the supermarket checkout or by zapping in search of our favourite series.
We have taken in a lot at school. Some of this has long been forgotten, but it shaped us. Self-study, discussions with friends and experiences added to our capacities. Was any knowledge a guiding factor in your later life?
4. Skills
Our skills are partly innate, partly acquired. Either way, we have expanded them through practice and enthusiasm. We have perfected them through repetition. In a way, we developed our skills, but they formed us as well.
What skills are you the proudest of?
My father (81): "Think things through before you start, and while working on it, keep on thinking".
5. Creations and ideas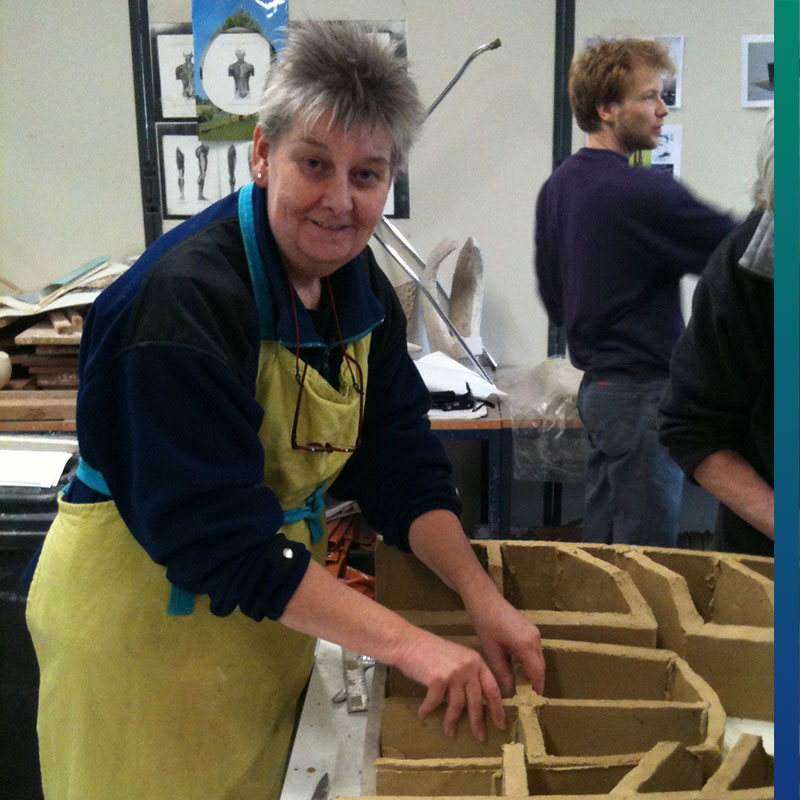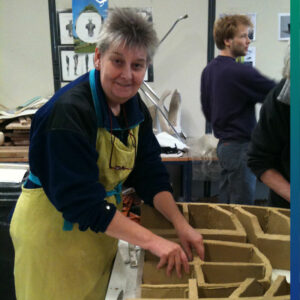 Everyone is creative. I am aware that some people will dispute this, but then they usually refer to a specific kind of creativity.
Such as the so-called inability to draw. I always say: everybody can learn it. But let's not go into it now, I already have that discussion enough in other places!
This part is about the creation and ideas we have had. If you are feeling more comfortable with the word accomplishment, it's fine by me too.
What have we created?
6. Life wisdom
Life teaches us lessons and hopefully, we learn through experience and reflection. A dear friend of mine calls it 'the school of life'.
My parents didn't have a lot of formal education. They grew up in the 20s and 30s of the past century and there simply was no money to go to school. As a result, they were determined that we had to have the best education possible. At the same time, it made my mother very insecure later in life.
It always hurt me when she put herself down and said I was more educated than she was. I thought both my parents were wise.
My mother (93): "Huh, everybody has a mobile nowadays, but they are not able to talk to each other".
7. Children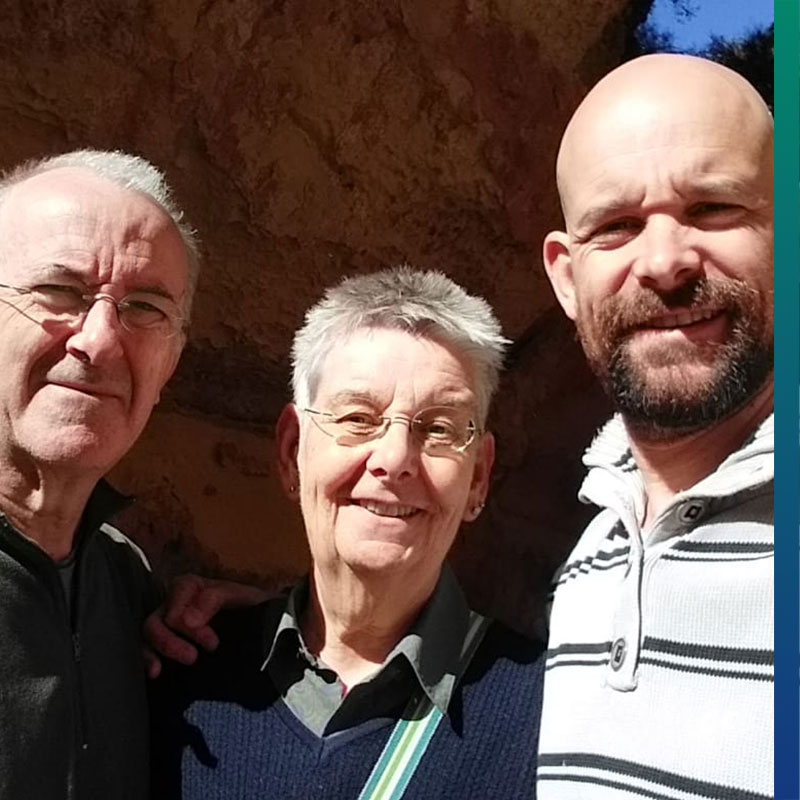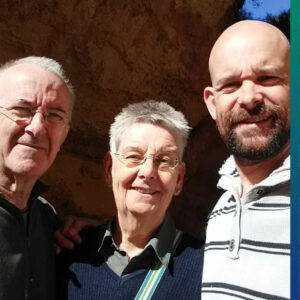 What type of luggage have we given our children? We want them to become great adults of course. If you don't have children, you might have influenced nieces or nephews or neighbourhood kids.
As a child, I visited a childless woman who lived nearby. She was often alone because her husband had to go on military missions abroad. We have had an enormous positive influence on each other.
The first 1.000 days in a child's life shape the rest of his or her life. In that respect I consider this book very interesting: Too Much and Never Enough: How My Family Created the World's Most Dangerous Man by Mary Trump.
8. Social
When do we call someone a friend? Some people have a whole bunch of friends, others just a few. We can be someone who values a friend the most when he or she is not afraid to tell us the truth or kick our ass. Or we might rather keep our conversations sweet and mellow.
One of my friends still sees her kindergarten friends. Most of my friendships I have developed after my thirties. I have probably gone through too many changes to feel at home in my previous friendships.
What has been our influence on friends and how did they impact us?
Related: Avoid Loneliness. How to Make Friends When you are Older?
9. Wealth
My parents rented their house during their entire life. They didn't have the nerve to buy one. In retrospect, a great choice, because even their little savings that ultimately remained, were resulting in a grim battle.
Our finances are important. Do you have assets or debts? What do you want to leave to your children or to a good cause? You can also decide to enjoy your money yourself by making a dream trip.
10. Practicalities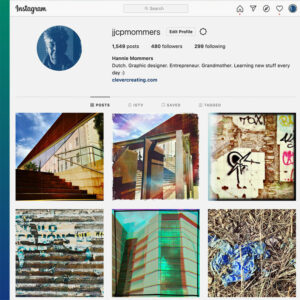 Several of my friends are already widowed. We don't wish that for anybody to happen, but this is life. Some had already arranged things well in advance. Others had no idea where the important papers lay, whether there were arrangements or what should be done next.
This is an aspect that is easily overlooked. We all expect that we will see changes coming well in advance and that there will be plenty of time.
Your partner will likely know more about things than your children. So what if something unexpected happens to both at the same time?
An important item to think about nowadays is what has to be done with our social media and internet legacy. Do you want your profiles to stay online and for how long? What about websites or personal blogs?
What is the meaning of your personal legacy?
In the weeks following my mother's service I received several cards and letters from people who had known her. They spoke about her in a warm tone and remembered her as a laughing, cheerful woman. It was comforting and it made me feel so proud of her.
I want to be remembered like that too. I want to make an imprint on the world, to make a difference, to touch people with warmth and cheerfulness.
What do you want to be remembered for? Please share it in the comment box below.