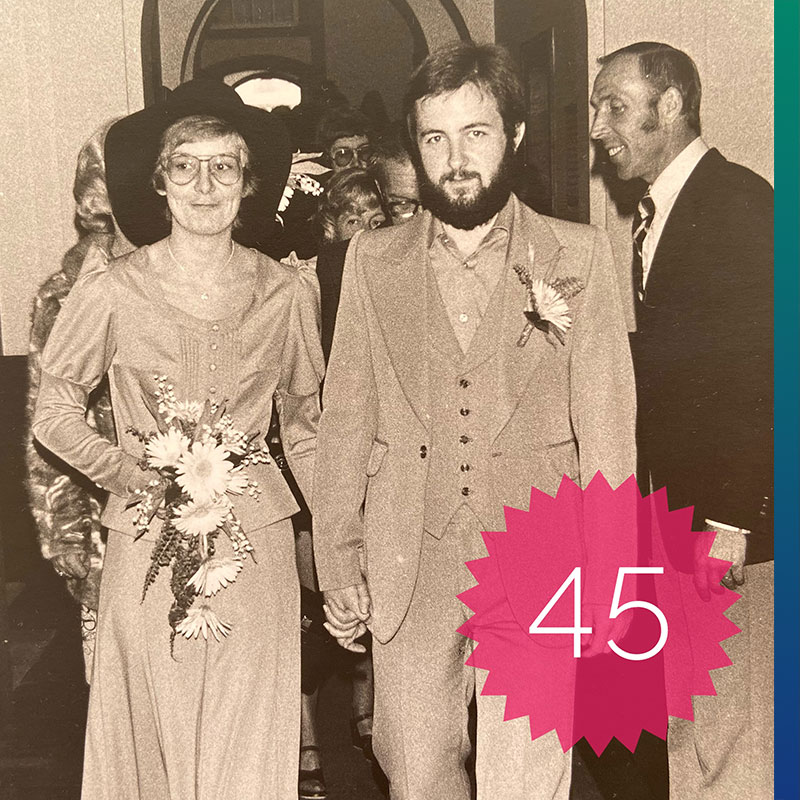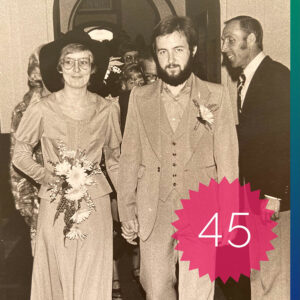 Tom and I celebrated our 45th anniversary in 2021. For a long time, we hardly celebrated our anniversaries, which isn't very smart. Because if we don't celebrate our successes and acknowledge them, we diminish them. That's one of the secrets for a happy marriage: celebrate!
Being together for such a long time and still being curious about each other and loving and respecting each other can be marked as quite an accomplishment.
This year was special because we had to deal with a Fase 1 Flexibilizada lockdown and its restrictions. We used to eat out on our wedding anniversary day, but during the lockdown, the restaurants were partly closed. They were only allowed to open the terrace, not the inside, and we don't want to be on the terrace with smokers all around us.
We did go out though – we went to the bakery for bread and en passant we took tea with cake in a corner.
Some of the links might be affiliate links. As an affiliate associate, we earn a small commission when you purchase any of the products offered through the shared links at no extra cost for you. This helps us to maintain this website.
Is marriage a fairy tale?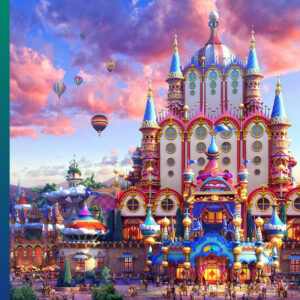 We've all heard or read fairytales when we were young, haven't we? And they always ended with "and they lived happily ever after." That gave most of us the romantic, but wrong idea that once we declared our love to our loved one, everything would be a breeze.
Around 40% of western marriages end in divorce. In some countries, it's even almost 50%. Think of all the agony people go through. Especially when there are children involved or a lot of money (or both), the fights can be awful.
Because of the situation and because 45 years is a crown year, Tom and I spent more time than usual last Saturday on reflection and reminiscing.
A fairy tale that requires effort
Have you ever seen the Walt Disney movie Snow White? Snow White was saved by the prince, but her story mainly takes place in the house of the 7 dwarfs. Disney gave the dwarfs outspoken characters which were both entertaining and educating.
Personally, I have no idea why the women in fairy tales are always inept to take care of themselves and have to be rescued by some man on a white horse! I liked the interaction between Snow White and the dwarfs more. 🙂
In Snow White the dwarf Doc is very wise and likes to think carefully about problems. He tries to be the leader but he's not always very good at it because he gets very nervous.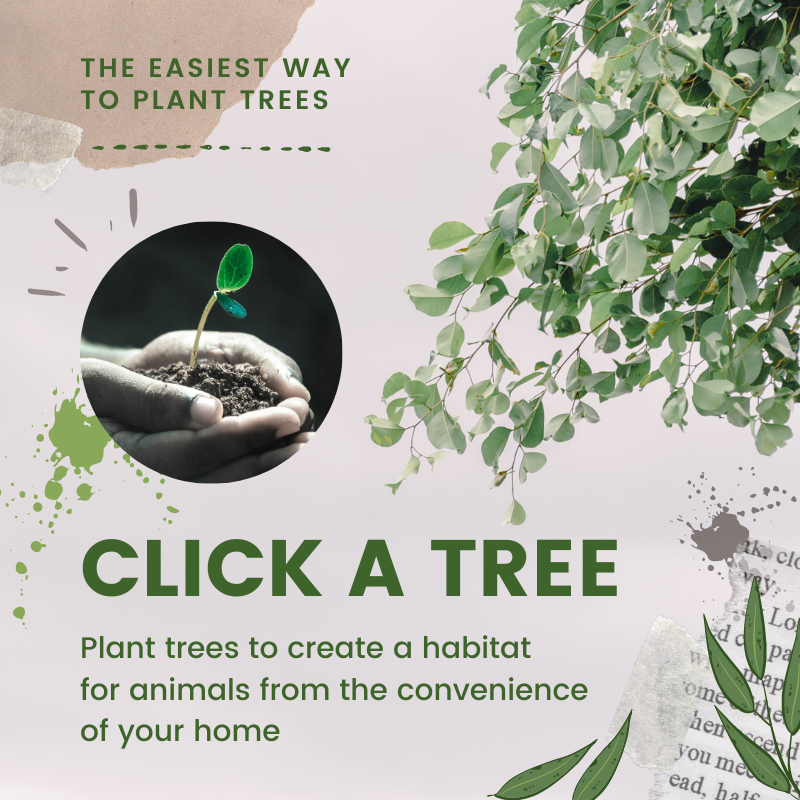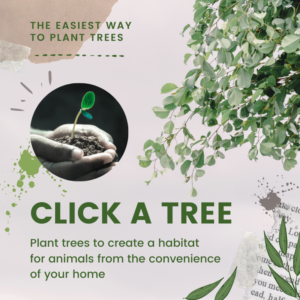 My dad was old-fashioned in many things, except for one: make sure you can keep up your own pants. And that was also valid for the girls.
I've always been surprised about women who played the dependent card and felt that their partner should take care of everything.
It seems that marriages with both partners, influencing each other, thrive better than marriages where one is boss and the other is dependent.
Which doesn't mean you should both be bossy. Be equal to each other and have an eye for the strong sides of each character.
Related: Do Women love Money? Or do we have a Love-Hate Relationship with Money?
Respect each other
No matter what anyone says, Grumpy is always complaining. He never agrees with anyone! But, if any of his friends are in trouble, he's always first to the rescue.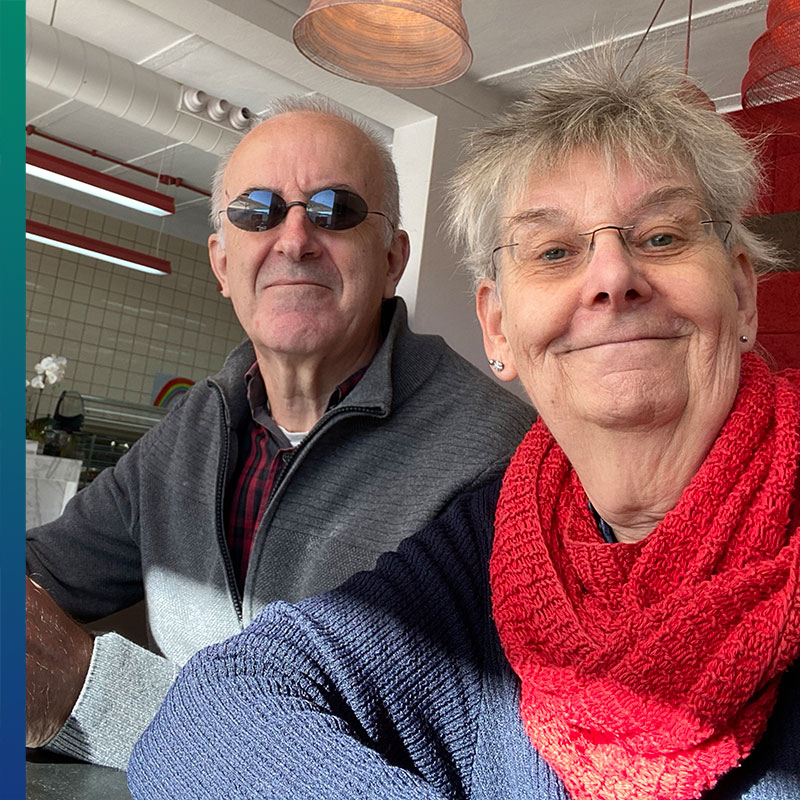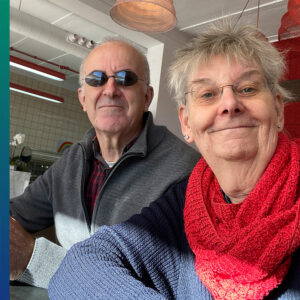 Do you know these couples who always bicker against each other?
Pointing out something to each other now and then in a loving way doesn't hurt. If the tone is one of irritation, it is not pleasant for the other person or for the environment to hear.
Often people act less nice to their partner than they would treat a friend or even a stranger. Isn't that the other way around?
Even when something annoys you, there are several ways of pointing that out. Choose wisely how you do that.
Be open
Bashful is very, very shy! He's always blushing and twisting his beard into knots. He loves listening to stories and is always fluttering his eyelashes at Snow White.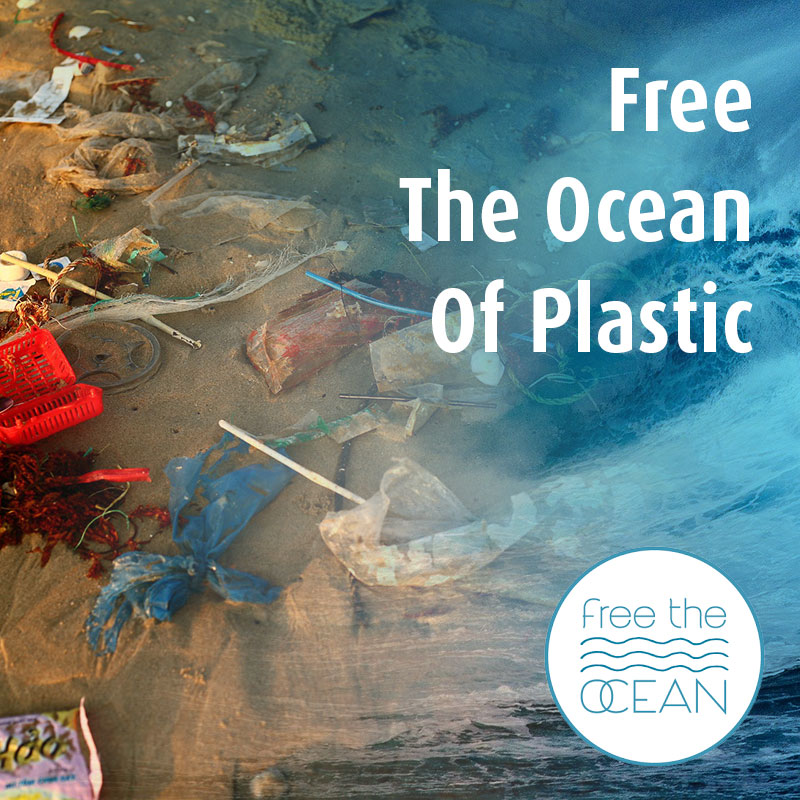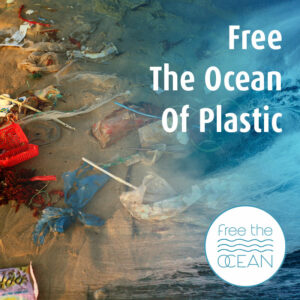 Sometimes it is good to be indulgent and sometimes you have to stand for what you think. Suppose one is always compliant in a disagreement because the other cannot deal with conflicts, then you deny each other the opportunity to grow.
Accept your differences
Sleepy is always tired and appears laconic in most situations. He likes to sleep as much as he can when he's not at work in the mine. He yawns so much because he just can't stop himself.
For as long as I can remember Tom takes a nap in the afternoon for 10 to 15 minutes. I can't imagine how he does that. If I would do the same, I would feel drowsy for the rest of the day. What a waste of my time. But for Tom it's a necessity, so why would I object?
Care for each other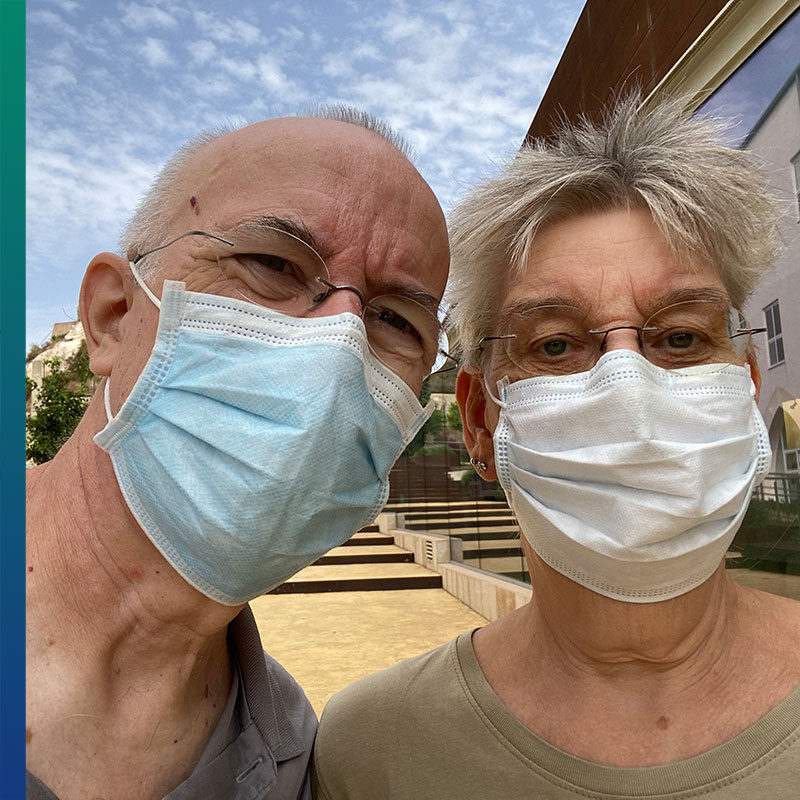 Sneezy's name is earned by his extraordinarily powerful sneezes (caused by hay fever), which are seen blowing even the heaviest of objects across a room. Sneezy doesn't sneeze all the time, just at the wrong time like when he doesn't want anyone to know where he is!
How reliable are you to each other? Do you take care of each other when the other is having a hard time or something happens to you?
I am married to the sweetest man in the world. My back is my weak spot and whenever it causes me pain, Tom takes care of everything. LOL, sometimes I even think he is exaggerating and I want to do things myself, but we know by now how to interpret each other's behaviour.
Humor is important
Happy is always cheerful and happy about everything. He thinks everything is funny and just can't help making jokes.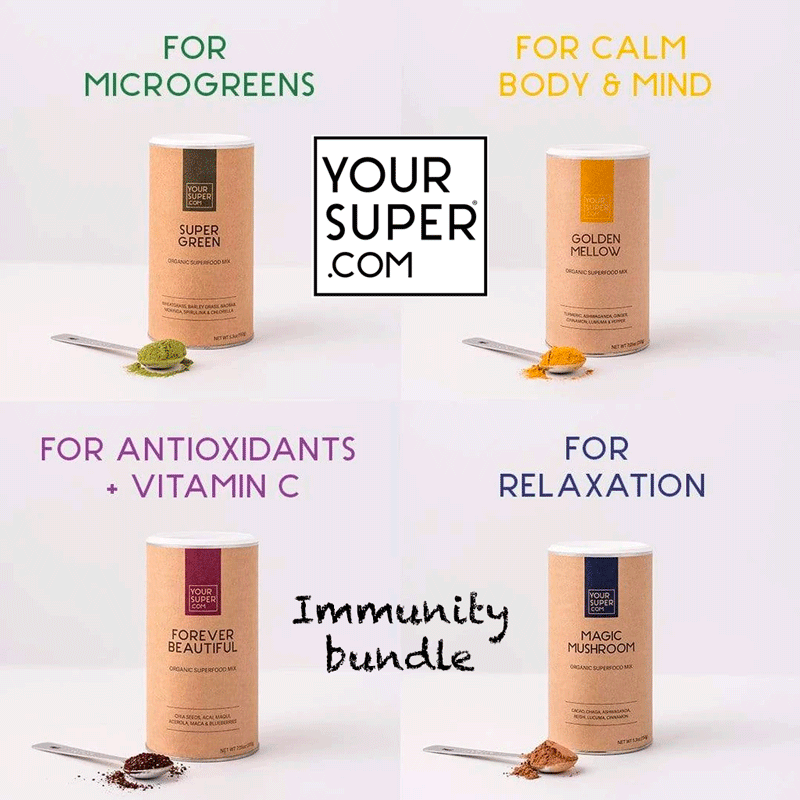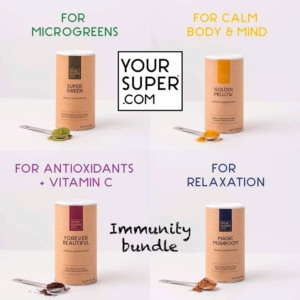 Can you laugh at and with each other? Smiling and being cheerful is important for your health anyway, but certainly for your relationship. Being an idiot every now and then is wonderful.
It is certainly something that I have had to learn. When we were young I sometimes got angry when Tom tried to be funny.
His sense of humour is peculiar and nowadays I like the way he can play with language and see the humour in things that other people don't find funny at all.
Being happy is a work in progress
Dopey isn't really dopey. He just likes having fun and playing tricks. He never minds if he looks silly while he's playing his games! Dopey always tries to steal kisses from Snow White before he goes to work.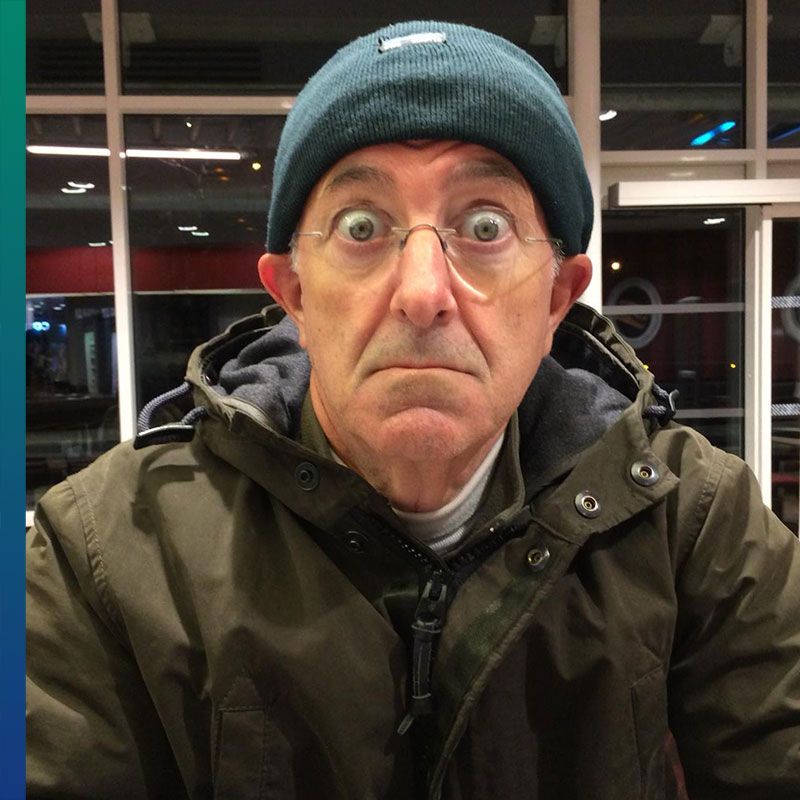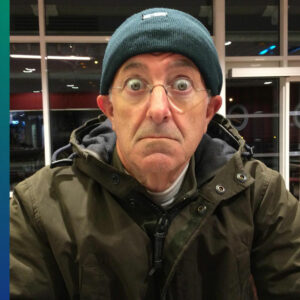 When you are young you think you can change each other. I remember when my son started dating a woman who smokes, he thought she would quit smoking for his sake. Of course, that did not happen.
Ultimately, you do influence each other, but coercion will never work. Nor when we take each other for granted.
If you don't stay consciously aware of each other and try to discover new things in one another, your relationship will become a drag.
Do you have to be married to be happy?
Although 91% of married couples say that they are happy with their life, we shouldn't put all our cards on another person. Happiness is first of all our own responsibility. If you do everything together as if you were Siamese twins you're not in a relationship that stimulates growth.
Do I now own all the wisdom because Tom and I made it to our sapphire wedding? Of course not. We will continue to learn and hopefully, we will continue to surprise and amaze each other.
Do you have any additional advice for a happy marriage? Tell us in the comment box.