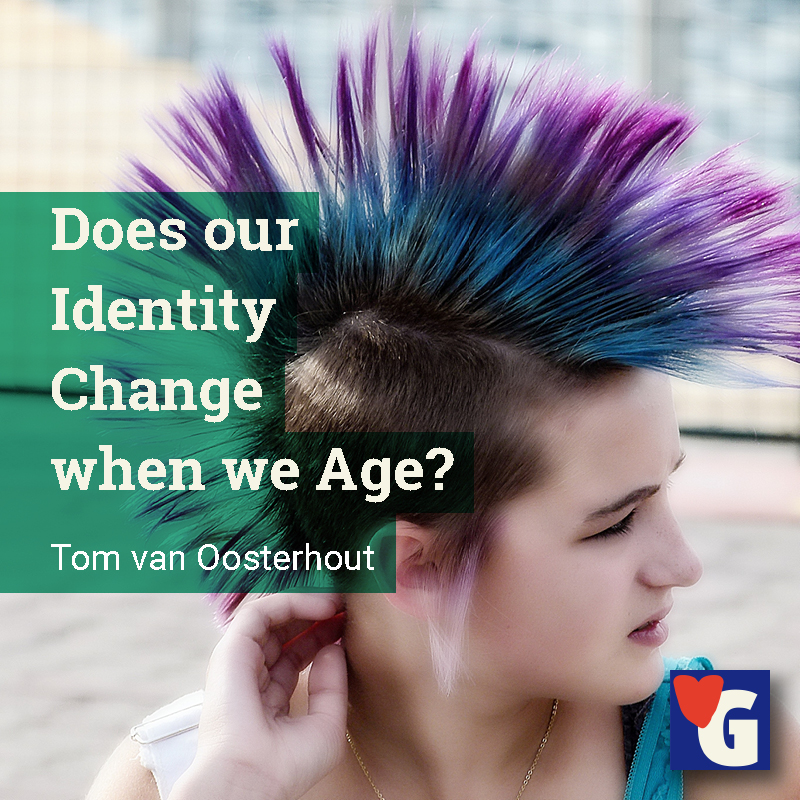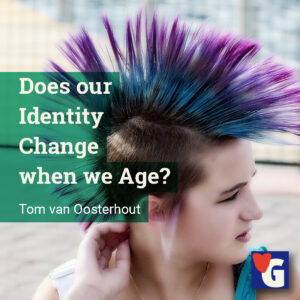 Does our identity change when we age? Why is this a relevant question? The sympathetic Belgian psychiatrist Paul Verhaeghe is very precise about this (from his book The end of psychotherapy): "Without identity, we are no more than our body."
What is the core of our identity? What makes our identity so important? The answer Verhaeghe gives is very surprising: we have an identity because we share an enormous amount of human traits with other humans. The Latin identitas means similarity.
Some of the links might be affiliate links. As an affiliate associate, we earn a small commission when you purchase any of the products offered through the shared links at no extra cost for you. This helps us to maintain this website.
Identitas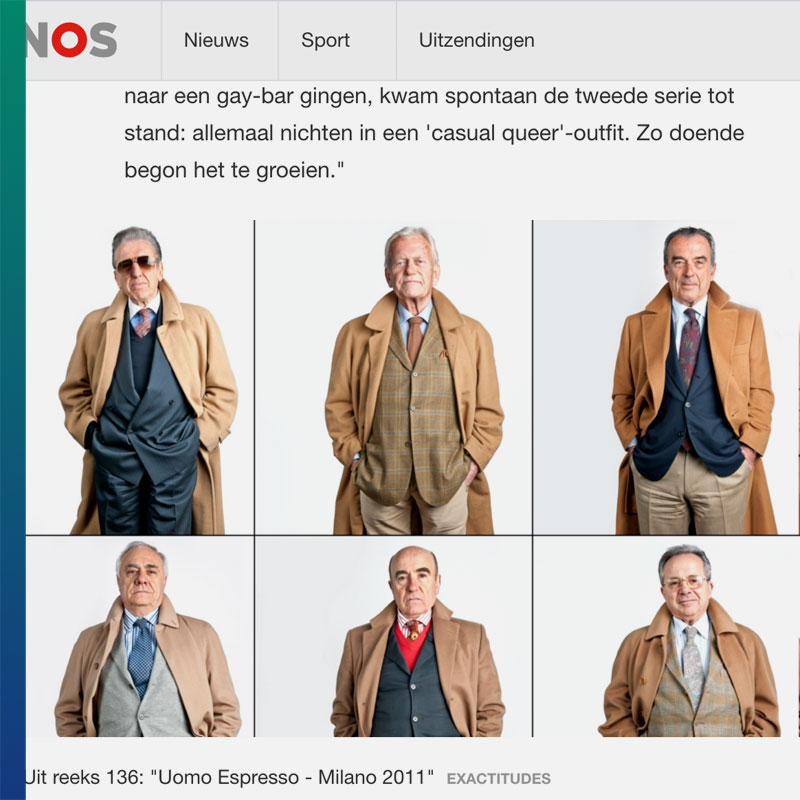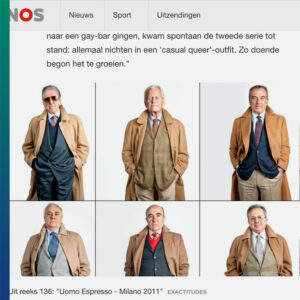 We share our identity with the group, with the many groups, to which we belong. We belong to these groups because we share the same symbolic expressions. Assisted by those symbols our identity nurses self-awareness, stability and continuity. That's why it is so important.
Identity is the comforting feeling to be part of a group to which one is more or less identical. To be able to experience this feeling of similarity we must recognize, acknowledge, reproduce and demonstrate the symbolic expressions that make up our identity.
We mirror, as it were, these symbolic expressions to the other members of the groups we participate in. Most of these expressions are shared meanings and values. The majority of the symbolic expressions refer to bodily functions: eating habits, clothes, kinship, gender, and physical interaction (talk, facial expressions).
Shifting values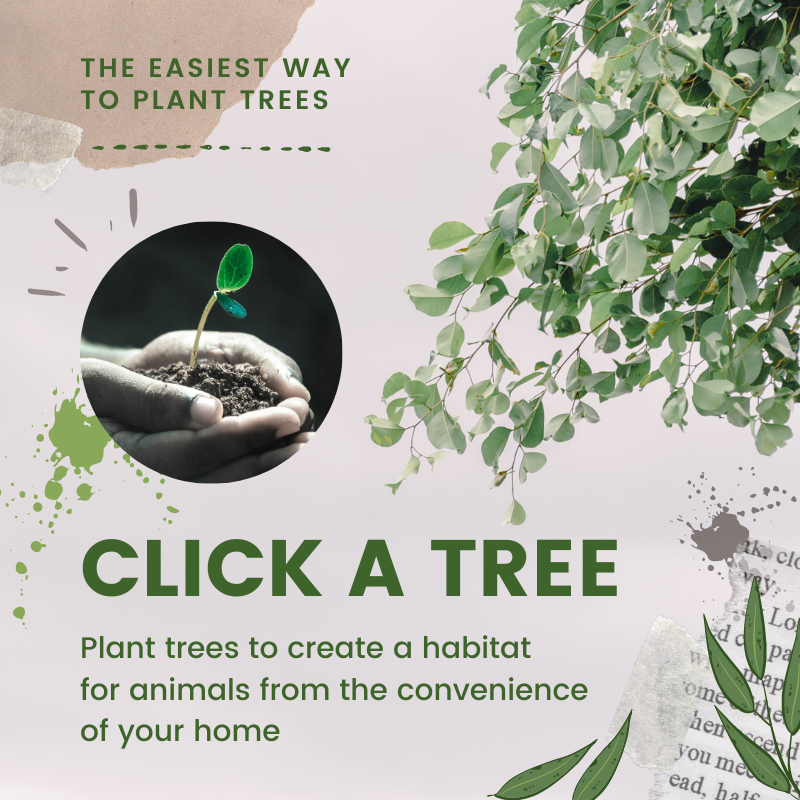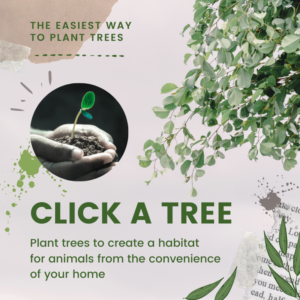 The values we share with others are, for instance: (self) respect and discipline, freedom, security, a sense of belonging, politeness, a world at peace, social justice, and equality. When we grow older the balance of our values shifts.
Young people (< 50) value power, being ambitious, stimulation, hedonism, and self-cultivation. The elderly (> 50) value tradition, conformity, security, universalism, and reciprocity. The elderly value social belonging. The young are more individual-oriented. This signifies identities change when we age.
Both age groups, though, share the need for self-development. Besides, the elderly actively mirror their ideals with those of young people and with the time when they were still young themselves and had a job. This signifies some of our identity remains the same throughout life.
Forever young?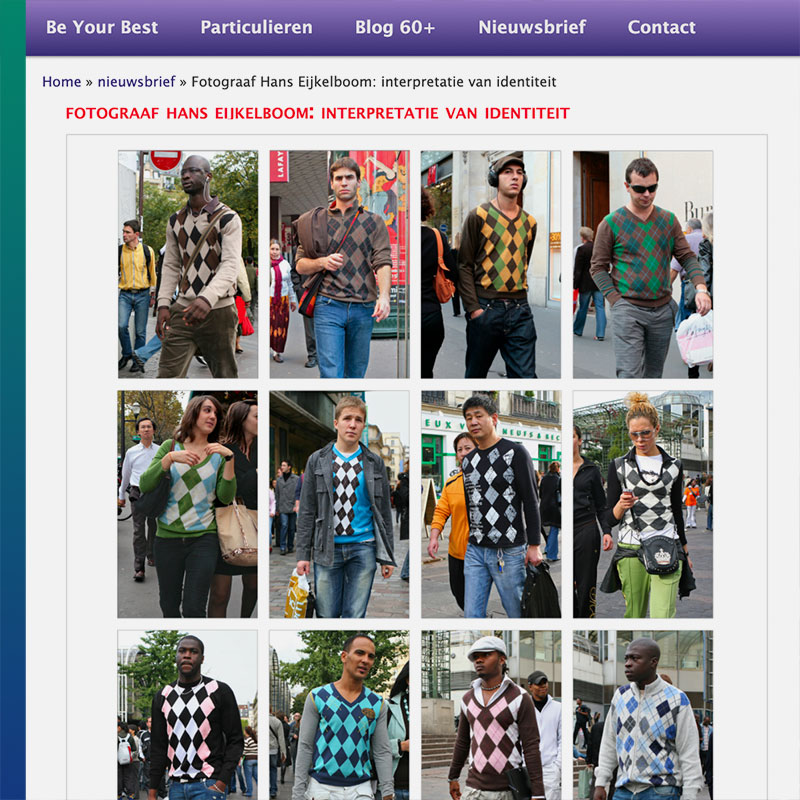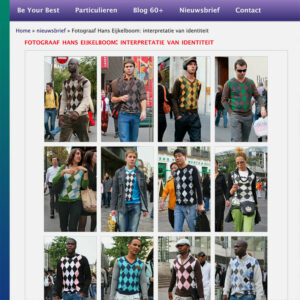 Mistakes are easily made when it comes to identity. In his book Forever young. The 'Teen-Aging' of Modern Culture, Marcel Danesi laments continuously about his idea that our contemporary world dictates "adolescent aesthetics and lifestyles as the aesthetics and lifestyles of all." He assumes that the adult's identity is dominated by 'teen-aging'.
Unfortunately, his conception of identity is wrong. When you're 80, to Danesi's judgment, you're not allowed to fancy the Cream or The Eagles or Adele (popular musicians), over Mozart's Requiem or Beethoven's 9th Symphony. Although I'm not 80 yet, I've long passed the adolescent age.
My problem is that I like all of the mentioned musicians, including the classical ones, and many more. What to think of modern classical composers, such as John Adams, Steve Reich, Philip Glass, Arvo Pärt, Gorecki etc.?
Our identity is the path we take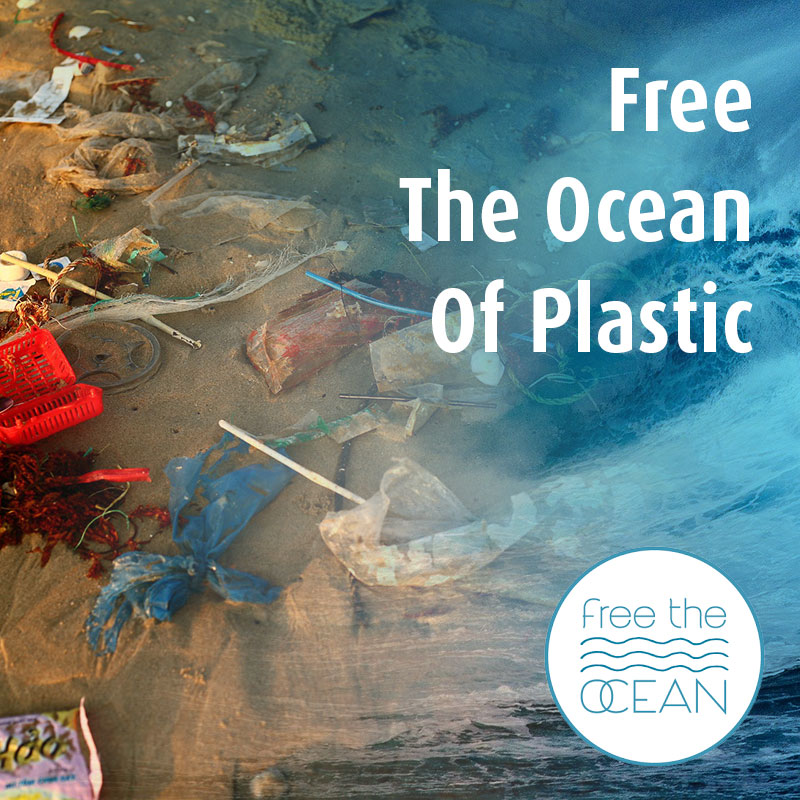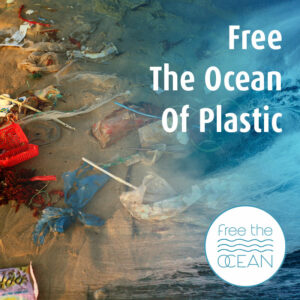 The path we take defines our identity. This is why Danesi is wrong. In our adolescent lives, we were brought up with jazz, country, rock & roll and pop music and with classical music and folk music. We are defined by our past experiences, the groups we belonged to in the past, as well as by our present experiences and the groups in which we participate today.
Besides music, this is also expressed in the clothes we wear. When we were young we wore jeans and t-shirts. Because we liked them, they made us feel part of the group we wanted to belong to and they were easy to wear.
As a working adult, every day I had to wear a suit and a necktie. At present, I hardly ever wear a suit, let alone a necktie. The clothes I now wear resemble those of my adolescence, because they make living easier.
At the same time, nowadays, almost all elderly have a mobile phone and a computer or a laptop. Hannie and I have them all and we both also have an i-pad and a Kobo reader. How about that for an identity?
Does our identity change when we age?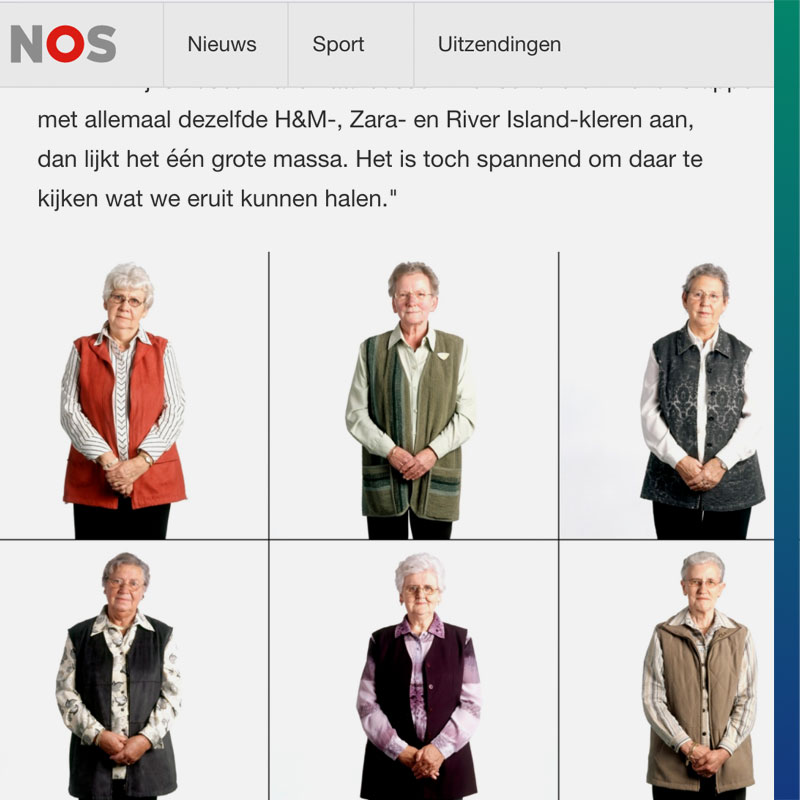 In the Seventies of the last century, almost all generations accepted, from one day to the other, hedonism as their guiding principle. To be happy in the here and now was accepted by almost anybody, even by many of the oldest. Who could blame us?
The universal adaptation of hedonism is the best proof of the possibility that our identity changes when we age. However, our identity does not always change in the direction some of us would like it to change, as with Danesi.
I know men and women who, despite a wild youth, cannot say goodbye to their suits, neckties and pleated skirts. That is all in line with the idea of hedonism. We choose what we like ourselves. As a consequence, there are vast identity differences within and between generations, as there are substantial similarities. This is what makes life and humans interesting.
Neuropeptides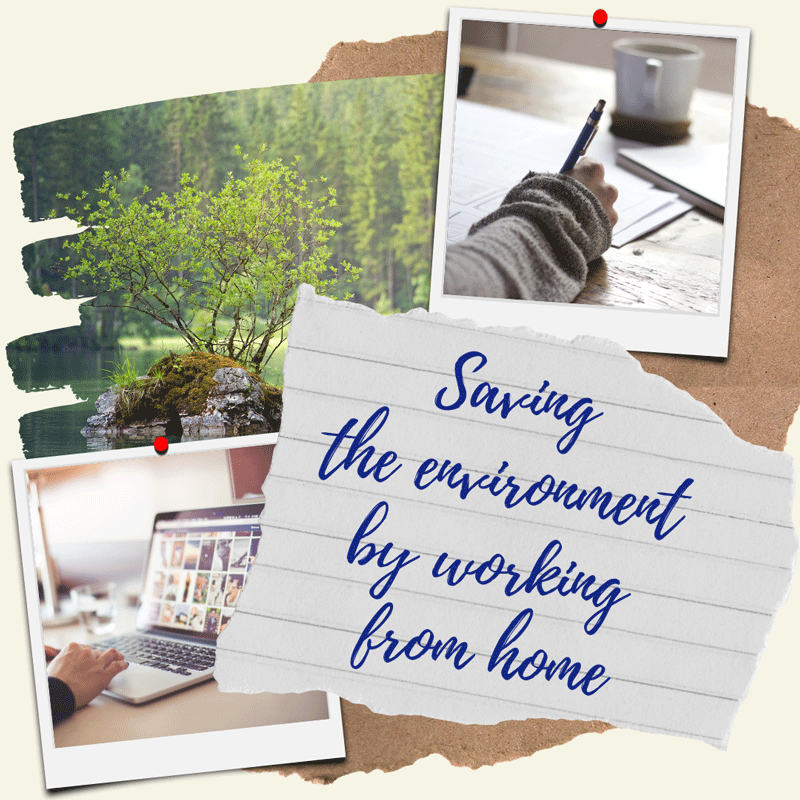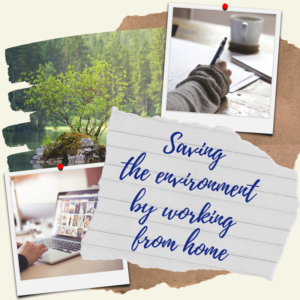 Everybody wants to bond. There's no escaping. It's a biological thing. Neurotransmitters, such as oxytocin, vasopressin and dopamine, stimulate our need to belong, our need to bond with others, and our need for caregiving and partner bonding.
Given these universal and unavoidable needs, it still is a big surprise that we nurture such different identities. This is, at the same time, a comforting idea because this means that the chemical factory I consider our body to be, also carries the possibility to change our identity.
We can change our identity, whenever we want to
This ability, our ability to change our identity, gives hope to those who wish to change their identity. Like we did.
We moved to Spain. Drastically changed our eating habits. Developed a more programmatic exercise to keep our bodies in shape. Did not lose sight of our friends.
And we started AGE with CARE, to share our idea that growing old is not an identity, it's as much a time of discovery, challenge and happiness as growing up. 
How would you define your identity? Let us know in the comment box.
Related: Make a Daily Intention – Happiness is Living on Purpose