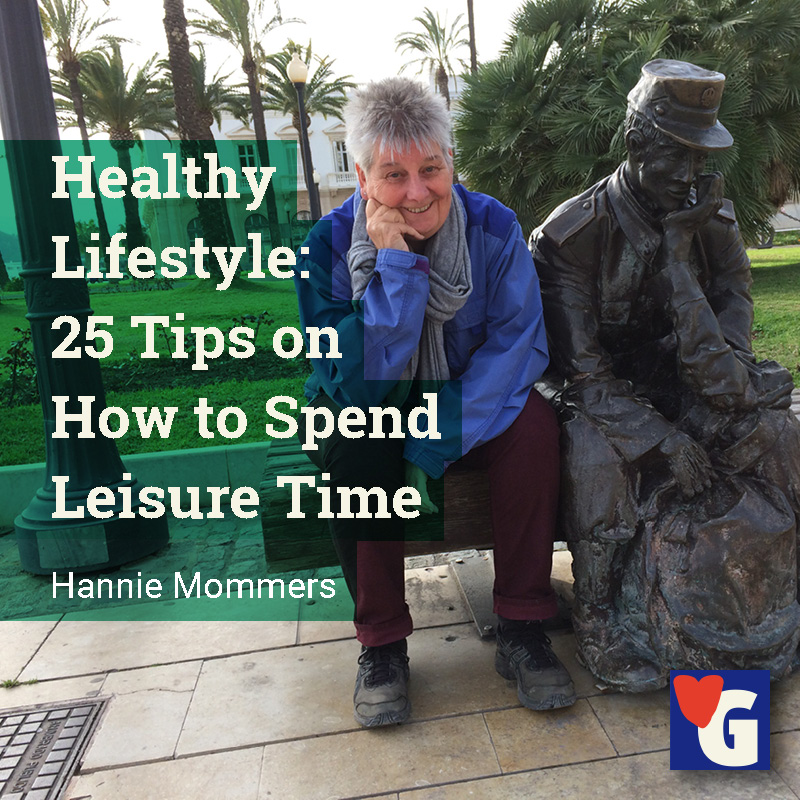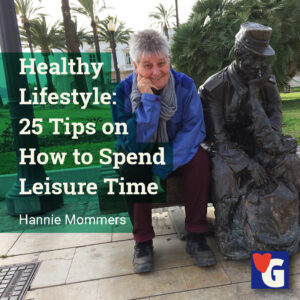 Maybe Tom and I are crazy, I don't know. We are pensioners nowadays, we should be sitting in a chair looking outside what the neighbors are up to, right? Instead of what we are doing now: working on our websites, I am designing a couple of things, Tom is finishing his thesis.
My guess is, as long as we are both having fun, we're OK. The only thing we really need to be aware of is to not work for too long. Leisure time is important.
All the more now we are in lockdown on an almost regular basis and restricted in our movements, it's important to consciously spend leisure time together.