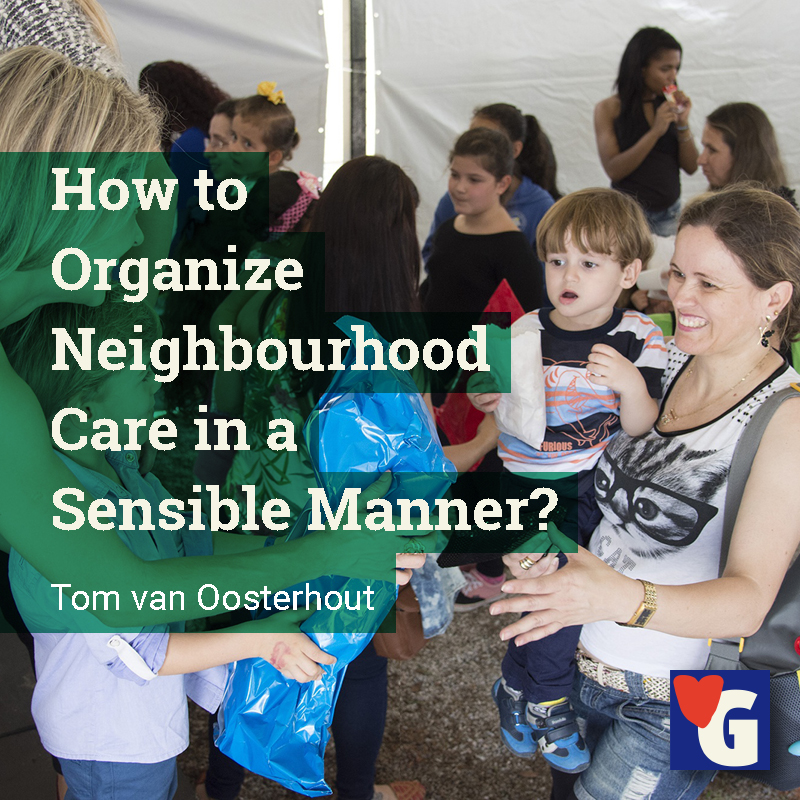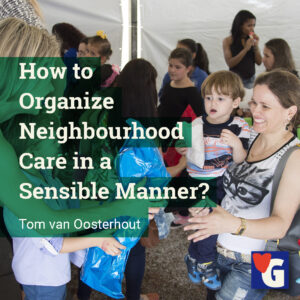 Neighbourhood care is booming in the Netherlands and Germany. More and more citizens participate in social networks in their neighbourhoods to ensure care support.
Such shared support compensates for the rise of social, physical, psychological and cognitive shortcomings when ageing. Neighbourhood care is a clever choice when ageing.
With this type of self-organization, citizens compensate for the shortcomings of ageing and for the shortcomings of public and commercial care services.
Particularly given the current health crisis, these initiatives are more than welcome. However, how to organize neighbourhood care?