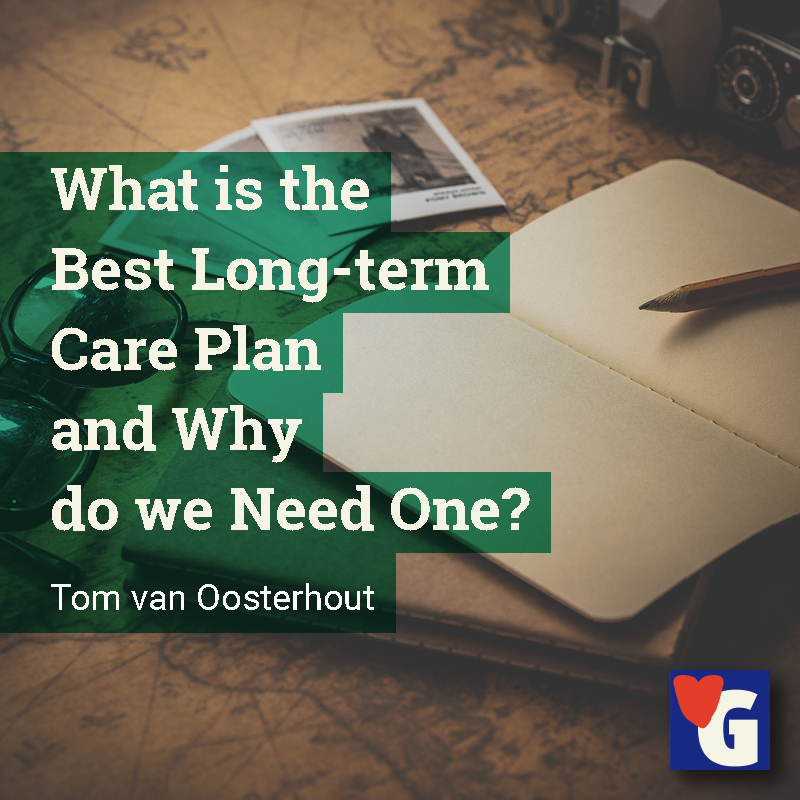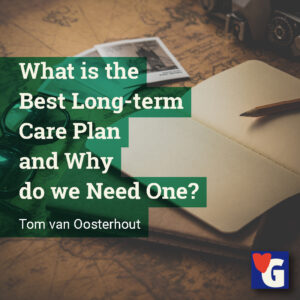 The question "What is the best long-term care plan?" is not discussed much. We tend to leave the preparation of this plan to care professionals. Whether this is the best choice though remains to be seen. Our long-term care deserves more consideration.
A good starting point for the debate about our personal long-term care plan is the way long-term care is funded at the moment. From there I will discuss our options to prepare for the best personal long-term care plan.
The maintenance of dignity and independence, access to care services and quality of life are the goals of long-term care. People want to live in their own homes and neighbourhoods for as long as possible.