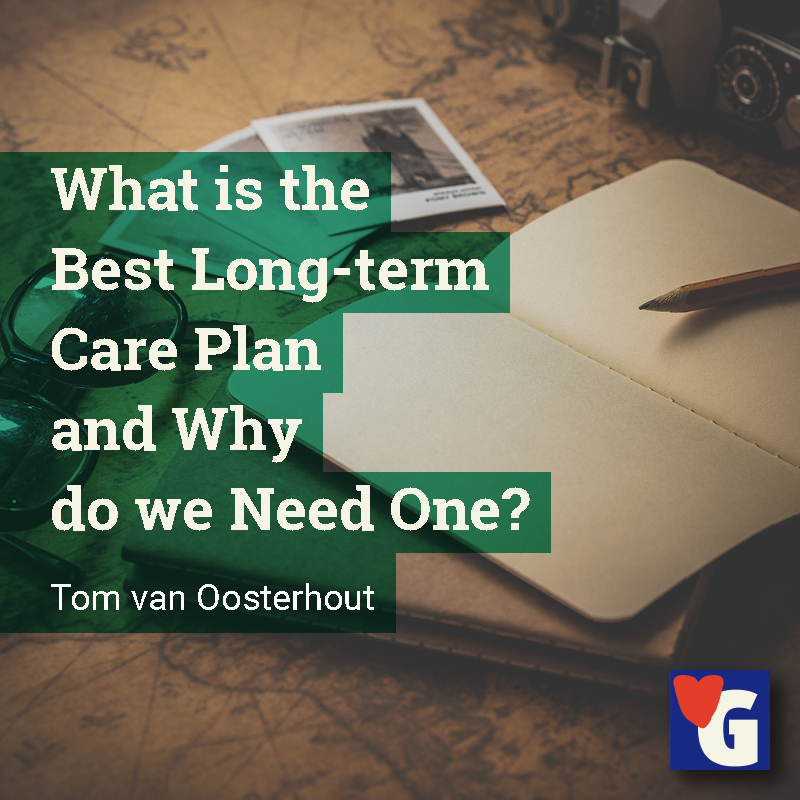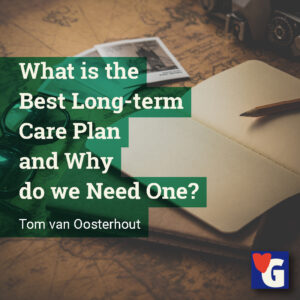 The question "What is the best long-term care plan?" is not discussed much. We tend to leave the preparation of this plan to care professionals. Whether this is the best choice though remains to be seen. Our long-term care deserves more consideration.
A good starting point for the debate about our personal long-term care plan is the way long-term care is funded at the moment. From there I will discuss our options to prepare for the best personal long-term care plan.
The maintenance of dignity and independence, access to care services and quality of life are the goals of long-term care. People want to live in their own homes and neighbourhoods for as long as possible.
Some of the links might be affiliate links. As an affiliate associate, we earn a small commission when you purchase any of the products offered through the shared links at no extra cost for you. This helps us to maintain this website.
Long-term care funding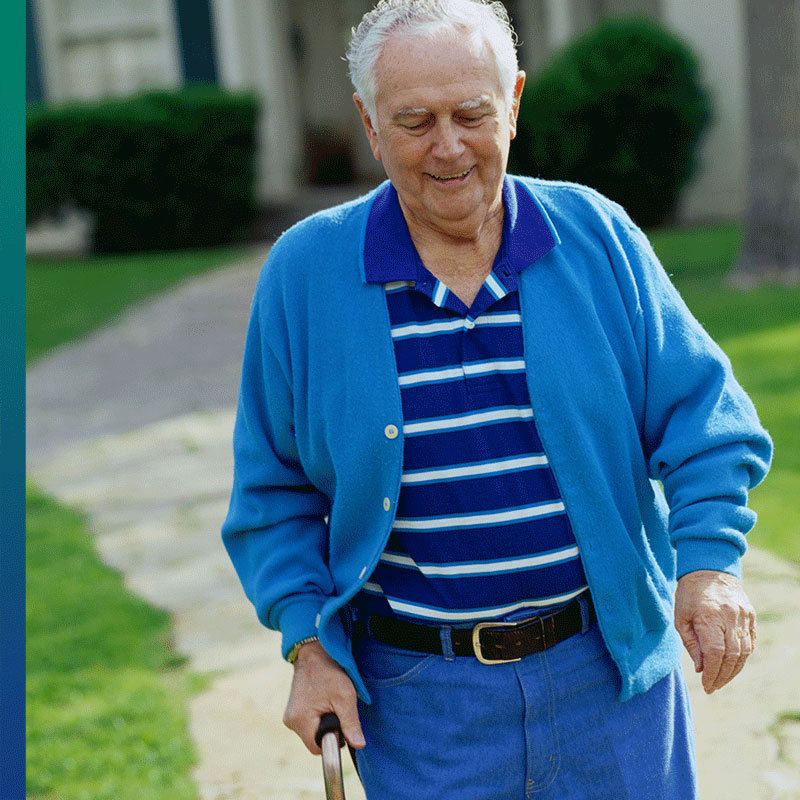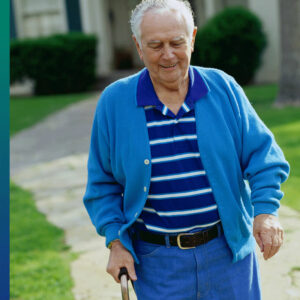 There are various funding sources for long term care. The two most mentioned are public funds and private insurances. However, private insurances do not cover the full cost of care.
In 2011 in the USA total expenditure of long-term institutional care costs was estimated at 200 billion US dollars. These figures obscure, however, the real costs of long-term care. In practice, the overall burden of the costs of long-term care goes to private households.
Family members and friends deliver 70-75% of all long-term care. In 2011 the USA Congressional Budget Office estimated that the total economic value of unofficial or informal care exceeded 400 billion US-dollars.
Types of long-term care
Roughly speaking there are three types of long-term care: informal care, home and community care (including home health care) and nursing home care.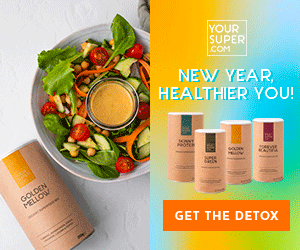 Informal care is provided by immediate family members (e.g. spouse or adult child), other relatives, friends, neighbours and non-profit citizen community service organizations. To provide informal care to a frail elderly person entails a substantial sacrifice of free time on the part of a caregiver. More than half of all informal caregivers have a full-time job as well.
Home and community care refers to formal services provided in-home or community-based settings. For every person in a nursing home, there are an estimated three persons with similar disabilities living at home in their neighbourhood receiving informal care.
Nursing homes provide specialized medical, nursing and social services in an institutional setting. In every country, nursing homes consume the largest fraction of long term care funding. Of course, with the exception of informal care costs.
Long-term care services and supports
The services and supports people receive depend on the type and seriousness of the impairments. Health services are almost all 100% specialized professional services. The other two most important types of services are ADL- and IADL-support.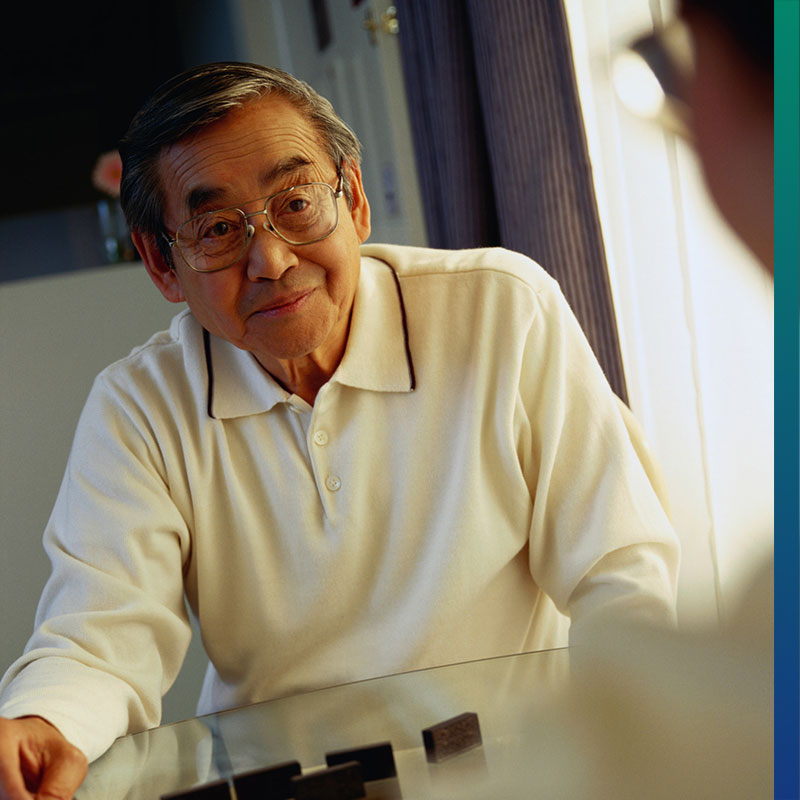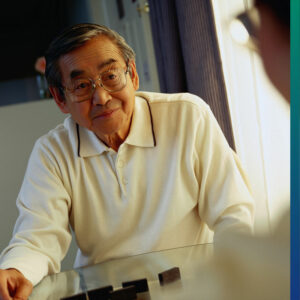 Activities of Daily Living (ADLs)
Basic personal activities, including bathing, eating, dressing, moving around, transferring from bed to chair, and using the toilet.
Instrumental Activities of Daily Living (IADLs)
Tasks associated with running a household or living independently, such as using the telephone, taking medications, managing money, doing housework, preparing meals, doing the laundry, and shopping for groceries.
Residential settings
When people, suffering from severe functional limitations, require around-the-clock assistance, they often live in institutional settings. They are usually 85 years and over.
Institutional settings come in a variety of types. There are 2 institutional types of long-term residential care and 2 types of community-based care. Recently a fifth type emerged: independent living senior housing initiatives.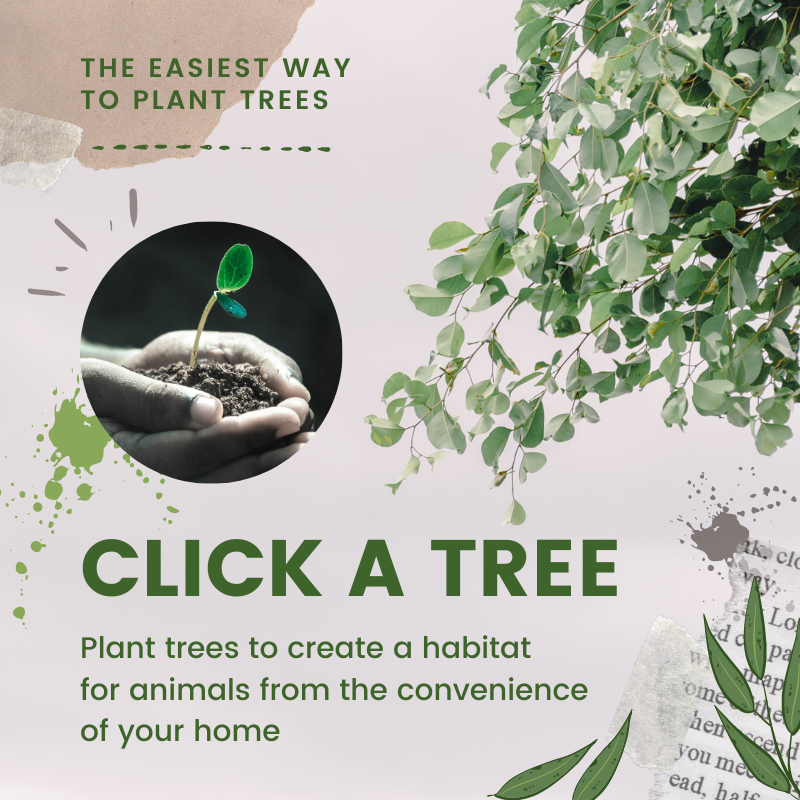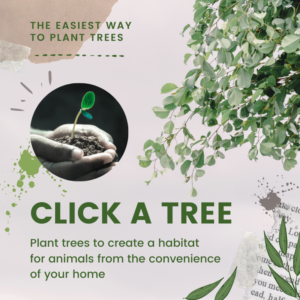 Nursing homes. Residential institutions licensed to provide around-the-clock personal and professional nursing care.
Residential institutions. These are residential institutions providing around-the-clock or incidental long-term care, without a license as a nursing home.
Community-based institutional home care. These institutions offer basic services (e.g. meals, housekeeping, laundry) and health-related services (e.g. help with medications). Elderly people receiving services live at home in the community.
Private homes. There are more and more commercial residential homes providing long-term care services.
Independent living senior housing initiatives. Only recently some elderly initiate long-term institutional care themselves. They plan and buy or hire their own residence and hire their own staff, including professional nursing and medical staff.
Related: The Advantages of Co-housing, a Revival of the Village Sentiment
Dramatic growth in the demand of long-term care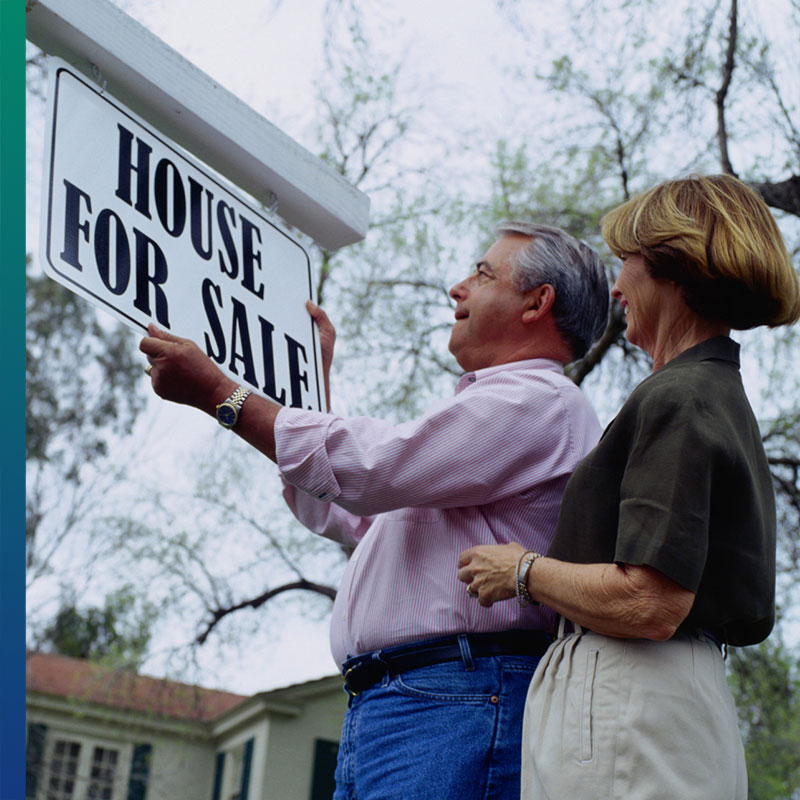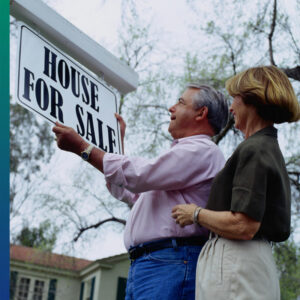 The older people get the more chance they have to need long-term care support. During the first 10 years after people become 65 years of age some 20% suffer from impairments. This increases to a third for people aged 75 to 84 and to half of the people aged 85 and over.
The number of older people with impairments will rise dramatically in the next 30 years. In the USA alone the number of people over 65 rose from 8% in 1950 to 12% in 2000 and will rise to 20% in 2050. The number of people 85 and over will even grow more dramatically to 10 times its share in 1950.
As a consequence of the dramatic rise in long-term care demand, the need for assistance will increase sharply in the coming decades. State and private insurances will fund less and less. We will have to pay more ourselves. Moreover, due to demographic and labour market changes the possibilities for informal care will decrease.
What is the best long-term care plan?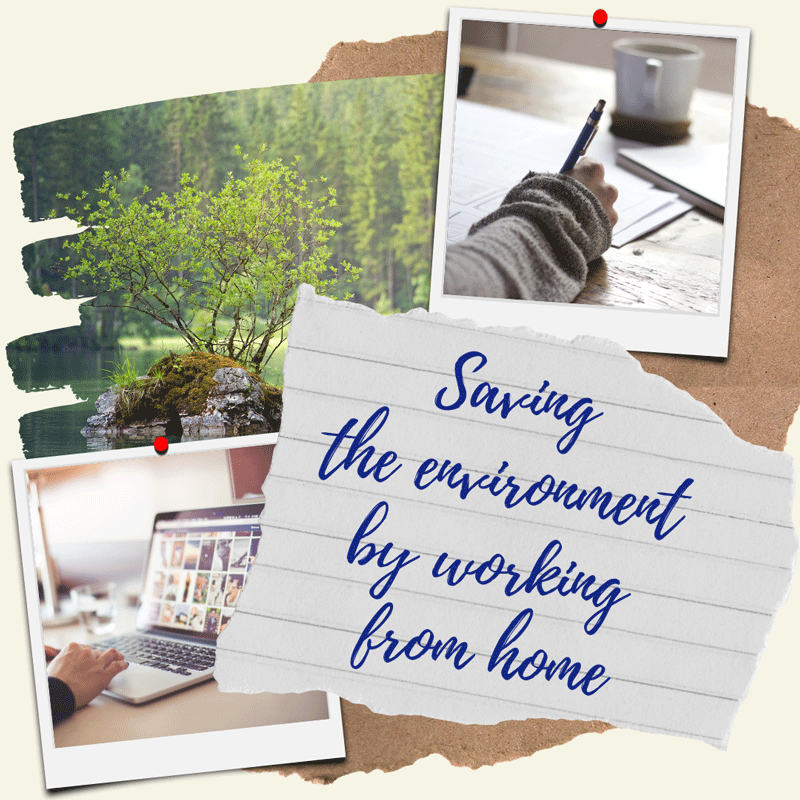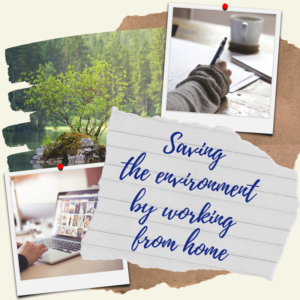 The rise in long-term care demand and the decline in formal and informal services and support confront us with the question: What is the best long term care plan?
You can keep your fingers crossed and hope you'll never end up in a residential long-term care facility. Although there is nothing wrong with such facilities, when you do end up there, you no longer have a choice left then.
When you have specific wishes for your personal long-term care, yet you wait until it's your turn, is a rather risky option. Perhaps you prefer to end up in your own independent living senior housing initiative. If you do, the catch is that you have to start this initiative when you're still relatively young and are able to set aside a substantial amount of your savings.
Funding is of course also possible when you buy yourself into an independent living senior housing initiative with the money you gain from selling your own home. Nursing and medical assistance can be private insurance or state-funded. Be aware that for such initiatives endurance is required.
In the end, the choice is yours. In our opinion, it is best to contemplate your options as early as possible, even when your conclusion leads to 'I will hope for the best'. 🙂
What are your thoughts? Tell us in the comment box below.